From the Desk of Clearissa Coward's Command Center
Be Warmth To Your Home With Flower Arrangements For Fall
A Cozy Lifestyle with Clearissa Coward
One way to brighten the room any time of the year is with flowers. But, fall flowers are special. They make the best arrangements for all the things the fall season brings to life – such as family togetherness, jumping around in fall leaves, and having a creamy and delicious pumpkin pie.
Have you ever wondered why the colors we choose for fall are reds, oranges, gold, russet, bronze, purples, yellows, and more? That is because these are the colors of the flowers that bloom in the fall. It is also the colors of the changing leaves. You can stick to nature to create the best indoor flower arrangements and always hit the mark.
There are affiliate links within this post. However, all opinions and ideas are my own. Clicking on and using the links to purchase products does not increase your cost at all. I appreciate your support.
1. Mason Jars – Using Mason jars filled with stones from the river and water, you can add sunflowers, yellow mums, orange carnations and various greenery tied off with some thin rope to add to the rustic look. You can use these as centerpieces or you can make several of them to line up at the back of your buffet.
2. Pumpkin Arrangement – Clean out the inside of a pumpkin to use as a vessel for your flowers. Insert floral foam, then fill with any type of fall flower (real or fake) that you desire, mixed with some greenery, dried leaves, and more. Try to use various heights in your arrangement to give interest.
3. Think Outside the Flower – Instead of using flowers, use a wood or pottery bowl and fill with fall items such as gourds, tiny pumpkins, greenery from outdoors, leaves, and more. This will make a wonderful centerpiece laid across a burlap table runner.
4. Wooden Birdhouse Vase – Use a wooden birdhouse as a vase. Take off the roof and insert floral foam. Then insert different types of flowers into the foam to make a whimsy arrangement of fall flowers that people will notice. This is perfect with dried flowers.
5. Around a Mirror Frame – If you have a mirror in your house, it's the perfect place for a fall flower arrangement. You can use dried flowers tied with twine, then shaped around the edge of the mirror for added interest and fall colors.

Grove Collaborative/Mrs. Meyers Cleaning Products
6. Wicker Basket – Go to the Goodwill and look for old wicker baskets. Insert floral foam, find dried fall flowers, sticks, and pinecones to insert in an attractive arrangement. Think about the various things that grow in the fall and try to find dried versions of this so that the basket is overflowing with fall bounty.
7. Old Boots – A whimsical idea for fall flower arrangements is to use a pair of old leather cowboy boots. Clean them up but leave the rustic look, then use floral foam to anchor the arrangement with tall flowers and branches. It'll make a great entryway rustic flower arrangement.
The best flowers to use are chrysanthemums, dahlias, hydrangeas, sunflowers, sweetgum branches, those beautiful fall leaves, and more. Just look at nature to see what is there. If you need dried flowers and plants, you can dry them yourself, order them online, or find them at your local craft store to find what you need.
My Avon Store – Shop Now
Do you use florals in your fall decor? Do you use fresh or dried flowers?
Don't forget to check out my eBook; Organize Your Life in 21 Days. It is available for download and has a variety of small projects to help you take on and complete organizational projects. Some you may not have even thought of.   Get your copy today.
Cricut
Never miss another article, tip, or project.  Get them delivered directly to your email. Subscribe today! And let's stay connected. 
Thank you guys for all of the support you show to me and my blog. I feel so blessed because of you.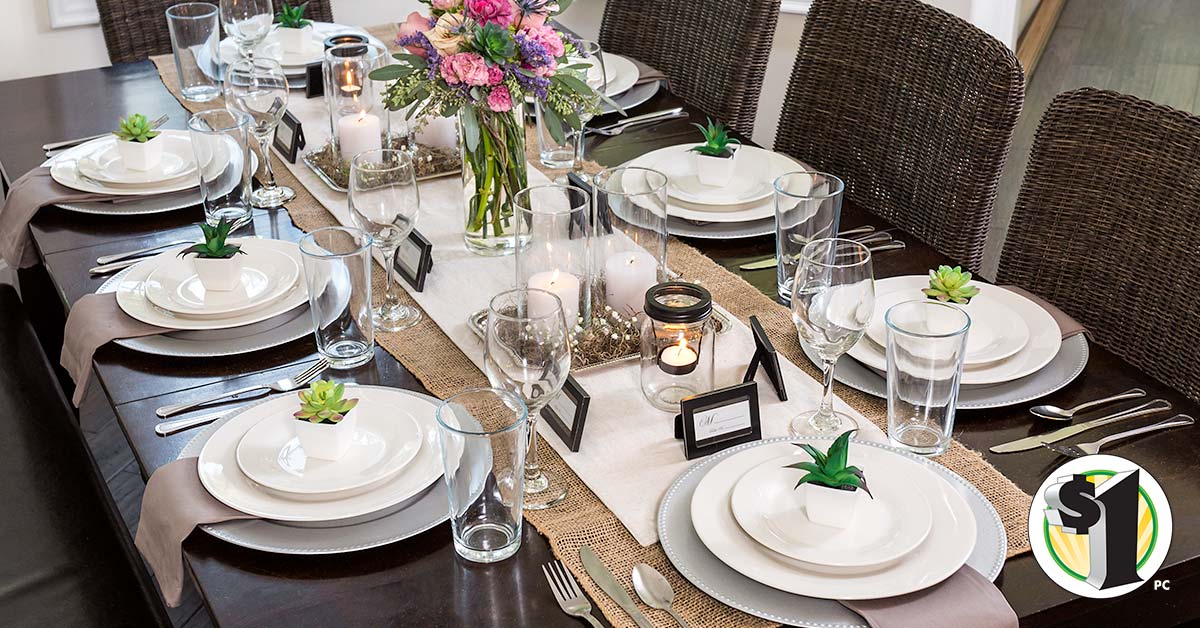 Dollar Tree
Until next time…I remain in my Element – God Bless!
Published:
Spanx
Interviewed/Featured:
Don't forget to share this post with your friends. I greatly appreciate it.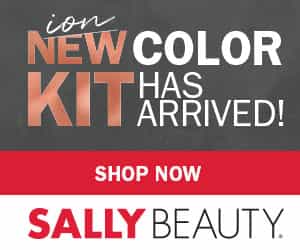 Sally Beauty
Thank You for Stopping By!
Hugs & Blessings,