Christmas Vignette Inspiration
I love a cozy corner and a cute vignette. I especially love a Christmas vignette. A vignette can cozy up and/or make a room personal. There is no other time when vignettes are more important than Christmas. I have added Christmas vignettes throughout our home to make it feel cozy and full of Christmas cheer. The picture above is an example of the Christmas Vignette Inspiration I will share in this article.
The vignette above is on my coffee table and the deer, Santa, neutral bottle-brush tree, and candle whisper Christmas without being in your face and loud with color. I find it relaxing and just enough to make the table feel Christmas-inclusive.
The table above puts me in the mood for a cup of hot chocolate and a good Christmas movie. Christmas is a vibe and this table with the deer, lighted church, gold angel, beautiful greenery, and other Winter and Christmas florals is a perfect little corner to reflect and remember the true reason for the season.
It's not difficult to feel the warmth and gratitude most feel during this time of year. It is all around us. Folks are kinder, hearts are warmer, and if your surroundings reflect that feeling of warmth and kindness, then you are more apt to settle in and allow yourself to slow down and enjoy.
It does not take a whole lot of expense and/or time to create a cozy Christmas vignette. You can put together a cozy little vignette on a table, a tray, or any surface where there is space and turn it into a Christmas vignette that you can be proud of. In the picture above all that was added are a wooden Santa, a little ribbon, and Christmas greenery. And voila, you have a Christmas vignette.
It is easy to add a personal touch to your home if you use vignettes. Whether you are into the traditional red and green Christmas or nontraditional colors. Vignettes make a house a home.
Even the tiniest little space can become a vignette. As you can see above, just adding that one little wooden Christmas tree brightens this little table and corner. And I added the little candy-cane-styled bow just to make me happy and that is what Christmas is all about…right?
If you have followed me for a little while here or on my YouTube channel, you know I enjoy a beautiful tablescape. But you do not need to allow setting a pretty table to intimidate you either. It is just another vignette and you can make it your own. How about setting a table for two? All it takes is a little imagination.
Although I set a table for four, it can easily be adapted to a table for two or even one. The little plates were three dollars a piece and the mugs were about the same. The matching dinnerware pocket is a DIY. I ordered the plain white pockets from Amazon and used my Cricut Joy to add the "merry". It looks like they all came as a set, right?
Grove Collaborative/Mrs. Meyers Cleaning Products
You can see how I added the "merry" here. Just that little addition makes the table cohesive and merry…see what I did there. Teehee.
Finally, even if you have a small space, a Christmas vignette can make that space delightful. This tiny tree and the gorgeous reindeer turn this tabletop into a Christmas delight. See how easy it can be.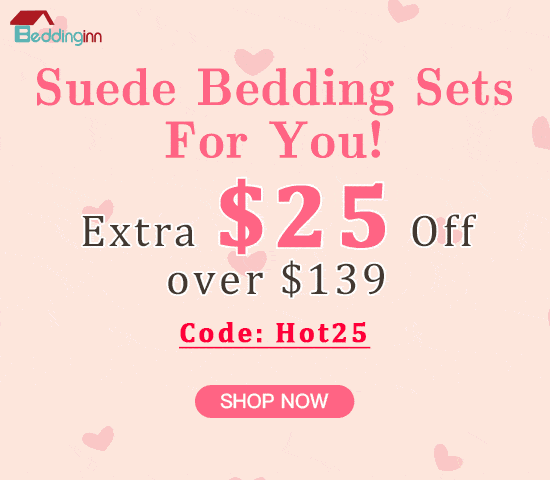 Don't forget to check out my eBook; Organize Your Life in 21 Days. It is available for download and has a variety of small projects to help you take on and complete organizational projects. Some you may not have even thought of.   Get your copy today.
Thank you guys for all of the support you show to me and my blog. I feel so blessed because of you.