From the Desk of Clearissa Coward's Command Center
Couples Matching PJs – Yay Or Nay?
A Cozy Lifestyle with Clearissa Coward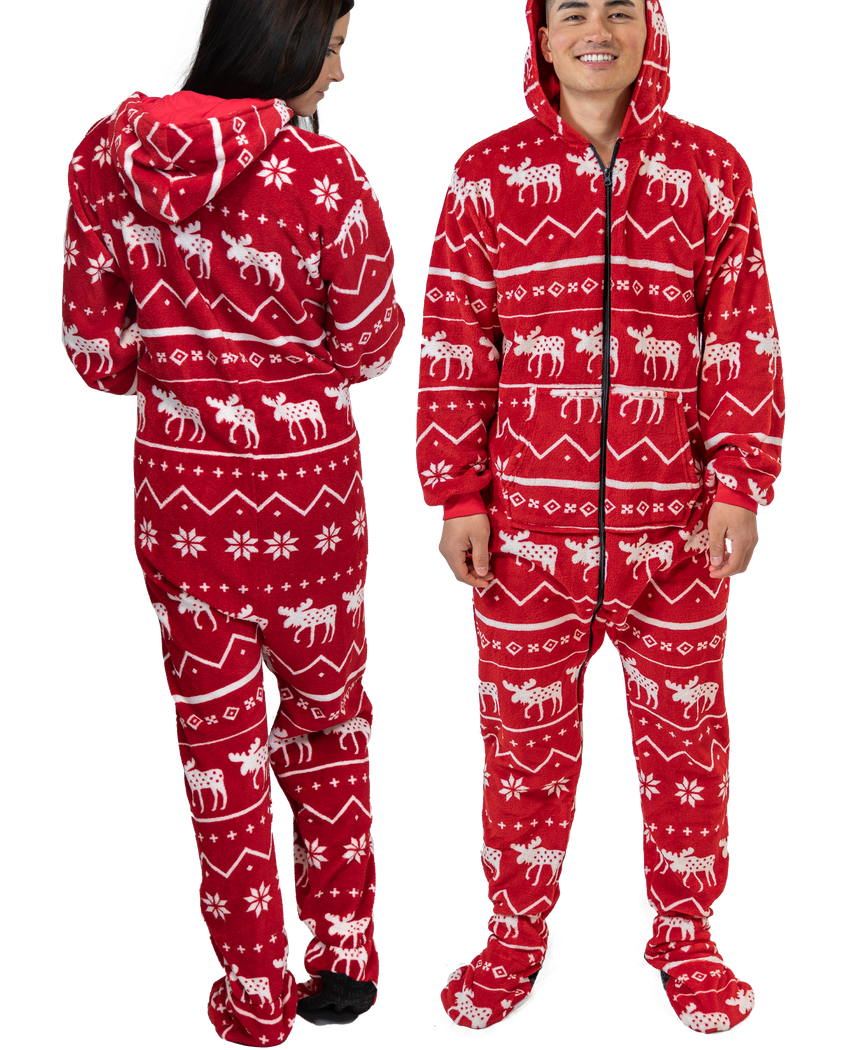 Baby, It's Cold Outside! And I don't know about you but when the weather is cold, gray and perhaps raining or even snowing, my favorite place to be is at home peeking outside at the weather. And my favorite cozy day at home attire is none other than soft, cozy, comfy and warm PJs. And let's not forget cute…cute PJs are a must-have.
There are affiliate links within this post. However, all opinions and ideas are my own. Clicking on and using the links to purchase products does not increase your cost at all. I appreciate your support.
So I have been perusing some of my extended family Christmas photos along with pretty Pinterest photos as well and you know what I noticed? I noticed that families were matching their PJs a lot this Christmas and the pictures are all adorable. Which got me to thinking…do we only want to match PJs with our family or our significant other during the holidays? And if so, why is that?
At first, I thought it was because retailers only provided couples matching PJs during the holiday season, but a little research at https://www.lazyone.com/his-hers showed me that there is a place where PJs rule and you can get couples matching PJs and family matching PJs all year-round. Plus lots of other goodies too and if you are a PJ enthusiast like I am, you will be glad I did the research for you.
Dollar Tree – Great Bargains and Shipped Directly To Your Home
This site not only offers couples matching PJs but PJs for the entire family and when I say the entire family, I mean it. They even have PJs for your favorite four-legged friend.  Is he not the cutest?
Lazy One, which is the site I am so excited about, not only offers couples PJs and PJs for the entire family but they also have some of the cutest housewares. Mugs, notepads, notebooks, key chains, hot pads, throw blankest, they offer it all. And with some of the cutest designs and motifs. These items are sure to bring a smile to your face. And everything on this site would make a wonderful gift for a loved one, co-worker or even yourself.
I suggest you peruse Lazy One's website and let's all get comfy, cozy and enjoy these upcoming cold months in style.
Grove Collaborative/Mrs. Meyers Cleaning Products
Thank you guys for all of the support you show to me and my blog. I feel so blessed because of you.
If you enjoyed this post, you may also enjoy this article. 
Until next time…Find And Remain In Your Own Personal Element – Hugs & Blessings!
You Can Find Me:
Interviewed/Featured:
Homeyou
WPBlogging 360
Hobsess
Spanx
Share this post with your friends. I greatly appreciate it and I appreciate you.
Leaving You With Hugs & Blessings,