From the Desk of Clearissa Coward's Command Center
Fall 2019 – My Black And White Beverage Station
A Cozy Lifestyle with Clearissa Coward
I decorated my beverage cart for fall. It's in muted colors as my basic colors are black and white. I think it turned out very nice and I hope you will too.
Changing decor for the seasons is one of my most favorite things to do. How about you? Do you change things around and/or change decor seasonally?
This was so much fun. And if you've followed me for a while, you know I love black and white.
Are you a coffee drinker or a tea drinker?
Although I am decorating in a more subdued color palette this year, I am still using some hints of traditional colors as well.
See my 2019 beverage cart come together on my YouTube Channel.
Tell me…how do you choose your organizational tools? Do you shop the expensive stores or the less expensive stores? Have you found a system that works for you? If not, do you need help doing so?
Happy Fall Y'all.
Get more decorating tips here.
Don't forget to check out my eBook; Organize Your Life in 21 Days. It is available for download and has a variety of small projects to help you organize your life one small project at a time. Get your copy today.
Never miss another article, tip or project.  Get them delivered directly to your email. Subscribe today! And let's stay connected. 
Thank you guys for all of the support you show to me and my blog. I feel so blessed because of you.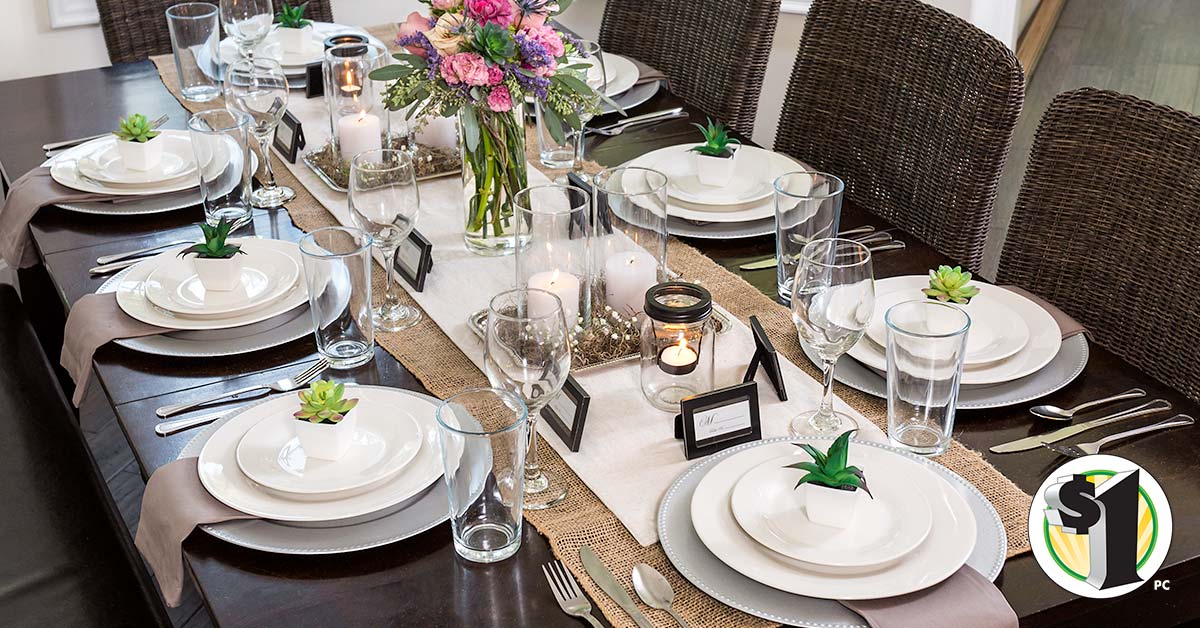 Dollar Tree – Great Bargains and Shipped Directly To Your Home
Until next time…Find And Remain In Your Own Personal Element – God Bless!
You Can Find Me:
Interviewed/Featured:
Homeyou
WPBlogging 360
Hobsess
Share this post with your friends. I greatly appreciate it and I appreciate you.
Leaving You With Hugs & Blessings,