Fall Tablescape Ideas
I love a pretty tablescape. In my opinion, a pretty table makes the food taste better. Okay maybe not actually taste better, but a beautiful table does make a simple meal seem extra special. Fall is a very special season because of the beautiful color choices. Fall tablescape ideas are plentiful and I will be sharing a few here for inspiration.
There are so many rich and decadent colors associated with fall. For instance, the burgundy used above screams fall. Burgundy reminds me of the deepest color of the fallen leaves. The deep burgundy is broken up nicely by the beige and gold used on the tablescape above.
The tablescape above is all decked out in bronze. Bronze is a color mimicked in fashion, home decor, and in dinnerware. Bronze is an elegant color and it can be mixed and matched with so many other colors on the color wheel which makes it perfect for a fall tablescape.
Table setting options are endless if paired with the color bronze. As a matter of fact, bronze can be considered a neutral because it compliments so many other colors.
The fall table centerpiece is what sets the mood. Remember to make sure your guests can actually see each other which will make conversation easier. Although tall candle holders are beautiful, they can impair the sight line of guests. In the picture above a box filled with fall florals and battery-operated candles makes a beautiful statement.
The neutral table setting above is a bit rustic but oh so pretty. And the centerpiece is simple yet that is where the pops of color are brought in. It is beautiful and the addition of berries here and there is simple but beautiful. Nothing fancy but really gorgeous.
This table is set with a centerpiece only. It screams fall and is a pleasure to see. You do not always have to have dinner plans to dress your table for the season.  And since there are no guests, you get to use the tall florals that scream fall.
Although neutral, this table setting with the pine cone napkin rings and acorn-adorned dessert plates is a calming nod to fall. Would you enjoy dining at this table? I would.
The tip to setting a beautiful table is to first choose your color scheme, Whether neutral or colorful, choose what makes you feel good. Once you have chosen the color scheme, decide on and create your centerpiece. Once you have the centerpiece in place, set your table.
Dollar Tree
You can build your table setting beginning with a tablecloth, table runner, placemats or any combination of the three. once your base is in place, add your charger plate, and build from there. I love to have a charger plate, dinner plate, dessert plate, pretty drinkware, and cloth napkins. A pretty napkin ring is also a great addition.
As you can see from the photos above, it is all about the details. One last detail that I like to take care of is adding a treat to each plate. It may be lip balm if it's a girl's luncheon or a miniature box of candy for a unisex dinner party. It depends on your guest list but I like to add a special treat to each place setting.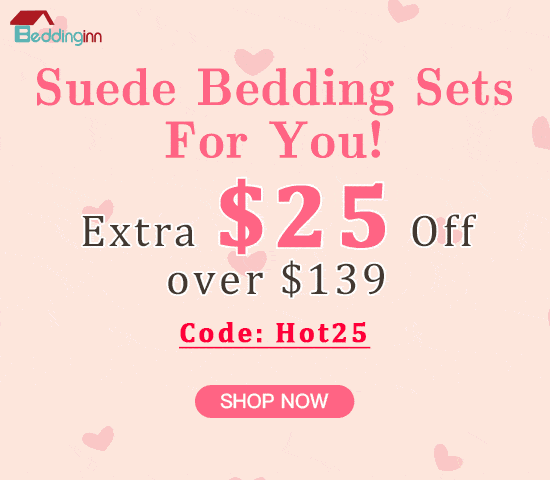 If you would like to see me actually set a table, check out the video where I set a neutral fall table. I hope you will be inspired.
Don't forget to check out my eBook; Organize Your Life in 21 Days. It is available for download and has a variety of small projects to help you take on and complete organizational projects. Some you may not have even thought of.   Get your copy today.
Thank you guys for all of the support you show to me and my blog. I feel so blessed because of you. If you enjoyed this article, please Share it.
Until next time…I remain in my Element – God Bless!
Don't forget to share this post with your family & friends. I greatly appreciate it.
My Linktree: https://linktr.ee/Clearissa
My YouTube Channel: https://www.youtube.com/c/ACozyLifestyleWithClearissaCoward
Hugs & Blessings,