A Cozy Lifestyle with Clearissa Coward
Fall Vignettes Make A Home Cozy 
A Cozy Lifestyle with Clearissa Coward
Do you have a favorite season? I do and we are about to enter it. I love, love fall. I love chillier weather, I love it when the leaves start to change, I love the colors of fall. I love candied apples and when we are not in the middle of a pandemic, I love our state fair. But most of all, I love preparing my home for the fall season. It does not take a lot to make your home feel special for fall. Actually a few fall vignettes make a home cozy for the fall season.
There are affiliate links within this post. However, all opinions and ideas are my own. Clicking on and using the links to purchase products does not increase your cost at all. I appreciate your support.
When my home has touches of fall, it is as if it wraps its arms around me for a big hug. Small things like fall flower arrangements can truly warm up a room. Whether it is a coffee table vignette or a basket full of pumpkins on a fireplace mantel it all comes together for a warm and cozy feeling. There is just something about the warmth that the colors of fall brings to any room.
It is such fun to mix the oranges, greens, golds, and even adding neutrals to your fall color scheme works as well. I like to mix the colors with the neutrals for a more eclectic look.  Fall decor does not need to be complicated. it can be as simple as adding florals to a farmer's market bag. It is simple to add fall to your home if you put your mind to it.
Sometimes the right recipe for a fall vignette is as simple as wicker baskets filled with pumpkins or jars filled with florals that represent the colors of fall. And remember my vision of fall may not be the same as yours.
I live on Pinterest and have seen some very pretty and different fall vignettes in all sorts of colors.  Hues of blue are very popular this year as are gray and whites. So the choices are endless.
For me, I always begin by thinking I will go with all neutral, and then I see the fall colors and I  am smitten all over again. Does this happen to you? They just make me feel all warm and fuzzy. And isn't that how your home is supposed to make you feel? I think so.

Grove Collaborative/Mrs. Meyers Cleaning Products
Fall is also when I begin to pull out my heavier throws and warm slippers or socks. It is just all about cozying up. However, the universe shows its joy for the fall season as well. Have you ever watched a sunset over trees with leaves bathed in golds, browns, burgundies, and the like? It is simply breathtaking and I know that fall home decor gets its cue from nature.
Yes, fall is my favorite season and I bask in the colors, tastes, fragrances, and feelings that only a fall day and luckily season can bring. How about you? What's your favorite season?
Cricut
Never miss another article, tip, or project.  Get them delivered directly to your email. Subscribe today! And let's stay connected. 
Thank you guys for all of the support you show to me and my blog. I feel so blessed because of you.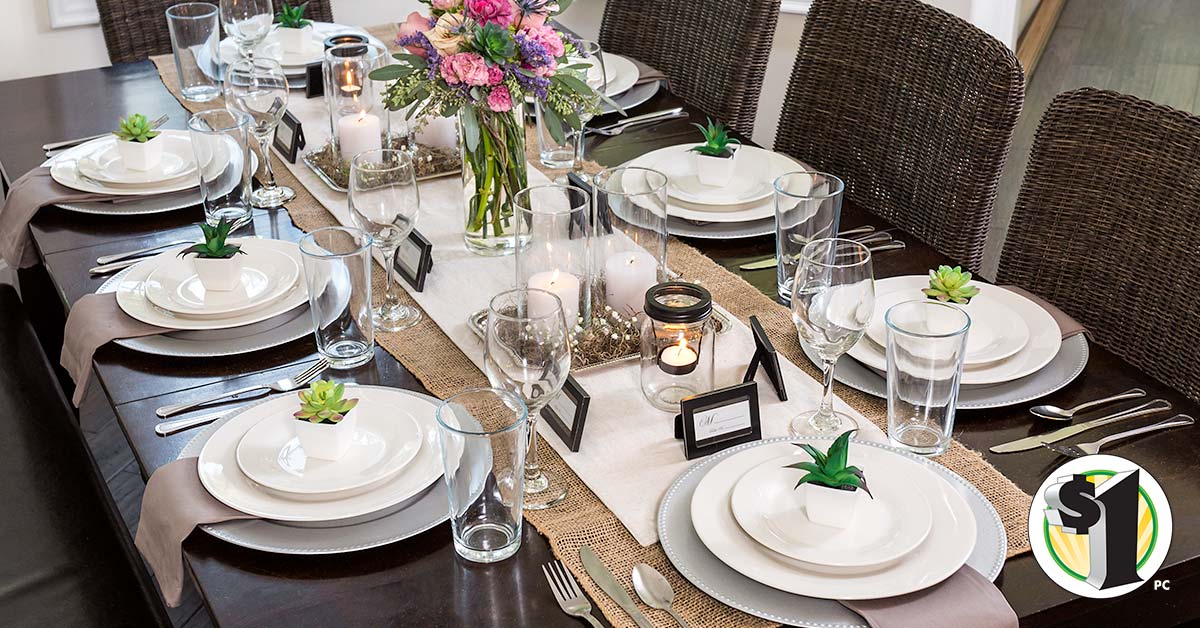 Dollar Tree
Until next time…I remain in my Element – God Bless!
Published:
Spanx
Interviewed/Featured:
Don't forget to share this post with your friends. I greatly appreciate it.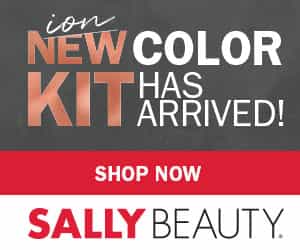 Sally Beauty
Thank You for Stopping By!
Hugs & Blessings,