Fall Vignettes To Set The Mood
I know lots of people say it, but fall really is my favorite season. After all, we are finally done with the hot humid summer and just before the oh-so-cold winter temperatures. Besides that, it's that time of year when flowers are blooming once again and recovering from the heat. And then there are all of the fall pumpkins and gourds which makes it easy to put together beautiful fall vignettes to set the mood.
It is so very easy to bring warmth to a room just by adding vignettes and with all of the rich colors and beautiful items that represent fall, it has never been easier to personalize a space with fall vignettes.
Take this vignette for example. It is perfect for an entry. It's welcoming yet not overbearing. There is just enough orange and the cute little pumpkin is the indicator that it is indeed a nod to fall. I love it. What do you think?
Some like to bring fall into the home in a big way while others like to be a bit more subtle. I love both ways. It just depends on my mood.
In this vignette, there is a bit of both the subtle and fall bang going on. We have the muted colors of white and beige with the added punch of color from the foliage. There is something about this vignette that screams, in a subtle way, of course, let's get cozy. 🙂
Adding the touches of fall just makes a home feel inviting and comfy. The addition of candles and a few of the many rich colors of fall are all it takes to give a room a whole new feel. It's amazing what a little color can do.
It's all about the pumpkin. There is nothing that says fall like the smell of pumpkin pie. And have you noticed that pumpkins come in all sorts of shapes and colors? You can find a pumpkin or gourd to fit any decor style. So tell me, do you prefer faux pumpkins or the real thing? Either will certainly make for a beautiful vignette.
Personally, I prefer faux pumpkins inside but I truly love the real thing when decorating the outside of our home. The only issue is that our neighboring squirrels love the real thing as well. They have been known to chew right through a real pumpkin which leaves it open to insects and decay. And it doesn't smell very pretty either.
Tip: Once you bring your real pumpkin home, wash it well with dish soap and a little bleach. Pat it dry and take it outside and spray a heavy coat of polyacrylic. Squirrels don't seem to be attracted to the pumpkins after it has been truly humanized. 🙂 But there is no guarantee because those little critters are very wise.
Something else to love about fall vignettes is that you can sometimes find the items for your vignette right outside in nature. Pinecones, falling leaves, dried flowers, branches, and sticks can all be harvested and not cost you a penny.
I must admit that what I love about shopping for some of my fall decor is the fact that I can choose the color scheme I want to use and I can find that color in stores. Pink, navy blue even turquoise. And although these are not traditional fall colors, they are beautiful.
No matter your decorating style, I guarantee you can find fall decor for your vignettes. And I also guarantee that once you get a fall vignette set up in your space, you will want to put your feet up and enjoy the view. 
Whether you harvest the items for your vignettes or purchase them, do give vignettes a try to set the mood for a cozy fall season. Then put your feet up and enjoy the season.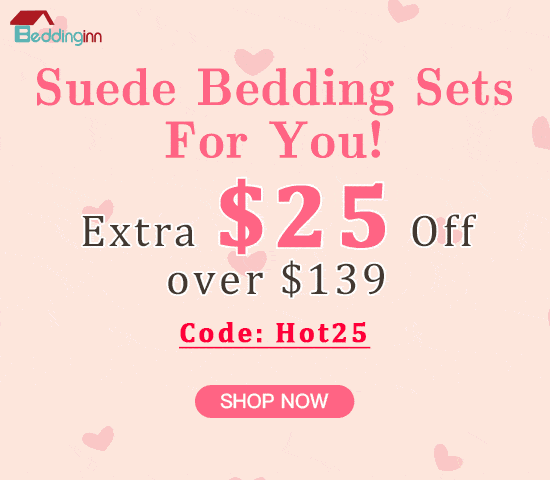 Don't forget to check out my eBook; Organize Your Life in 21 Days. It is available for download and has a variety of small projects to help you take on and complete organizational projects. Some you may not have even thought of.   Get your copy today.
Thank you guys for all of the support you show to me and my blog. I feel so blessed because of you. If you enjoyed this article, please Pin it.
Until next time…I remain in my Element – God Bless!
Don't forget to share this post with your family & friends. I greatly appreciate it.
TikTok: a_cozy_lifestyle_cc
Hugs & Blessings,