From the Desk of Clearissa Coward's Command Center – A Cozy Lifestyle
Family-Friendly Organization Solutions That Work
Kids Doing Their Part
Summer is almost here. The kids will be out of school very soon, there will be lots of toys, pool and sports equipment laying around. Flip flops, wet swimsuits…you know the drill. So, before all the fun begins, let's get things in order so that there will be a place for all of the extra "stuff" this summer.
There are affiliate links within this post. However, all opinions and ideas are my own. Clicking on and using the links to purchase products does not increase your cost at all. I appreciate your support.
The first step is finding room for the "stuff". Kids come with a lot of gear, from the time they're babies until they're out the door and into their own place. In the meantime, you have to find ways to accommodate everything from strollers and building blocks to hockey sticks and Barbie collections. Oh, and lest we forget all the Legos and puzzle pieces. When there is a place for everything, there is a better chance that the "stuff" will get put away.
Do not waste closet space. Add a shelving unit and storage bins, and put up hooks on the back of the closet door wherever possible. The small dresser that served your young child can be put into the closet at a later age and used for extra storage. These ideas will also be useful after the summer as well. That's a win-win.
We do not want the room above
Use baskets and bins to your advantage. Want someplace for your brood to drop the flip flops when they enter the house? How about a basket by the door? That way shoes of any kind will not be laying in wait to literally trip someone when they enter your home. A pretty basket by the door will work well and still look nice.
Also, need someplace to drop those wet towels after a great time at the pool, or those sweaty and stinky clothes after a fun game of basketball? How about a wet-towel bin by the door or in your garage or laundry room. Would that not be a lot more appealing than finding wet swimsuits or stinky sports attire all over the house? I think so. Protect carpet or wood floors by having a drop zone for wet suits, towels, and stinky "stuff". 🙂
Children's beds often come with storage compartments underneath, and nightstands can have either drawers or shelves. During the school year, I am willing to bet, these compartments are filled to the brim with school "stuff". But before you are ready to enjoy the summer, how about purging all of these spaces and make room for summer craft projects and other summer paraphernalia. And if you do not use the space during the summer…you are ahead of the game for next year's school year. Oh, what a feeling. 😊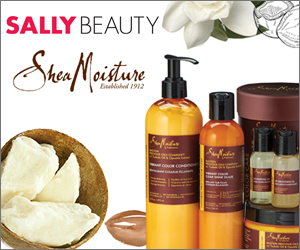 Get Your Hair Right For Summer And Other Things As Well
Other ideas for keeping toys and sports equipment under control are additional storage chests, large plastic cubes, or shelving units with bins. Hall trees often come with a storage bench, and are a great solution for coats and boots and skates during the winter, but during the summer that space can be cleaned and lightened up and how about hanging nothing there for the summer? Now, that's a novel idea. A clean and lightened summer space. I love it and you will too.
If your home is like mine was when my daughter was young, it is the hangout house. Kids were always sprawled over my couch. To keep your living room and family room furniture looking good, choose fabrics with a high thread count and tight weave that clean easily and hold up to hard use. Flatweaves are better than textured fabrics for durability. The new microfibers are a good choice for surviving kids and pets, and nothing is easier than slipcovers that can be removed and washed. By the way, sectional sofas are very versatile, able to adapt to any room and comfortable for everyone in the family. Add a set of nesting tables that can be handily moved from room to room for games and projects. And do not forget to set your summer rules. If the den is the hangout space and your living room is off-limits to the kids, put it in writing. As a matter of fact, put all of your summer rules and chore lists on the refrigerator so that everyone is aware of their responsibilities. After all, you want to enjoy your summer too…right?
Visit My Avon Store. Great Sale Going On
A good idea is to call a family meeting before the summer gets into high gear and decide as a family on the rules and regulations for summer vacation. If everyone is included, then everyone will have a stake in following the rules and keeping up with chores.
Many parents will be working during the day throughout the summer and simply need a little help to make the summer a relaxing time for everyone. Even you are a SAHM or SAHD, you still could use a little help from the entire family to avoid summer overload.
Do not spend your summer in maid mode. Get your summer off to a good start and spend this precious time enjoying your family instead of feeling overwhelmed. The way to do that is to prepare, purge, plan, and prep beforehand.
So what do you think? Do you agree that keeping things in order during the summer is a family affair? Would your family enjoy the summer better if they knew the rules in advance? How grown up will your little ones feel if they get to help make the summer rules?
Let's get prepared now.
Grove Collaborative/Mrs. Meyers Cleaning Products
If you are wondering when and how to organize your garage, you will enjoy this article.

Don't forget to check out my eBook; Organize Your Life in 21 Days. It is available for download and has a variety of small projects to help you organize your life one small project at a time. Get your copy today.
Never miss another article, tip or project.  Get them delivered directly to your email. Subscribe today! And let's stay connected. 
Thank you guys for all of the support you show to me and my blog. I feel so blessed because of you.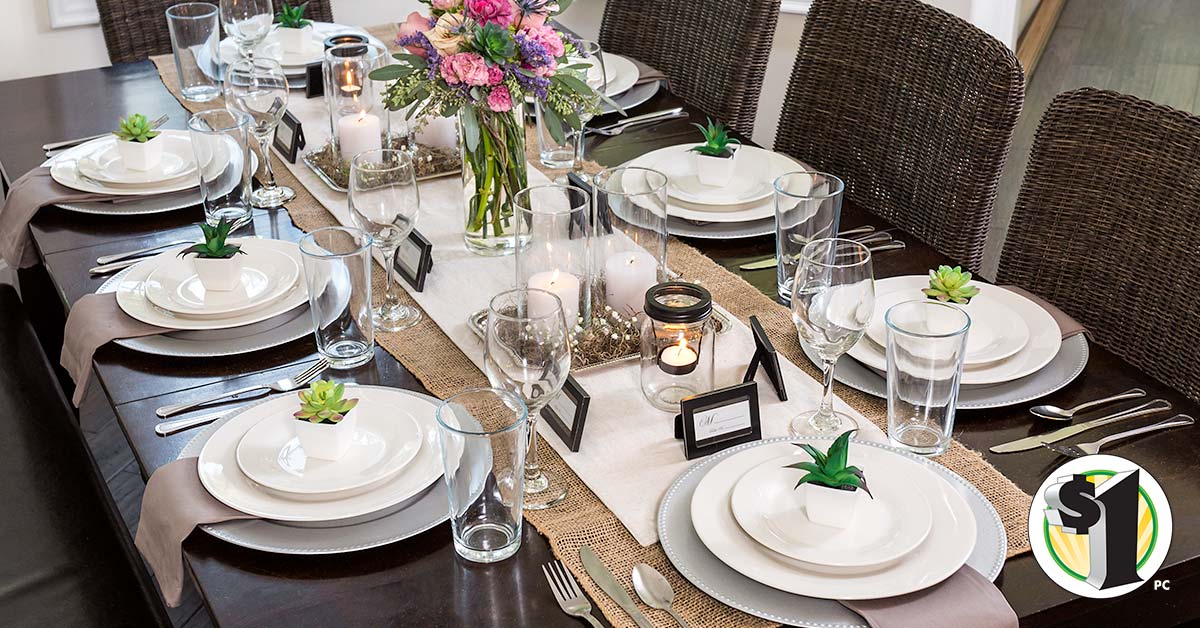 Dollar Tree – Great Bargains and Shipped Directly To Your Home
Until next time…Find And Remain In Your Own Personal Element – God Bless!
You Can Find Me:
Interviewed/Featured:
Homeyou
WPBlogging 360
Hobsess
Share this post with your friends. I greatly appreciate it and I appreciate you.
Leaving You With Hugs & Blessings,