2022 Home Revival Series
Four Tips And DIYs For Organized Living
A Cozy Lifestyle with Clearissa Coward
Collaborated with a colleague.
DIY Projects for Organized Living

Staying organized is a popular trend of 2022. It is not a coincidence that when you are organized, you feel your best. The benefits that come with living an organized lifestyle can be the change you need for the rest of this year. Developing organizational skills reduces stress, promotes better sleep and increases your work productivity. Here are a four tips and DIYs to get organized this year!
Handmade Crafts & Upcycled Items For The Home
The Blackhole – Your Kitchen
Does it feel like no matter what you do, your kitchen becomes a black hole of clutter? The kitchen is statistically the most used and high trafficked room of the home, making it prone to clutter and disorganization. Bins, baskets, and racks will be your best friend for this part of your home.
A great project to clear up some space is transforming your pantry by utilizing your pantry doors. By adding racks and shelving, you can clear up crucial cabinet space by using this area for your spices, baking ingredients, and bags. By adding baskets to a portion of the door, you can even create space for produce that doesn't belong in the fridge.
Grove 
Home Office Dreams
Now more than ever, it's important to have a functional and organized home office. With the shift to working from home and the world of remote learning, home offices are in the running to become the most used room of the house this coming year. When it comes to finding the right furniture for your
office, it's important to find multifunctional pieces, such as a desk with storage underneath, and to make space for shelving. Either will create room for all of your work essentials. If you're sharing your home office with a partner or child, looking into folding or multiuser desks might be the perfect way to ensure everyone has the space they need.
Budget For Your Projects
When making a change to your home or budgeting for supplies, it can be stressful to find the money for necessary changes. If you need immediate funds for larger projects, refinancing your home might be just the solution you're looking for. By changing the terms of your mortgage, you're able to receive a lump sum payment that could be put towards organizing or remodeling your space. For some, the benefits are even greater despite the cost to refinance, as it can lower your monthly payment and lock in a lower interest rate.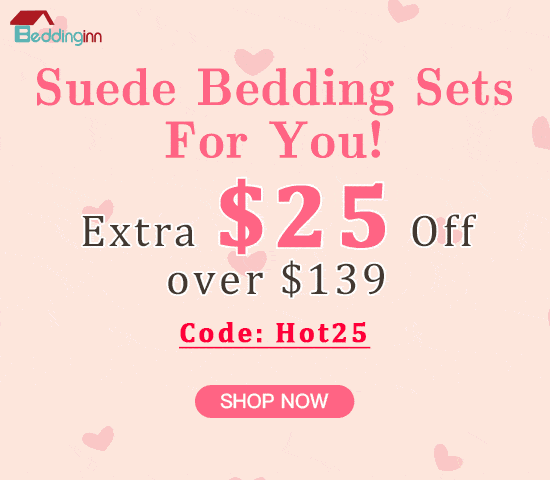 Until next time…I remain in my Element – God Bless!
Don't forget to share this post with your friends & family. I greatly appreciate it.
Hugs & Blessings