From the Desk of Clearissa Coward's Command Center – A Cozy Lifestyle
Getting Paid To Shop
A Cozy Lifestyle with Clearissa Coward
I share tips and tricks with you guys always. And whenever I find something I think is useful or helpful to me and my family, I feel it is my obligation and my joy to share it with you as well. I enjoy paying it forward. I have used this APP for a while and it recently dawned on me that I had not shared it with you. Can you believe I am getting paid to shop?
I am certain you have heard about Rakuten…right? Well just in case you have not or you have heard about it but you thought it was a scam or you thought it's too good to be true; I am here to tell you that it does indeed work and it is indeed true.  There are at least 2,500 stores currently listed with Rakuten and I am certain you can find what you want via one of the stores and get paid to purchase what you want or need to buy anyway. Let me explain.
Right now with all that is going on in the world, many of us are working remotely and could be for quite some time. So you want to make your home office comfortable and functional. To equip that functional home office, let's say you are searching for office tables. The first step would be to sign into Rakuten and choose a store.  Once you choose the store you like, which could be Target, Walmart, Hobby Lobby, Overstock, and so many more, you do not have to do anything else but find the item(s) you want, pay for it as usual and wait for the check to roll in.
Example 1: Let's say you purchase the desk table below –
Eample 2:
Earn up to 159 Points 
(
$1.59
)
FREE Shipping
See how it adds up? It may appear to be a small amount, but since we are doing a lot of shopping from home, we may as well get paid for it.  Shoes from Nike, makeup from Ulta, pet supplies for your furry friend, cleaning supplies, and the list goes on and on. This is a win-win situation.
So if you're looking for office tables or sleep paints, be sure you use Rakuten and get paid for shopping.
Don't forget to check out my eBook; Organize Your Life in 21 Days. It is available for download and has a variety of small projects to help you take on and complete organizational projects. Some you may not have even thought of.   Get your copy today.
Never miss another article, tip, or project.  Get them delivered directly to your email. Subscribe today! And let's stay connected. 
Thank you guys for all of the support you show to me and my blog. I feel so blessed because of you.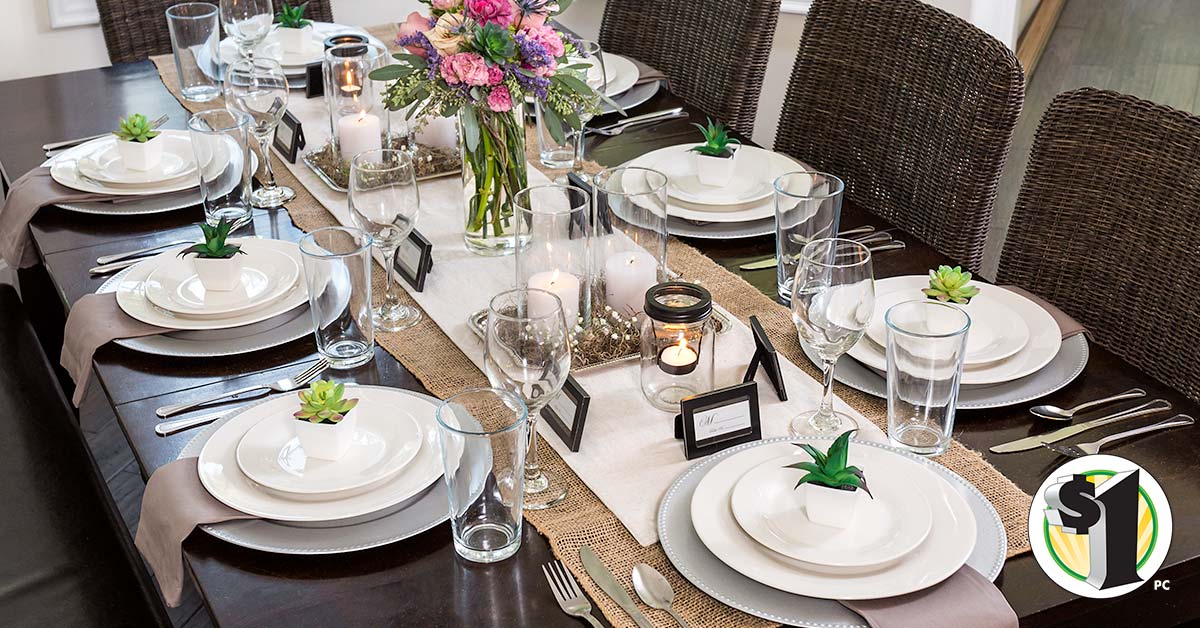 Until next time…I remain in my Element – God Bless!
Published:
Interviewed/Featured:
Don't forget to share this post with your friends. I greatly appreciate it.
Thank You for Stopping By!
Hugs & Blessings,