From the Desk of Clearissa Coward's Command Center
How To Bring Spring Into Your Home While Confined
A Cozy Lifestyle with Clearissa Coward
We are all feeling something right now. Be it anxiety, fear, overwhelmed, or even calm, content and grateful to be spending extra time with your family, we are all feeling something during these times. But with all that is going on, we must not allow this most wonderful time of year to pass us by without notice. So while we are at home anyway, why not learn "How to bring spring into your home while confined" and without spending a ton of money.
There are affiliate links within this post. However, all opinions and ideas are my own. Clicking on and using the links to purchase products does not increase your cost at all. I appreciate your support.
Many of us aren't shopping right now and will have to make do with what we have and that is okay.  It's even a bonus…right?
So how can you bring spring into your home without going on a shopping spree?
Grove Collaborative/Mrs. Meyers Cleaning Products
Plants:
If you are not good with real plants or if your house, like mine, doesn't provide enough light throughout, to sustain real plants, then add faux plants. I like adding faux greenery and faux flowers throughout my home for spring and summer.
My Avon Store – Shop Now
If you do not have florals from last year, you can order them from Dollar Tree and they won't have to cost you a fortune and more importantly, you will still be adhering to the current rules to only go out when necessary.
However, if you do have faux florals, give them a good dusting, or wash and move them around a bit. Switch up where you place them to give your home a different look and feel.
Dollar Tree – Great Bargains and Shipped Directly To Your Home
Adding florals to your greenery will add a punch of spring color. You do not have to over-do it. Just adding a bouquet of yellow or pink roses on a kitchen island will add that spring pop of color.
A vase of baby's breath with a few sprigs of your favorite florals can be a breath of fresh air.
Pillows:
I will admit that I am a pillow hoarder, yes I am. But I have recently found a way to feed my addiction without spending a fortune and without running out of storage space and that is pillow covers. You can order them from Amazon and if you have some material that you love laying around, you can make your own. You can even make them if you do not sew by using fabric glue.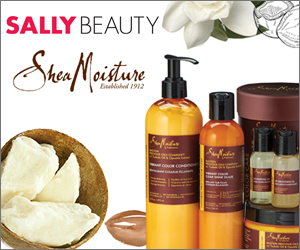 Throws & Blankets:
Now is a great time to change out all of the winter blankets, quilts and throws for thinner coverlets and throws.  If you use flannel sheets for winter, now is the time to lighten them up.  It's a simple change. Just launder your heavier blankets and sheets and put them away and use your lighter ones instead. And if you have colorful ones, even better.
Home Decor:
Colorful vases, artwork, throw rugs all make a room look springy. And let me say this, sometimes all you need to do is switch things around or from room to room. How about switching the lamps in the guest room with the ones in the family room? Or how about that little table in the entryway? Would it look nice in that nook in the master bedroom? It would not hurt to try it…right? and what a difference it makes in the look and feel of a room.
Outside Areas:
Prune your ornamentals flowers and bushes, turn over any mulch you may have. Surprisingly that will refresh it until we can get out to buy new.
Get out the hose and a bucket of soapy water and scrub your steps and deck. Even better, if you own a power washer, power wash your deck and patio and outdoor furniture. Things always look and feel better when they are clean.
If you have an outdoor dining table, set it with springy dinnerware to brighten the mood and ave dinner ala carte while we have this downtime. It can get you outside for some vitamin D while still complying with social distancing. And get that grill cleaned up and ready for a lot of use.
Just a few ideas to help you and me, get into the spring spirit, if you will. Spring is such a season of renewal and fresh starts. Like the new year. Except things are blooming and green, temperatures are conducive to being outside in the fresh air (while social distancing).
It's a great time to feel renewed. What things do you do to feel springy? What things are you doing to feel like it's spring outside even though we are going through a difficult time right now? I am praying for you all. Hugs & Blessings to you all.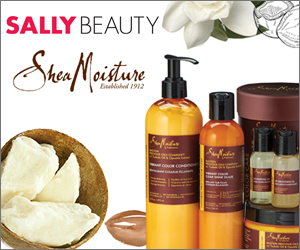 Don't forget to check out my eBook; Organize Your Life in 21 Days. It is available for download and has a variety of small projects to help you take on and complete organizational projects. Some you may not have even thought of.   Get your copy today.
Get Your Cricut Today And Let Your Creativity Shine
Never miss another article, tip or project.  Get them delivered directly to your email. Subscribe today! And let's stay connected. 
Thank you guys for all of the support you show to me and my blog. I feel so blessed because of you.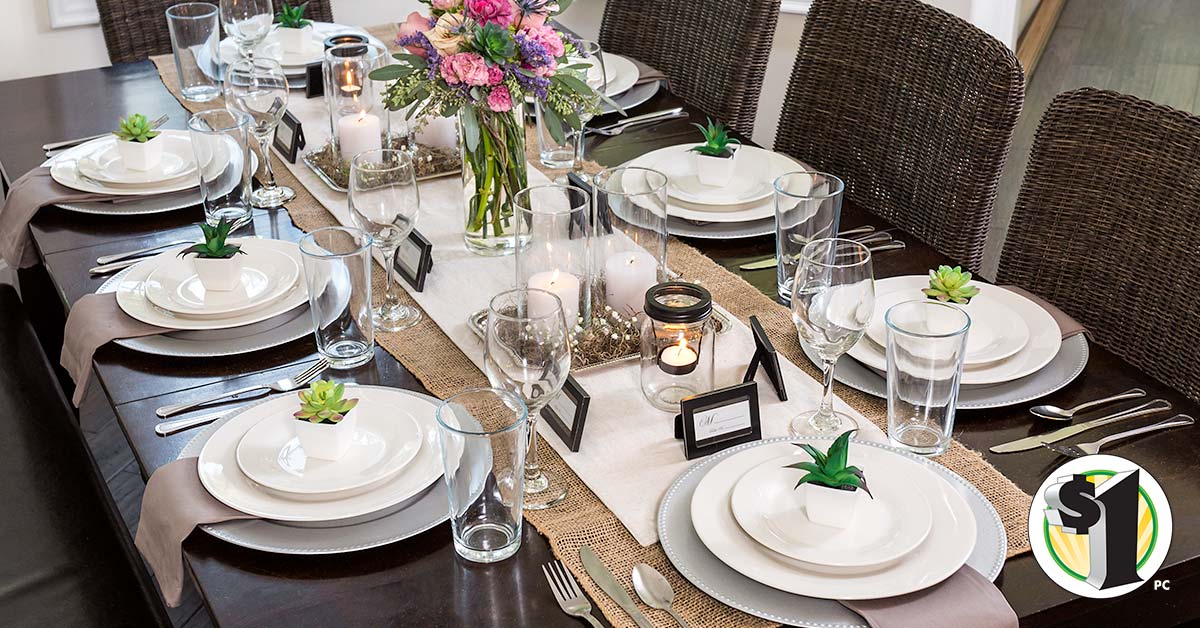 Until next time…I remain in my Element – God Bless!
Published:
Spanx
Interviewed/Featured:
Don't forget to share this post with your friends. I greatly appreciate it.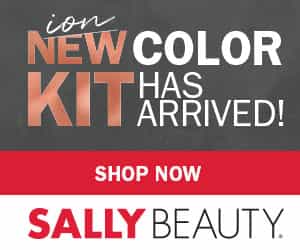 Thank You for Stopping By!
Hugs & Blessings,