How To Have A Budget-Friendly Family Thanksgiving
A Cozy Lifestyle with Clearissa Coward
Right now, budgets are tight for most of us. Look around your supermarket and you'll notice that everything costs more than last year. And not only are things more expensive, but a lot of the packaging is getting smaller. However, having a budget-friendly Thanksgiving with your family is possible with some thoughtful planning and creativity. Here are some tips to help you have a memorable Thanksgiving without breaking the bank:
Potluck Style: Instead of preparing the entire meal yourself, ask your family members to contribute dishes. This not only eases the burden on your budget but also allows everyone to share their favorite recipes. And it gives you more time to spend enjoying your family and friends.

Plan the Menu: Create a simple menu that includes budget-friendly items. Turkey can be expensive, so consider alternatives like a roast chicken, ham, or a vegetarian main dish. Plan side dishes using in-season, locally sourced produce.
Use Coupons and Discounts: Look for sales, coupons, and discounts at your local grocery store. Buy non-perishable items in advance when they are on sale.
Buy Generic: Opt for generic or store-brand products instead of name brands. You'll often find that they are just as good but cost less.
Cook from Scratch: Pre-packaged and convenience foods can be costly. Cooking from scratch is not only cheaper but also allows you to control the ingredients and portion sizes.
Decorations: Make DIY decorations using items you have at home. Get creative with centerpieces, and table settings, and place cards using materials like leaves, twine, and mason jars.

Set a Budget: Determine how much you can spend on Thanksgiving and stick to that budget. This will help you avoid overspending

S

hop Smart: Make a shopping list and stick to it. Avoid impulse purchases and unnecessary items that can add to your expenses.
Skip the Fancy Tableware: You don't need expensive china or fancy table settings. Use your everyday dishes, utensils, and glassware. If you want to make it special, consider using cloth napkins and placemats.
Limit Beverages: Save on expensive drinks by offering water, homemade iced tea, or other non-alcoholic options. If you want to serve alcohol, ask your guests to bring their preferred beverages. Don't you think that a BYOB (Bring Your Own Beverage) is a great idea for those who choose to indulge in alcoholic beverages?
Plan Activities: Instead of costly entertainment, plan fun and low-cost activities for the family, like board games, a nature walk, or a movie night.
Leftovers: Make sure to make the most of your Thanksgiving leftovers. Create new meals from them to avoid food waste.
Give Thanks: Thanksgiving is about more than just the food. Spend time reflecting on what you're thankful for and sharing your thoughts with your loved ones.
Remember that the most important aspect of Thanksgiving is spending time with loved ones and expressing gratitude. You don't need an extravagant meal to create a warm and memorable atmosphere. By planning carefully and being creative, you can have a wonderful and budget-friendly Thanksgiving celebration with your family.
Don't forget to check out my eBook; Organize Your Life in 21 Days. It is available for download and has a variety of small projects to help you take on and complete organizational projects. Some you may not have even thought of. Get your copy today.
Until next time…I remain in my Element – God Bless!
Don't forget to share this post with your family & friends. I greatly appreciate it.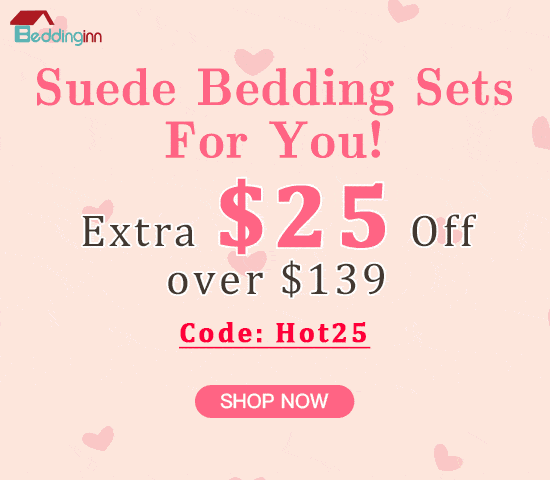 Comfy & Cozy Bedding
Hugs & Blessings,