From the Desk of Clearissa Coward's Command Center – A Cozy Lifestyle
How to Prepare Your Freezer for the Spring & Summer Harvest
It's time to visit the farmer's market. Yummy all of the fresh veggies and fruit, I love this time of year. This is also the time of year I rotate food and clean and reorganize my freezer. My freezer is in our storage shed and I keep a list of what's downstairs in the storage freezer inside posted on the refrigerator. That way I do not duplicate items. When I need things from the freezer brought up to the house, I carry a laundry basket downstairs and restock the refrigerator freezer. It's not a huge freezer, as a matter of fact, it's not even frost free (the next one will be for sure), but it serves the purpose for the two of us.
There are affiliate links within this post. However, all opinions and ideas are my own. Clicking on and using the links to purchase products does not increase your cost at all. I appreciate your support.
I love to freeze corn, peas, and beans for the winter.  I also freeze tomatoes, sweeten peaches and berries. My husband loves to fish so we often have quite a bit of fresh fish as well.
I will let you in on a little secret. When hubs does go fishing and after the fish are cleaned at our local market, I freeze them in bags with salt water to help maintain the freshness. It's a trick my mom taught me and it seems to work. 🙂
Freezer Before Preparation
Before I start bringing in the fresh fruits and veggies, I must clean out the old and prepare for the new. In preparation for this, I stop buying meat for about a month and we eat what is in the freezer. I also make sure I use the oldest veggies and fruit first. I know when they were put away because I date every bag. I invested in one of those food freezer sealers and I would not trade it for anything! No freezer burns and everything remains fresh for a long time.
Okay back to organizing the freezer.
Once the freezer is relatively empty or at least to the point that I can place everything in a cooler, I get to cleaning and planning what I will do with the fruit (easy-cobblers, pies, fruity summer drinks – I love strawberry and peach lemonade made with my fruit that originated from my farmers market) and veggies (also easy – stir frys, all veggie dinners).
Steps:
Once the freezer is empty, wash all shelves including the door, frame and all crevices.
Leave empty with only a box of baking soda for a couple of days (if possible) before adding new food
Organize your items by shelves. Example, first shelf veggies, second shelf fruit, third shelf beef, fourth shelf poultry, etc.
Once items are sealed, use a sharpie permanent marker to write what is in the bag (things look different once frozen 🙂 ) and the date it was placed in the freezer.
Freeze items in serving sizes to fit your family. Example for hubs and me, I separate family size packages chicken breasts into packages of three. If we have guests, I simply prepare two packs but this way I do not have a lot of leftovers or a lot of food wasted. Food waste really irritates me!
If there is lots of food left at the end of the season, have a bar-b-q and invite friends and family over. That's a quick and fun way to close out one year of food and prepare for the next.
 Follow the same steps for cleaning out your refrigerator freezer as well.
Finally, as I said above, make a list of everything placed in the freezer and the number of each item. Example 5  bags of fresh corn, 3 packs of pork chops, 3 bags of pureed tomatoes, etc.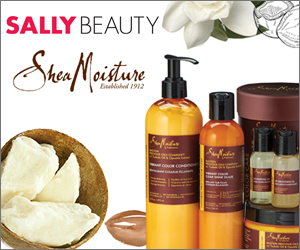 The beginning of spring indicates a fresh and new beginning in many ways and I use this time to replenish my garden, make small refreshes to my home décor and to also replenish our fresh produce and food supply. Everything is so fresh and pretty at the farmer's market this time of year. It really puts me in the mood to start fresh and begin preparation for the inevitable and upcoming winter. So, while enjoying the great summer ahead, remember to take time to eat right and to prepare for the inevitable winter to follow. Afterall, winter will come again and now, during these great warm and fun days, is the time to prepare.
Just remember how good fresh corn tastes now at your family bar-b-q and think of how great it will taste out of your freezer this winter during a snow storm alongside a plate of beef tips (if you eat meat) and stir-fry kale. Or a plate of seafood, with a baked potato and a side of freshly frozen corn. great right?
Remember you can also prep some foods for a quick and easy way to add taste to your food. I chop peppers, onions, garlic, etc., in advance and freeze. Need to add taste to your stir-fry, add a handful of your chopped and frozen onions, peppers and garlic and viola' dinner is served.What a time saver.
I keep a bag of the chopped onions, peppers and garlic in my freezer at all times.
Happy summer and happy prepping for the seasons to follow.

Grove Collaborative/Mrs. Meyers Cleaning Products
If you are wondering when and how to organize your garage, you will enjoy this article.

Don't forget to check out my eBook; Organize Your Life in 21 Days. It is available for download and has a variety of small projects to help you organize your life one small project at a time. Get your copy today.
Never miss another article, tip or project.  Get them delivered directly to your email. Subscribe today! And let's stay connected. 
Thank you guys for all of the support you show to me and my blog. I feel so blessed because of you.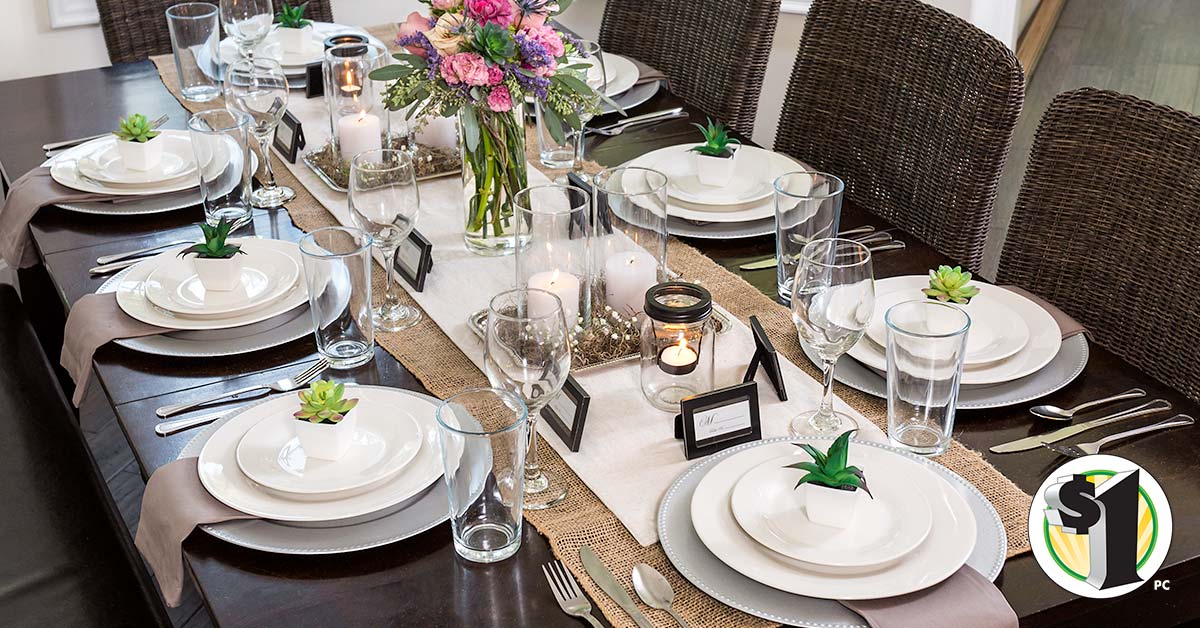 Dollar Tree – Great Bargains and Shipped Directly To Your Home
Until next time…Find And Remain In Your Own Personal Element – God Bless!
You Can Find Me:
Interviewed/Featured:
Homeyou
WPBlogging 360
Hobsess
Share this post with your friends. I greatly appreciate it and I appreciate you.
Leaving You With Hugs & Blessings,