From the Desk of Clearissa Coward's Command Center – A Cozy Lifestyle
How To Turn Your House Into Your Dream Home
A Cozy Lifestyle with Clearissa Coward
In a perfect world, we would all live in our perfect dream home. Be a cozy cottage, a mini-mansion, a lived-in farmhouse, or a condo in the middle of a busy city we all have an idea and dream of what our perfect home should be. In this post, I will share tips on how to turn your house into your dream home…at least for now. As they say…fake it till you make it.
There are affiliate links within this post. However, all opinions and ideas are my own. Clicking on and using the links to purchase products does not increase your cost at all. I appreciate your support.
Landscape:
Your landscape is the first impression of your home.
If you live in an apartment or condo, you do not have to worry about that but if you are in a townhouse, like me or a small house curb appeal is important to make your home look like it's your dream home.

Grove Collaborative/Mrs. Meyers Cleaning Products
I love roses. And I pulled out evergreen bushes and replaced them with roses full of color. My home is the only one on the block with a front yard rose garden, thusly adding a little bit of me to my curb appeal. I love the comfy cottage look of the rose garden.
You may not want the maintenance of a rose garden or roses may not be your style.
If you are not sure of your landscape style, spend some time on Pinterest, or ride through neighborhoods you love to get an idea of what appeals to you.
The color of the door is also important. Choose a color that says you live there.
Entryway:
Entryways can be simple or depending on the size of your family. Mine consists of a bench and an entry table. And that works for me.
Adding neutral items will allow you to decorate for different seasons.
Paint is also very important. Choose a color that says welcome home.
Kitchen:
The kitchen is a very important part of the home and should be comfortable, cozy, and functional.
My Avon Store – Shop Now
At our house, we spend a lot of time in the kitchen. When my girlfriends come over we catch up at the kitchen table. And the kitchen is where my husband and I sit and discuss our day after work.
Whether your kitchen is small, or awkward, large, and expansive, make it your own with color and accessories.
If you rent, check with your landlord before you paint or add things to walls or change any permanent fixtures.
If you change the lighting, store the old one and replace it when you move
Use peel and stick tile for a backsplash you will love. Make sure it will not damage the walls when you remove it.
If allowed, paint the walls a color that brings you joy.
Add throw rugs to disguise flooring you may not love.
The rest is easy. Decorate in a style that makes you happy and now your kitchen is your happy place.
Bathroom:
Bathrooms can be a challenge to change if you're not careful. But there are ways and many of the changes are or can be DIYs.
Again, changing lighting is always an option. If you rent, remember to store the original lighting and replace it when you move. If you own, there are no limits.
Frame or replace mirrors to add warmth and style to the bath.
If possible, paint vanities for an updated look.
Decorate with shower curtains, decorative towels, candles, trays, and other bathroom accessories. These are just a few ideas to turn a house into your dream home. Your home does not have to be a five-bedroom, five-bathroom house to become your dream home.
You only have to fill it with love first, and then add elements that make you and your family feel cozy, safe, and joyful. Once you have those elements in place, the organized closets, pantries, and junk drawers will fall into place.
The great thing about these tips is that you can complete all on a budget. And that's a good thing. What are some projects you would like to tackle to make your house a home? Do you need to paint? Perhaps change out some lighting? Or install new flooring? Or could it be as simple as changing out accessories? Do whatever it takes to make your house your dream home.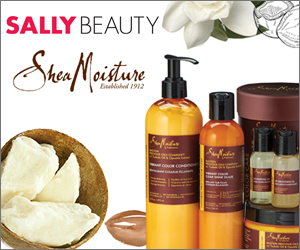 Don't forget to check out my eBook; Organize Your Life in 21 Days. It is available for download and has a variety of small projects to help you take on and complete organizational projects. Some you may not have even thought of.   Get your copy today.
Get Your Cricut Today And Let Your Creativity Shine
Never miss another article, tip, or project.  Get them delivered directly to your email. Subscribe today! And let's stay connected. 
Thank you guys for all of the support you show to me and my blog. I feel so blessed because of you.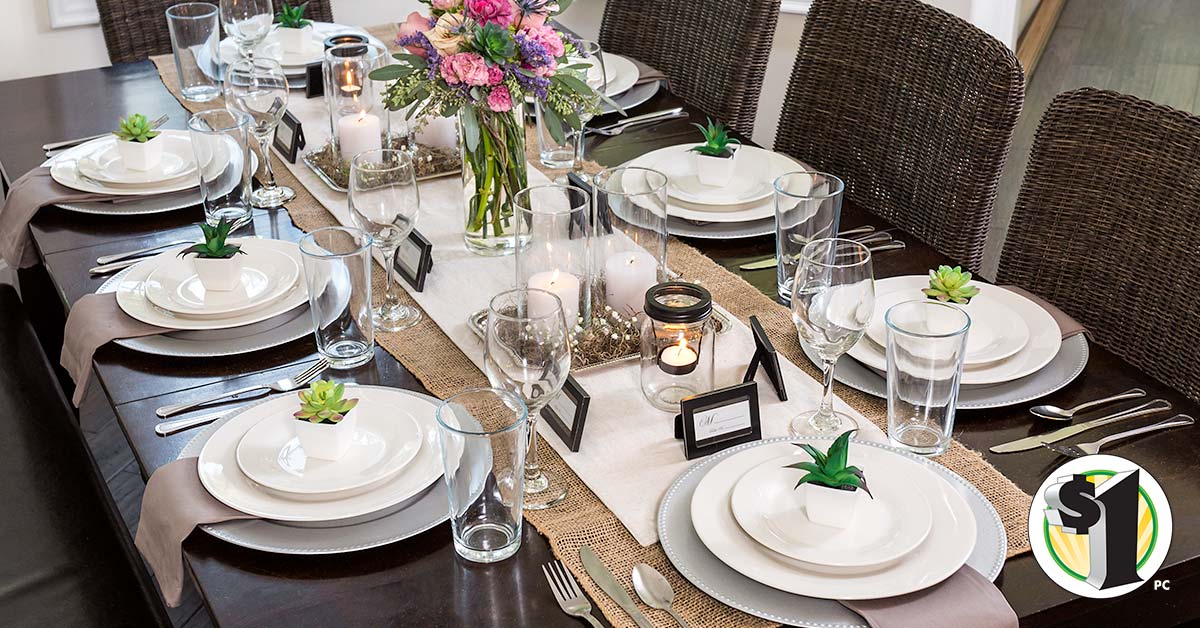 Until next time…I remain in my Element – God Bless!
Published:
Spanx
Interviewed/Featured:
Don't forget to share this post with your friends. I greatly appreciate it.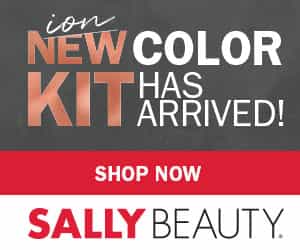 Sally Beauty
Thank You for Stopping By!
Hugs & Blessings,