From the Desk of Clearissa Coward's Command Center
Last Minute Gift Ideas From Small Business Entrepreneurs
From the Desk of Clearissa Coward's Command Center
Well alright…Christmas is less than two weeks away and if you are like me, there are special people on your list that you have no idea what to gift them for Christmas. There are also people who have everything that I can afford to buy them. And how about a gift for myself or one my family can share.
There are affiliate links within this post. However, all opinions and ideas are my own. Clicking on and using the links to purchase products does not increase your cost at all. I appreciate your support.
If you have any of that going on. I have some very special entrepreneurs who specialize in unique gifts and unique services that may fit the bill.
Would you like to send someone on a cruise or perhaps plan to take one with your family later in the year? And would you like to spread out the payments in order to avoid budget crunching? I have an entrepreneur for that. Are you or someone you love into meditating and stress relief? I have an entrepreneur for that.  Do you have someone on your list who enjoys one-of-a-kind, handmade gifts, or someone who enjoys and prefers all-natural products? I have an entrepreneur for that.
Its a short list but a diverse list that may have that special gift you've been looking for. Even if the gift is for you. Stay tuned because one or several of the six unique entrepreneurs below may end your search.
Entrepreneurs:
Zen Spirit Malas: www://zenspiritmalas.com
Zen Spirit Malas are handmade by Katherine in the USA. Meditation Malas are used for moving with breath, rhythm, and mantra by keeping count during meditations.
Most of the Malas necklaces at Zen Spirit Malas are 108 beads long with resting beads at 7 and 21. They are designed to be used as a dharma item or as attractive jewelry to keep your intention with you. A non-denominational prayer is recited during the creation of each piece.
Grove Collaborative/Mrs. Meyers Cleaning Products
Zen Spirit Malas are made using the recommended 30-pound cording for strength and I use semi-precious gemstones, birchwood beads and a variety of accents. Many of my Malas feature an attractive guru bead, stone or pendant above the tassel.
Keepsakes by Katherine: https://keepsakesbyKatherine.com
At Keepsakes by Katherine every day is a special occasion. Made to order bouquet lockets, bouquet charms, boutonniere accents, wedding memorial lockets and wedding keepsakes for your big day.
Nancy Andres:   https://www.nancyandreswriter.com/colors-of-joy/
Nancy Andres is the website for Nancy Andres' writing and headquarters of Align Publishing LLC. Align Publishing LLC is the publisher of "Colors of Joy: A Woman's Guide for Self-Discovery, Balance, and Bliss." It helps you overcome self-limiting beliefs and find joy through color-themed activities, affirmations, journal writing, and self-care ideas. To purchase this interactive journal that makes a colorful, affordable gift go to https://www.nancyandreswriter.com/colors-of-joy/.
Chaya Hair & Skin Oil Products: www.chayahairskin.net
Chaya Hair & Skin Oil products specialize in hair growth products for the entire family. Organic & Chemical Free.
Genesis Travel Group by Dream Vacations: www.GenesisTravelGroup.com
A great gift evokes joy and appreciation from the recipient; Genesis Travel Group by Dream Vacations is happy to help you find that perfect gift! Whether it's an exotic vacation, weekend getaway, or maybe just a Genesis Travel Group by Dream Vacations gift card, we have a gift that fits your needs. Not sure what to give? Give us a call or email and we are happy to help you figure it out! info@GenesisTravelGroup.com 866-830-5325 www.GenesisTravelGroup.com.
C4 : https://clearissacoward.com/storefront/
Visit the c4 craft boutique for beautiful decorative craft items for the home, do-it-yourself projects, organizational forms/downloads and much, much more. Because everything is handmade, no two items are the same. Here you will find some great gift ideas even if you are buying for yourself.
Here you will find one-of-a-kind crafts and organizational tools that will make great gifts even if you are gifting yourself.
If you are looking for unique gifts these entrepreneurs are for you. Take a look at their sites and even if you do not need extra Christmas gifts, it is nice to have these businesses in your arsenal.
Happy shopping using a budget.
Enjoy another Christmas article here.
Don't forget to check out my eBook; Organize Your Life in 21 Days. It is available for download and has a variety of small projects to help you organize your life one small project at a time. Get your copy today.
Get Your Cricut Today And Let Your Creativity Shine
Never miss another article, tip or project.  Get them delivered directly to your email. Subscribe today! And let's stay connected. 
Thank you guys for all of the support you show to me and my blog. I feel so blessed because of you.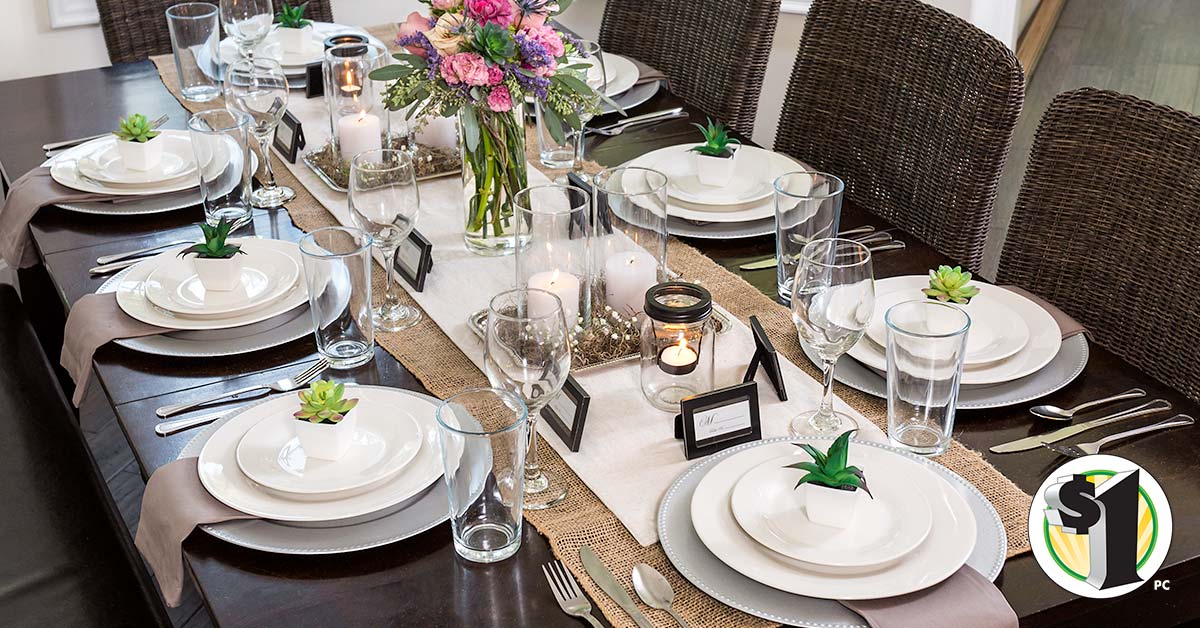 Dollar Tree – Great Bargains and Shipped Directly To Your Home
Until next time…Find And Remain In Your Own Personal Element – God Bless!
You Can Find Me:
Interviewed/Featured:
Homeyou
WPBlogging 360
Hobsess
Spanx
Share this post with your friends. I greatly appreciate it and I appreciate you.
Thank you guys for all of the support you show to me and my blog. I feel so blessed because of you.
Leaving You With Hugs & Blessings,