From the Desk of Clearissa Coward's Command Center
5 Projects To Get Your Outdoor Area(s) Ready For Summer
Are you busy putting the finishing touches on your home for spring/summer? Changing out the heavy bed linen and curtains for lighter and brighter ones. Dusting ceiling fans and washing windows. Clean, clean, clean. Guess what? While we were purging and cleaning closets, summer has crept up on us. At least it has here in NC. The temps have gone from a cold spring to a hot summer within weeks. For example, it has been in the 90s this week, all week. What happened to the 80s? Summer has sneaked up on us here in the Carolinas for sure. Let's get out of the indoor cabinets and closets and prepare for some outdoor summer fun.
There are affiliate links within this post. However, all opinions and ideas are my own. Clicking on and using the links to purchase products does not increase your cost at all. See my complete policy here. I appreciate your support.
I think it is a smart idea  that we take a break from the inside chores and move it outside before it gets too terribly hot to even enjoy them. After all, outside chores in the spring are fun, right? And we can always come back inside to continue purging and refreshing when it is sultry and humid outside and all we will want is to be near air conditioning or if we are outside, we only want to sit and sip something cool and refreshing.
So here we go. What are some necessary outdoor chores we have to complete before we can sit back and enjoy the lazy days of summer? Let's begin with the list below.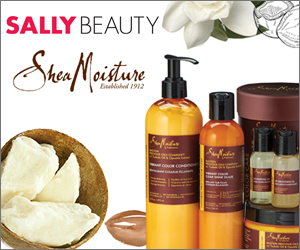 1. HVAC Well Baby Check-up:
Not something most of us can do for ourselves but something that needs cleaning. Having your HVAC serviced at least twice a year is a good idea and will hopefully keep you from waking up one hot summer night without air conditioning. And we know this only happens during the hottest week of summer. Stop putting it off and go ahead and schedule your HVAC service.
-HVAC serviced-check
2.  Clean Gutters:
Cleaning gutters is another job I do not suggest most of us tackle ourselves. Getting up on that big, bad and scary ladder to clean out those pesky gutters can be very dangerous. I suggest hiring a pro. If you do not have some sort of gutter covers, I am certain your gutters have leaves and other trash trapped in them. It may not seem like a serious issue but it can become very serious if not checked. Gutters that do not drain properly can cause water damage to your roof and siding/brick as well as fascia boards and soffits. Water damage is not good and can lead to very expensive repair bills. Handle it now before there is a problem.
-gutters cleaned-check
3. Clean Deck and/or Patio:
There are several ways to do this and it will depend on how and where you live. In our case, we are surrounded by trees and we have a tall deck. I love it. It's like living in a tree house. However, exactly what I love about our deck is also what I don't like so much.
Because our deck is in the trees, there are leaves and other things that fall from trees. Also,  because we are in the trees, our deck can become a squirrel vacation home. They pop over from tree limbs and dig in my flower pots which leave dirt all over the deck. Also, because we are in the trees, leaves that fall in fall and winter need to be blown off to avoid mildew.
I think I have finally found a deterrent for the squirrels, but if you have any good ideas on how to get rid of squirrels, I would love to hear them.
The first thing we do is to power wash the deck. Power washing removes all dirt and grim. Once the deck is power washed and dries, (usually within 24 – 48 hours) we seal the deck. I haven't stained the deck yet because I realize staining will become yet another annual chore because the stain will need to be refreshed annually. I generally power wash annually, but I seal every other spring. Not sure I could skip a year with stain.
While power washing the deck, be sure to get all spider webs and other grime from the side of the house as well. Clean window screens and the outside of each flower pot, and patio furniture. Clean out all corners of the deck, and the grids of the patio doors (if you have sliding doors). Those grids can get really dirty and power washing makes easy work of cleaning them out. If there are stains, spray them with a  cleanser and allow to sit for a few minutes before power washing the entire deck.
I use a homemade cleanser that consists of the following:
Vinegar
Dawn dishwashing liquid
Bleach
Water
-deck is cleaned-check
4. Cleaning Grill:
While you have the power washer out and filled with a good cleanser, you can take advantage of it and clean the grill and grill cover.
Start with the cover and spray it down with the power washer. I usually use a homemade cleanser that consists of:
Vinegar
Dawn dishwashing liquid
Awesome
Water
Remove the cover and clean all grates and the top, sides, and back of the grill. Make sure any old grease and/or grime is removed. Hopefully, you cleaned your grill after the summer of last year and if you are not a winter griller, the grill should be relatively clean. If you are a year-round grill master, then make sure all grease is removed. If it is a gas grill, make sure all connections are working and that there is enough gas in the tank for the next bbq.
-grill cleaned-check
5. Clean Furniture and Chair Cushions
Once again you can power wash the patio/deck furniture. Make sure to lower the pressure as to not damage your furniture because the pressure on the power washer is too strong.  Once cleaned allow to dry thoroughly.
Check for tears (repair if necessary) in cushions and any paint that needs touching up on furniture prior to power washing.
If there are stains or mildew, pre-treat before power washing. I generally use white vinegar in a spray bottle for treating stains.
Once stains are treated, lower pressure on the power washer and get to cleaning. Allow to dry thoroughly.
-furniture cleaned-check
As for our family, we have another step. We need to put up the gazebo on the deck. This is our summer sanctuary. The zippers keep insects out so that we can be comfortable while enjoying the summer. The gazebo also allows us to avoid the hot sun and to be comfortable during the heat of the day. I know it sounds like a lot, but it really can all be completed over a weekend and remember, you get to enjoy the outdoors while you check this chore off your to-do list. And most important, you get to enjoy the outdoors all summer long. A win-win.
We will move into the yard next week. But for now, let's end this post so it doesn't get too long. Next up, cleaning up the yard for spring/summer and decorating the deck/patio.
The pictures above are from last year. We are currently working on putting it together for this year. Pictures will follow.
How about you? Do you have any tips for cleaning up the outside for spring/summer? Do you power wash your outdoor area or do you hire someone to do that for you?
Don't forget to check out my eBook; Organize Your Life in 21 Days. It is available for download and has a variety of small projects to help you take on and complete organizational projects. Some you may not have even thought of. Get your copy today.
Never miss another article, tip or project.  Get them delivered directly to your email. Subscribe today! And let's stay connected. 
Thank you guys for all of the support you show to me and my blog. I feel so blessed to be able to share my passions with you.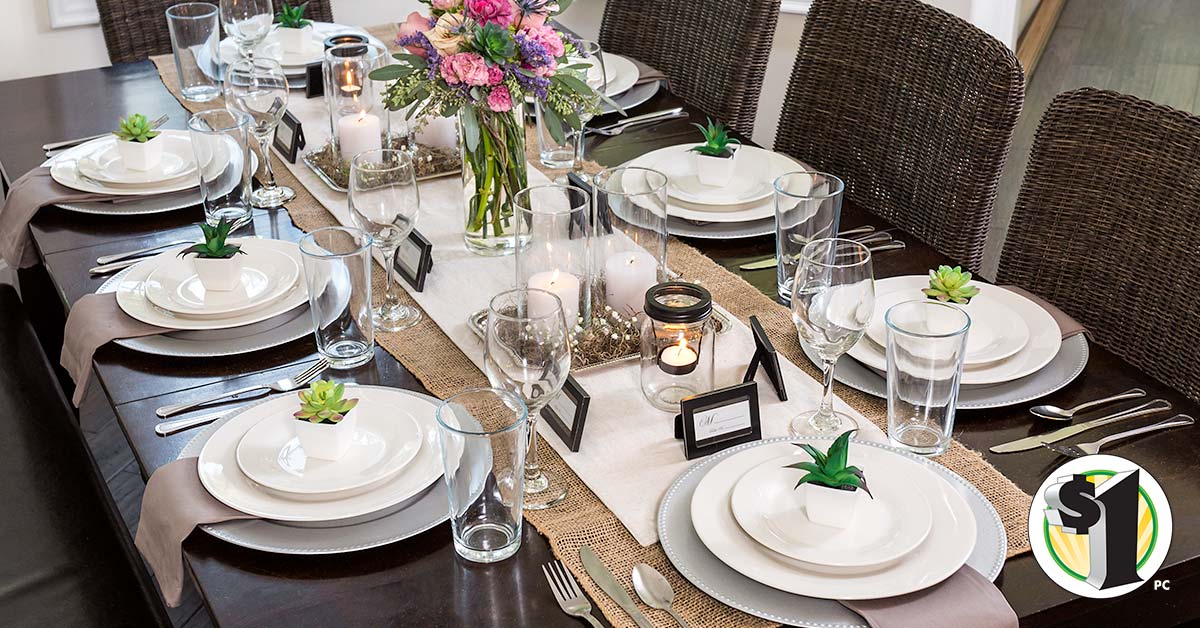 Until next time…I remain in my Element – God Bless!
Published:
Don't forget to share this post with your friends. I greatly appreciate it.
Thank You for Stopping By!
XOXO,