A Cozy Lifestyle with Clearissa Coward
Pumpkin Display Ideas For Your Porch
A Cozy Lifestyle with Clearissa Coward
Fall brings with it great weather, fun holidays, and delicious smells and parties. It's fun to join in and show your spirit by using autumn decorating ideas. One way to get into the spirit of fall is to decorate your porch with a pumpkin display. There are so many options. You can display your serious, scary, or funny side with your decor. And best of all, you may be able to use some things you already own. In this article, I will share Pumpkin Display Ideas For Your Porch.
There are affiliate links within this post. However, all opinions and ideas are my own. Clicking on and using the links to purchase products does not increase your cost at all. I appreciate your support.
Vintage Country Fall Harvest Porch
If you have an old wooden wagon laying around, or you can find one at a sale, you can make this look extra fun. Just fill the wagon with pumpkins, fall foliage, and sticks from your property, and you're done. It's the little touches that make a real difference. Get creative with different colors and sizes of pumpkins.
Source: hometalk.com
Get Out Some Paint
Typical fall colors not in your color wheel at all? That's OK – you can bring in fall elements, paint them new colors, and still end up with a wonderful fall feeling to your décor. For example, you can paint pumpkins white and lavender, then bring in some basil plants, lavender plants, a bale of hay, and some baskets of hydrangeas. This will bring out the feeling of fall without ruining your color scheme.

Grove Collaborative/Mrs. Meyers Cleaning Products
Keep It Simple
A couple of pumpkins, some paint, and a planter of fall flowers can make all the difference in your fall décor. Get a stencil to put your family name on one of the large pumpkins. Add gourds and other interest to bring out more of the fall season, but keep it simple. A little touch here and there makes all the difference.
Get Spooky
Now I don't usually get spooky but it can be a lot of fun, I suppose. Cover some pillow forms with burlap stamped with Halloween-inspired designs such as spider webs, crows, ghosts, or even fall leaves for your porch bench or chair. Add a hay bale, surround with different sizes of pumpkins and gourds, and make a scarecrow out of hay and old overalls and a hat to sit in the chair like an old man wittling wood. Keep the colors muted for an earthier feel.
Source: Kayla Suazo for buzzfeed.com
Plastic Pumpkins
Get several plastic pumpkin pails from Walmart, some gold metallic paint, and stencils. Spray paint the pumpkin pails gold and use black for the lettering. You can put your name, Happy Holidays, Happy Fall, or even your house number on the pumpkins with the stencils. Stack them up by your front door on the porch. Add some real pumpkins of various sizes, colors, and shapes around the stack, along with a sunflower plant.
If you have steps that lead up to your porch, you can add pumpkins on each step, along with hay bales, apple baskets of fall plants, and more. The best way to make it look good is to use the different heights to your advantage, starting small at the bottom and getting bigger at the top.
My Avon Store – Shop Now
Pumpkin display ideas for your porch are plentiful online. You can get a lot more tips to help you decorate your porch so that it stands out for the fall holidays. Add a holiday wreath and some holiday garland to your door to make it all come together.
Do you decorate your front porch for fall? If so, do you use traditional colors or something different?
Thank you guys for all of the support you show to me and my blog. I feel so blessed because of you.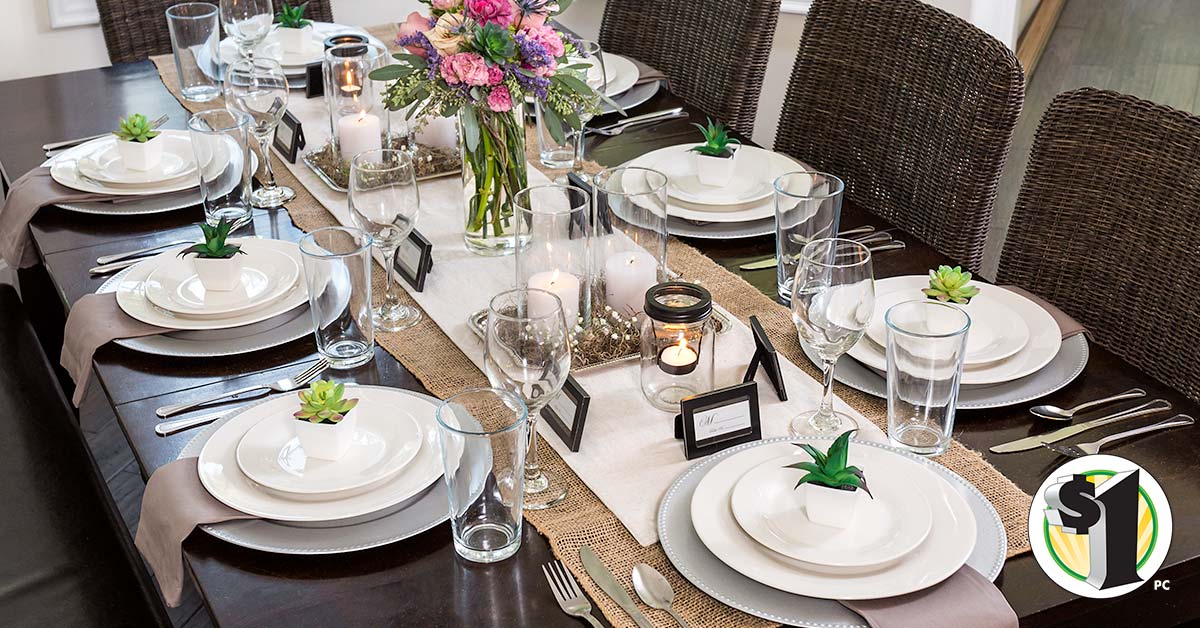 Dollar Tree
Until next time…I remain in my Element – God Bless!
Published:
Spanx
Interviewed/Featured:
Don't forget to share this post with your friends. I greatly appreciate it.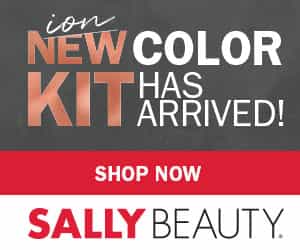 Sally Beauty
Thank You for Stopping By!
Hugs & Blessings,