From the Desk of Clearissa Coward's Command Center – Divinely Organized
The Secret To Reduced Stress – Spring Cleaning and Organization
How many years have you started spring cleaning only to be discouraged by the sheer amount of stuff or distracted by the beautiful weather the change of season brings? Would you like to complete spring cleaning this year, before summer and avoid the stress? Then it is time to tackle those big, deep organizing projects such as the basement, garage, and maybe some closets, drawers, or cabinets.
There are affiliate links within this post. However, all opinions and ideas are my own. Clicking on and using the links to purchase products does not increase your cost at all. I appreciate your support.
If I've said it once, I've said it a thousand times. The trick to cleaning/organization is taking it one step, one project at a time. Whether you start with the basement or garage, begin in one corner and work your way around the room. It is also important that you are in the right frame of mind to let go of items that are no longer useful to you. Do not focus on how useful an item used to be. Take stock of how useful it is to you now!! 
Let go of the items you honestly will never use again by asking yourself the following tough questions: when did I last use this? When do I think I will use it again? Do I like this? If you catch yourself answering maybe to most of these questions, you might want to organize with a friend, family member, or professional organizer who will keep you focused and help you decide "yes" or "no".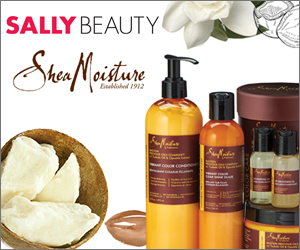 The next step is to remove all of the items you have decided to get rid of. Either donate or trash them right away. Do not allow them to lay around because you or another family member may be tempted to put some of the items back into your space. That is a definite no, no!
If you have made it to this point, the hardest part of the job is done and it is time to have some fun. I find the organization and decorating part of the process relaxing. You can now release all of the stress of getting started. Getting started and purging all of the "stuff" is the most difficult and stressful part of the process.  Now let's have some fun.
Now is the time to take stock of your storage space and storage vessels. Take measurements of your space and the items you want to store, and go shopping(the fun part) for storage solutions. It is okay to shop your home before spending any money. As a matter of fact, it is suggested. Remember our objective is to complete each project for as little money as possible. We design/redesign/DIY/organize/upcycle/decorate and even shop on a budget. That's what we do here. 😉
Grove Collaborative/Mrs. Meyers Cleaning Products
If it is difficult to figure out which organizing product works best in your situation, ask the person at the store, do some research on the web, or consult a professional organizer.
Now, what about those closets, drawers, and cabinets? Once you sort and purge what does not belong, you will probably be amazed at how much space you have. If you need some tips on how to best organize what remains, flip through a magazine, sketch a diagram of the space, enlist a professional organizer, read my blog or view my YouTube channel, etc.  No matter what you decide to organize, remember to:
ask for help
make it fun
reward yourself
maintain the organization
If you do not know where to start, do yourself a favor and schedule a free consultation or request to join my new FaceBook group where we can share photos, ideas and help each other through the weeds of organization. I created the page as a safe place to just that without criticism but with lots of understanding and help. In the long run, you will save time and money and be more relaxed. Sometimes you need another perspective, someone to keep you focused, or a little bit of expertise or most important, a lot of encouragement.
So what do you say? Would you like to have all of your spring cleaning and organization complete before the lazy days of summer or before your kids are out of school for the summer? Or before your summer vacation? If the answer is yes…let's get started today. Tell me how I can help.
© Clearissa Coward Command Center
Don't forget to check out my eBook; Organize Your Life in 21 Days. It is available for download and has a variety of small projects to help you take on and complete organizational projects. Some you may not have even thought of.   Get your copy today.
Never miss another article, tip or project.  Get them delivered directly to your email. Subscribe today! And let's stay connected. 
Thank you guys for all of the support you show to me and my blog. I feel so blessed because of you.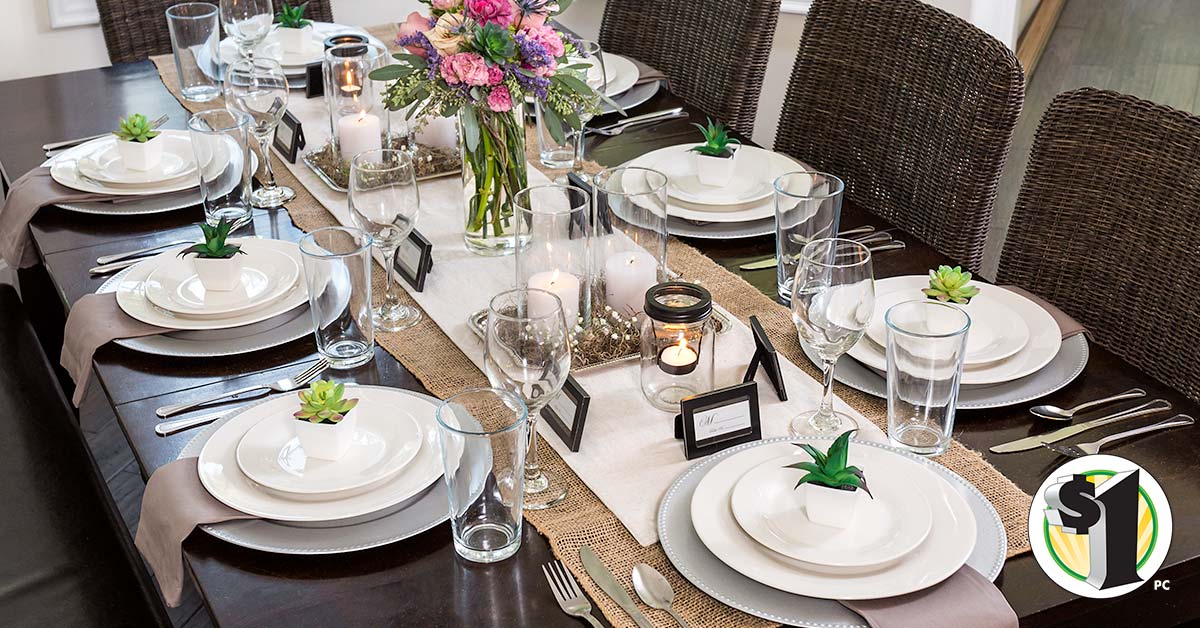 Never miss another article, tip, real-life experience or project.  Get them delivered directly to your email. Subscribe today! And let's stay connected.
Until next time…Find And Remain In Your Own Personal Element – God Bless!
You Can Find Me Or I Am Published :
Interviewed/Featured:
Homeyou
WPBlogging 360
Hobsess
Share this post with your friends. I greatly appreciate it.
Hugs & Blessings,