From the Desk of Clearissa Coward's Command Center
Six Ways to Transform a Simple Candle
A Cozy Lifestyle with Clearissa Coward
Candles can make a lot of difference in your décor. You can bring out different moods by the way you use them. The following ideas will transform simple candles into beautiful, romantic and even scary fall décor that you will be proud of. In this article, I will share Six Ways to Transform a Simple Candle into something special for your home.
There are affiliate links within this post. However, all opinions and ideas are my own. Clicking on and using the links to purchase products does not increase your cost at all. I appreciate your support.
1. Mason Jar Tea Lights – One way to transform a simple candle is with the container. You can use a Mason jar as a candle holder. You can paint the inside of it, or you can add ribbons, rope, and even glitter to it. Mason jars aren't just for canning and tea; they can be for shabby chic and even upscale décor with the right additions.
2. Reflections – A great way to make candles do double duty is to arrange many of them over a mirror for display. Add small touches such as stones, glitter, garland, and other accruements that will make the candles stand out.
3. Fireplace – If you don't want to dirty up your fireplace, you can still use it. Get different sizes, shapes, and heights of candles and put them inside the fireplace with the flue open so the smoke will go out. Light them all and it will be beautiful. People won't really realize they're candles until they look closer.
4. Melt It – You can also create awesome candle holders by melting candles around a container such as a wine bottle. Another neat idea is to take a simple wood frame, melt candles of different colors so that it runs down the wood frame, then attach wrought iron candle holders with candles in them to the frame. Put the frame on a wall that you want to add interest too.

Grove Collaborative/Mrs. Meyers Cleaning Products
5. Float Them – Tea light candles can float, as can round-shaped smaller candles. You can even color the water with a little food coloring to make them look even more special. Floating candles in water is a great way to bring in the holiday spirit.
6. Paint It – Whatever container you want to use for your candles will look awesome painted. You can stencil different shapes inside any container so that when the candle is lit it imparts different shapes on the wall.
My Avon Store – Shop Now
There are many ways you can dress up a simple candle to make it even more festive. All you have to do is think about the mood you want to project and how you can accomplish that. Don't be afraid to try things. But, do be careful about having flammable things near the flame of your candle once it's lit. We always want to face fire prevention and safety. And never leave a burning candle unattended.
Don't forget to check out my eBook; Organize Your Life in 21 Days. It is available for download and has a variety of small projects to help you take on and complete organizational projects. Some you may not have even thought of.   Get your copy today.
Cricut
Never miss another article, tip, or project.  Get them delivered directly to your email. Subscribe today! And let's stay connected. 
Thank you guys for all of the support you show to me and my blog. I feel so blessed because of you.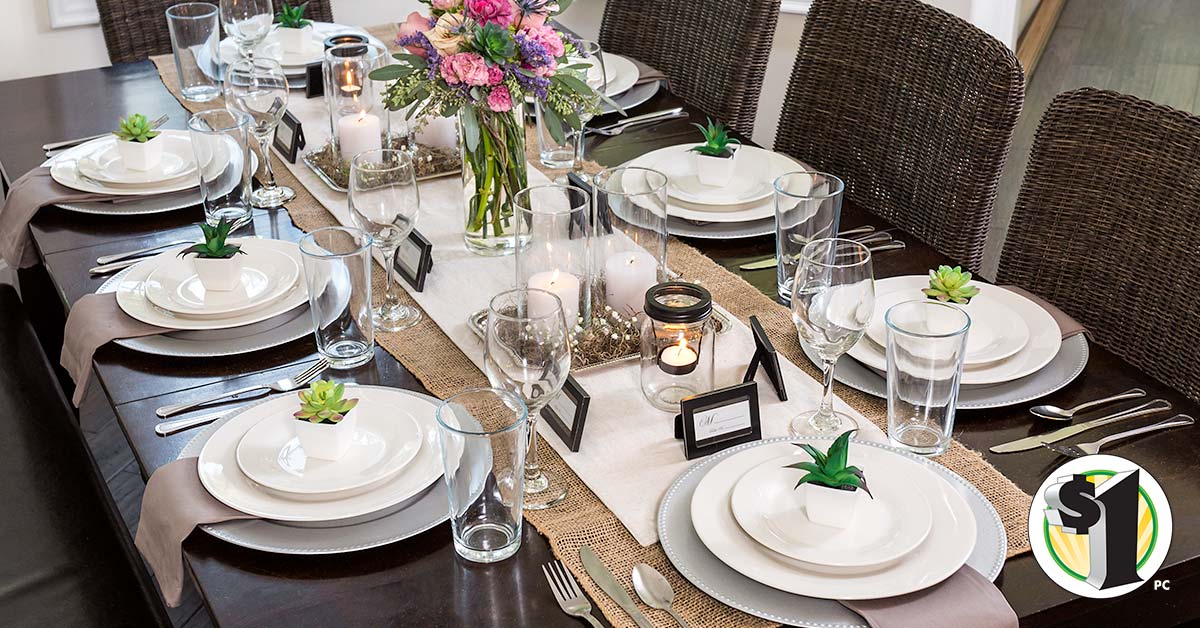 Dollar Tree
Until next time…I remain in my Element – God Bless!
Published:
Spanx
Interviewed/Featured:
Don't forget to share this post with your friends. I greatly appreciate it.
Hugs & Blessings,