From the Desk of Clearissa Coward's Command Center
Spring 2021 Home Decor
A Cozy Lifestyle with Clearissa Coward
Well friends we've made it! Things are looking up and the year of isolation and hibernation appears to be coming to an end. Folks are getting vaccinated, families are getting together, and folks are just trying, as best we can, to get back to some form of normalcy. Fingers crossed and/or knees bent that we continue to go in the right direction.
There are affiliate links within this post. However, all opinions and ideas are my own. Clicking on and using the links to purchase products does not increase your cost at all. I appreciate your support.
With that said, I am feeling a sense of renewal and gratefulness. And with that, I would like to share with you my home all decked out for spring. I hope it is welcoming and inviting but I also hope that it would give visitors (only those in our pod or recently vaccinated at this time) a sense of happiness and renewal.
What you will mostly see in the photos are vignettes throughout the first floor of our home. However, the video will walk you through each room and provide more detail.  Because we have spent so much time inside recently, I have attempted to make our space happy, joyful, comfy, and cozy. I have also tried to carry that feeling over into my spring decor as well.
In case you did not know, my husband and I are empty nesters and we spend a lot of time here at what I like to call, our table for two". We eat all of our meals here, we have long in-depth conversations here, we laugh a lot here, and we have cried here. If things were normal, I like to add two place settings as well, but because we are both at home so much and we spend so much time at this little table, my husband asked if I would not add the place settings for spring.
My Avon Store – Shop Now
I guess he needed a break from moving a place setting every time we sat down to have a meal. 🙂 I appeased him and did not set the table. I only added a centerpiece and it is on or in a tray so it is easily moved if necessary.
I did set a tablescape in our dining room. The china used for this tablescape is over 40 years old.
Throughout the tour, you will see many DIYs that I shared or will share with you. One is the little wreath. That was a fun project that you will see sometime soon.  You will see more if you check out the video.
I love this little corner. This vignette makes me smile whenever I walk into this room. And for some reason, this cozy little corner makes me want to go outside and plant flowers. But I know it's a little too soon for that. 😀
My little bunny friend and I would like to thank you for spending some time with us in our spring home. You can see much more if you check out the video below.

Grove Collaborative/Mrs. Meyers Cleaning Products
I hope you are all in a good place and feeling springy and grateful that we've made it to spring 2021. It's been quite a journey. Take care and happy spring and happy Easter.
Have you added a little spring into your home decor?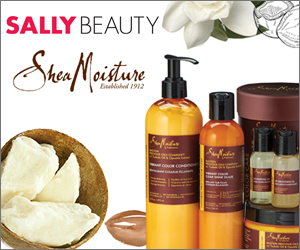 Don't forget to check out my eBook; Organize Your Life in 21 Days. It is available for download and has a variety of small projects to help you take on and complete organizational projects. Some you may not have even thought of.   Get your copy today.
Get Your Cricut Today And Let Your Creativity Shine
Never miss another article, tip, or project.  Get them delivered directly to your email. Subscribe today! And let's stay connected. 
Thank you guys for all of the support you show to me and my blog. I feel so blessed because of you.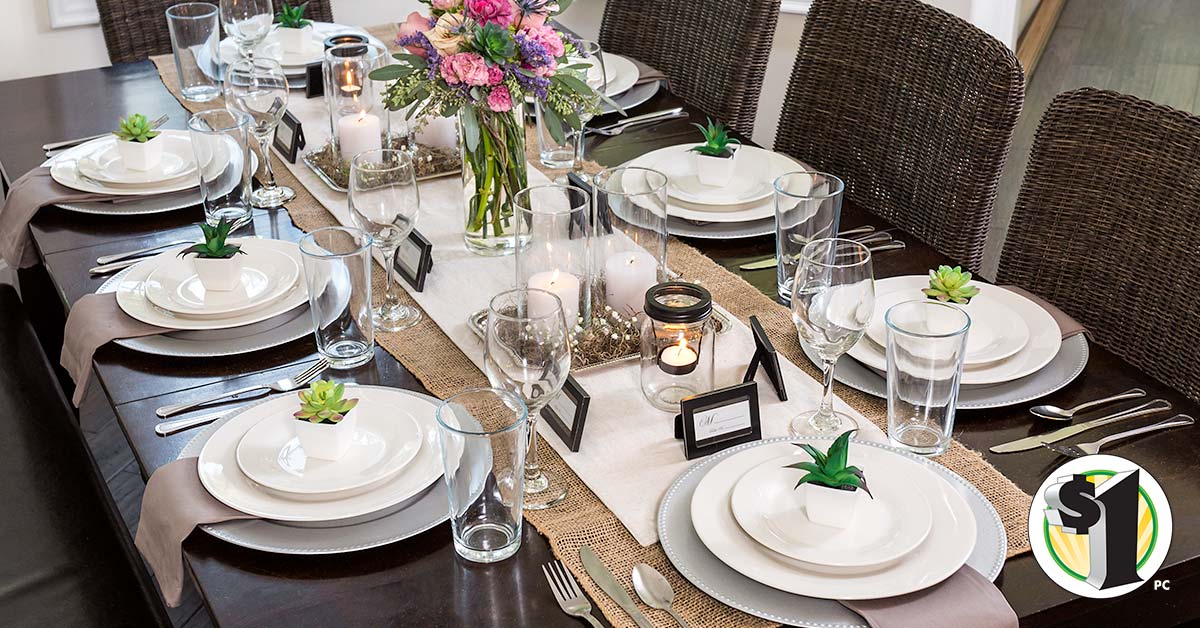 Until next time…I remain in my Element – God Bless!
Published:
Spanx
Interviewed/Featured:
Don't forget to share this post with your friends. I greatly appreciate it.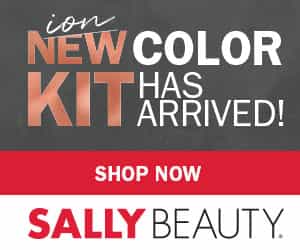 Thank You for Stopping By!
Hugs & Blessings,