From the Desk of Clearissa Coward's Command Center – Divinely Organized
The Necessity Of An Organized Toolbox – We All Need One
We all know that using the right tool makes any job easier. But, can you find your tools when you need them? Are they all in one place or are they here and there and everywhere? Can you go directly to a hammer or screw drver when needed?
There are affiliate links within this post. However, all opinions and ideas are my own. Clicking on and using the links to purchase products does not increase your cost at all. I appreciate your support.
Are you always digging around for the right tool? Hammers abound, but why are the flat-edge screwdrivers always missing? Wouldn't it be great to have everything in an easy-to-find space? Here are some steps and tips to get you on your way.
Step 1: Inventory
First, start by gathering all your tools. Make a list of the locations where you found your tools. Garage, kitchen, basement, car, truck? Lay them all out on a bedsheet or blanket. Sort them by type to get an idea of how many different kinds of tools you have.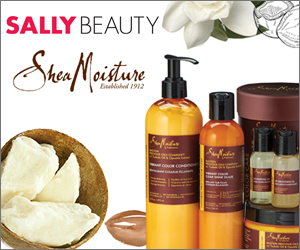 Next, examine each tool and decide what to keep.
Have I ever used it? Some tools passed down thru the family should be kept for sentimental reasons, but others that you've never used can surely go.
Is it a duplicate? If so, how many of this tool do I need?
Is it broken? If it isn't usable and can not be repaired then discard it.
Have I replaced it with a multi-purpose tool that does the job more efficiently?
Does a neighbor have a better version that I usually borrow?
Toss out the broken tools, sell the good ones on eBay, get a tax break by donating to a local charitable organization, have a "yard sale" or help a favorite young person or first-time homeowner begin their first toolbox. Only keep the tools you are sure to use in the future.
Step 2: Make a Plan
Using your list of locations from step 1, think about how and where you use your tools. You may decide to centralize your tools in the garage or basement. Begin sorting your tool collection into groups according to their desired location. This will help you to determine the storage space requirements for each area.
Step 3: Choose your Tool Storage System
The internet is a great tool for finding the latest tool storage solutions. Portable tool boxes are great for on-the-go types to keep in their car or truck. Behind-the-wheel tool boxes for pickup trucks are a great way to take advantage of unused truck bed space. If you have a ton of small parts, you may consider some plastic storage cabinets with sliding drawers. Pegboards work nicely in the garage or basement workspace to keep tools handy and off the countertops. Maybe you need some new shelving to store larger-sized tools.
Step 4: Implement your new Tool Storage System
If you have ordered a new toolbox or some other tool storage system, then when it arrives place your tools in order. Once you've got everything in its place, remember to always take the extra time to put items away when they are done being used. If you have added a pegboard, consider drawing an outline around each tool as it hangs on the pegboard to make it easier to know where to return the tool. Your new system will work best if it is maintained.
Grove Collaborative/Mrs. Meyers Cleaning Products
Get motivated—you'll be glad you did. Once you're organized, maybe you will even have space to buy a few new tools! But remember to only purchase tools you will use.
Don't forget to check out my eBook; Organize Your Life in 21 Days. It is available for download and has a variety of small projects to help you organize your life one small project at a time. Get your copy today.
Never miss another article, tip or project.  Get them delivered directly to your email. Subscribe today! And let's stay connected. 
Thank you guys for all of the support you show to me and my blog. I feel so blessed because of you.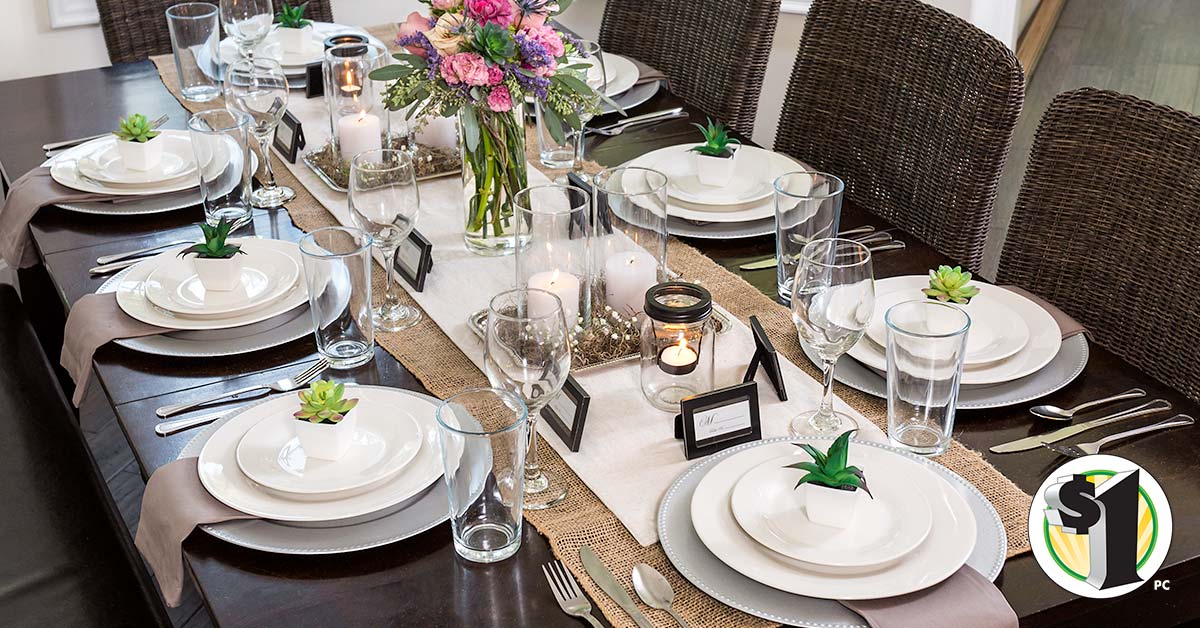 Dollar Tree – Great Bargains and Shipped Directly To Your Home
Until next time…Find And Remain In Your Own Personal Element – God Bless!
You Can Find Me:
Interviewed/Featured:
Homeyou
WPBlogging 360
Hobsess
Share this post with your friends. I greatly appreciate it and I appreciate you.
Leaving You With Hugs & Blessings,