From the Desk of Clearissa Coward's Command Center
The Table Was Set
A Cozy Lifestyle with Clearissa Coward
I don't know about you, but for me and my family and friends, one of the best ways to fellowship and share time together is at the kitchen/dining table and most times over a good meal. My mother was the same and I knew whenever I walked into our house and the table was set, I knew we were about to have a good time.
Handmade Crafts & Upcycled Items For The Home
I try to create the same feeling in my home. I want my friends and family to feel welcome and cozy when they are in my home and lots of times it all begins with the tablescape. In this blog, I am sharing several of my tablescapes that I used to make my home feel welcoming. There is also a tip or two thrown in as well.
This is a tablescape that I set for two for fall. Although it is not in traditional fall colors, the pumpkins and I think even the black and white scream fall.
My Avon Store – Shop Now
Tip: you do not always have to use traditional colors to meet a holiday or season head-on. Experiment and make it your own. This table is in our eat-in kitchen and I set it a lot just for the two of us. Neutral, but festive don't you think? The table was set.
The table above is more of a traditional fall centerpiece. I ran with traditional fall colors and I lined the center of the table with leaves, pumpkins, and florals that are all about the feeling of traditional fall. It looks bountiful to me.
What do you think? Spring? Summer? Winter? Well, I guess the old pillows give it away. This is a summer tablescape. As you may notice, I love white in my dining room but it is the backdrop for all of the other colors in the universe. This time I am using green as the pop of color. It was a perfect table for a summer brunch don't you think? Once again, the table was set.
In this picture, the table was set in a winter theme. Or at least my vision of a winter scene. And once again, I am using my signature black and white. The frosted pinecones are a DIY. Tip: you do not have to spend a lot of money to build a beautiful tablescape. You can mix and match dinnerware and there is always the DIY to pull it all together.
One of my favorite times to decorate a tablescape is during the Christmas holidays. This is an example of the warmth and coziness that a holiday table can bring to a room. Full disclosure, the year that I put this beautiful table together, my kids (daughter and 2 grands) came over early morning for a Christmas breakfast. We had a good breakfast at the table in the kitchen.
Dollar Tree
I made a beautiful Christmas dinner and we all ate it in our jammies at the kitchen table. We watched movies and played games and spent the entire day together comfy, cozy, and happy. Just us. The table was set and we never used it. Best Christmas ever!
Sometimes even an outdoor tablescape can be inviting. I had fun setting this one a couple of years ago.
Finally, the changing seasons always come with new inspiration, new ideas, and new tablescapes. Below is one of my favorite.  I set this table with my girlfriends in mind. I set this tablescape last year once the covid shutdown was lifted. I was thinking of getting with my girlfriends and having brunch and catching up, finally face-to-face. This tablescape is feminine and all about my girls.
Stay tuned for what this summer, fall, and winter will bring to our tables. I know I will continue to set the tables because when the table is set, everyone feels at peace and at home.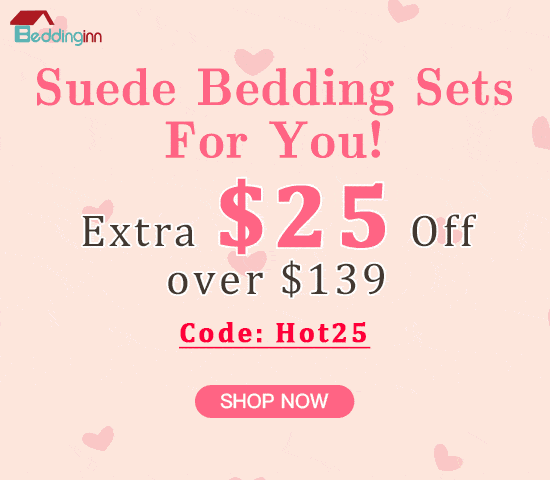 Don't forget to check out my eBook; Organize Your Life in 21 Days. It is available for download and has a variety of small projects to help you take on and complete organizational projects. Some you may not have even thought of.   Get your copy today.
Thank you guys for all of the support you show to me and my blog. I feel so blessed because of you.
Until next time…I remain in my Element – God Bless!
Don't forget to share this post with your family & friends. I greatly appreciate it.
Hugs & Blessings,