From the Desk of Clearissa Coward's Command Center
Trash To Treasure DIY Projects
A Cozy Lifestyle with Clearissa Coward
Sometimes one person's trash is another person's treasure. Of course, we've all heard that before. I have two items that began life as one thing or to serve one purpose, however today, I am changing them and making look a lot different. It is all about making items fit into your life.
I began with an old mason jar.
I also repurposed a pink vase. It was pink and I had no use for it in my home in it's original state.
But it is amazing what a little paint and time will do. I used Home Folkart white chalk paint to paint both the bottle and the jar.
The result was two wintry vases that work perfectly with my interior decor. I painted the piece with two coats of chalk paint. Once painted I embellished with stripes of fabric I cut from a scarf.
There are affiliate links within this post. However, all opinions and ideas are my own. Clicking on and using the links to purchase products does not increase your cost at all. I appreciate your support.
The baker's twine and a few leaves from a pic I already had in my stash were added, as well as a pine cone that I dry brushed with the same white paint used for the jar and bottle.
This was such an easy upcycle/DIY but it made a huge difference in the appearance of both pieces.
The video provides a step-by-step tutorial of how both of these pieces were completed.
I could have tossed both pieces because they did not fit my style. But instead, I thought about it for a bit and came up with a way to make them fit my style and you can do that with lots of things in your home.

Grove Collaborative/Mrs. Meyers Cleaning Products
I am all for purging and organizing, but sometimes something you have can be used in a different way and for a different purpose. It just takes a little thought and a little time.
Personally, I find painting and crafting relaxing. So working on projects like this one is therapeutic for me. If you are a crafter, I know you understand. But if you are not a crafter, might I suggest that you give it a try? You would be surprised at how crafting/DIYing can relax you and take you away from the problems of our day-to-day. And don't we all need an outlet? I think so.
So what is your outlet? What do you do to relax your brain and to bring joy to your soul? What is that you do shut the world out? I would love to know.
Don't forget to check out my eBook; Organize Your Life in 21 Days. It is available for download and has a variety of small projects to help you take on and complete organizational projects. Some you may not have even thought of.   Get your copy today.
Cricut
Never miss another article, tip, or project.  Get them delivered directly to your email. Subscribe today! And let's stay connected. 
Thank you guys for all of the support you show to me and my blog. I feel so blessed because of you.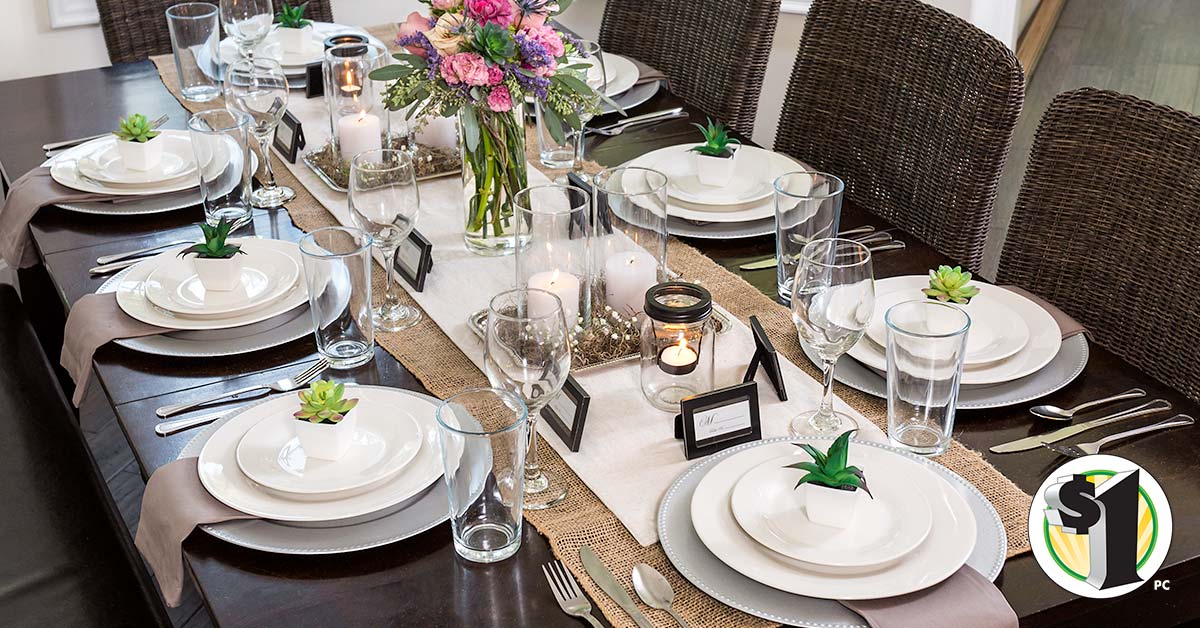 Dollar Tree
Until next time…I remain in my Element – God Bless!
Published:
Spanx
Interviewed/Featured:
Don't forget to share this post with your friends. I greatly appreciate it.
Hugs & Blessings,