Hey Guys,
I receive all sorts of Deals & Steals often. Sometimes weekly and thought I would share some of my best ones with you. I will only share those deals & steals on products that I personally have an interest in, like and/or use. It's all about shopping for good deals.
There are affiliate links within this post. However, all opinions and ideas are my own. Clicking on and using the links to purchase products does not increase your cost at all. See my complete policy here. I appreciate your support.
Cricut – Have you been in the market for a Vinyl cutting machine? Well now is the time to get your hands on the best machine on the market. The Cricut. And you can save $100.00 on the bundle by using this link. 
If you own a Cricut…
This week, Cricut is featuring a number of great deals including the Supplies Sale featuring 30% off mats, blades, and other tools. Cricut is also featuring deals on Explore machine bundles, BrightPad bundles, EasyPress bundles, bags, and totes. Be sure to tell your readers to take advantage of these great savings! Use this link to get your discount. 
Also…
Cricut.com is offering Free Economy Shipping (US & Canada) on orders $99+ with code ANNIVERSARY
Sallys Beauty Supply – In the market for beauty supplies from hair and nails to the ultimate in skincare. You can find it at Sallys Beauty Supply and on May 13, Take 25% off $50 purchases with code 888009. Visit this link on May 13 to take advantage of the sale.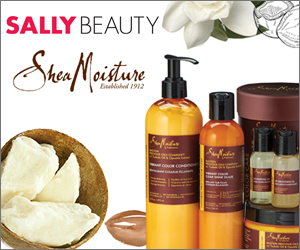 Avon – Mother's Day is right around the corner. Get the best gifts for the best prices today. Don't wait! And don't forget all orders over $40.00 ship free. Shop this link. 
#avondiva, #mothersday, #shop, #avon
That's it, guys. Two sales you don't want to miss so mark your calendar and an opportunity to get your mother's day shopping done with Avon. If/when I receive other sale opportunities, I will share them with you here.
Don't forget to check out my eBook; Organize Your Life in 21 Days. It is available for download and has a variety of small projects to help you take on and complete organizational projects. Some you may not have even thought of. Get your copy today.
Never miss another article, tip or project.  Get them delivered directly to your email. Subscribe today! And let's stay connected. 
Thank you guys for all of the support you show to me and my blog. I feel so blessed to be able to share my passions with you.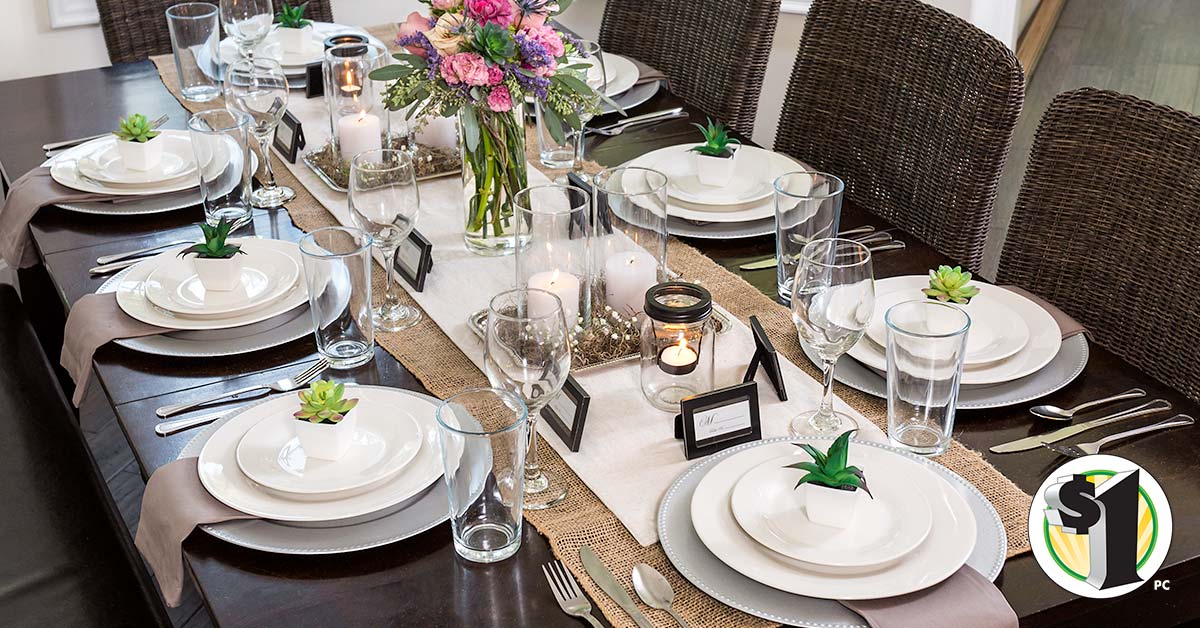 Until next time…I remain in my Element – God Bless!
Published:
Don't forget to share this post with your friends. I greatly appreciate it.
Thank You for Stopping By!
XOXO,