From the Desk of Clearissa Coward's Command Center – A Cozy Lifestyle
What Are The Best Times To Take Inventory & Purge Your Stuff
The new year purge, spring cleaning, fall refresh, summer clearance. These are all popular times for cleaning and organizing one's home and life. But are these the only times to get your organization on? I do not think so. So let's walk through this together and find other opportunities to clean out your home, downsize your belongings, and take inventory & purge items no longer required.
There are affiliate links within this post. However, all opinions and ideas are my own. Clicking on and using the links to purchase products does not increase your cost at all. I appreciate your support.
Moving:
When you move from one house to another is one of the best times to get rid of things you no longer need. Why move stuff you haven't used from one place to another place where you still won't use it? I think kitchen gadgets and over-flowing closets are the best places to start.
During Your Regular Cleaning:
Do you have a wok but can't remember the last time you cooked anything stir-fried? If you rarely entertain, do you really need all those wine glasses and extra sets of dishes? How many plastic containers are in the cupboard and how many do you really use on a weekly basis? Get rid of the sizes you never use. Spend a little time to consider how much of your stuff you really use and make up your mind to let go of what is just taking up space.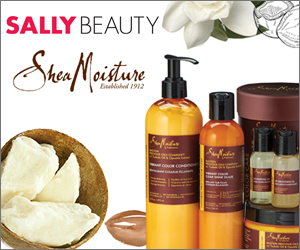 A great time to do a little at a time is when you are doing your regular kitchen cleaning. Why not choose a drawer or a cabinet and purge the things you no longer need? You will be surprised at how this process will not only get you organized but it will also help to maintain the organization as well.
This can also apply to the bathrooms in your home. Just a few minutes spent with a drawer under the sink can make a big difference in the organization of your space.
Of course, when I say get rid of something, I mean donate it- don't throw it away unless it doesn't work or it's broken. There are plenty of charitable organizations happy to have your stuff as long as it's usable.
Putting Away Laundry:
Take a few extra minutes when you are putting away your linen to really look through your linen closet. How many of those sets of sheets do you really use? If you have towels that have lost their fluff, out they go. Old makeup and medical supplies should be tossed, especially if it's now past the expiration date.
It will only take an extra 10 to 15 minutes to purge sheets this week, towels the next, wash cloths the next…well you get the concept. And once again, it will also help with maintenance after the fact.
Storage Spaces:
Do you have stuff stored in your basement or garage that you haven't seen or used in over six months? If so, it's safe to say you won't use it again. Test your courage by just tossing the boxes without even looking in them. If you can't manage this without your palms starting to sweat, then check to make sure there wasn't a hidden treasure in one of them.
Lifestyle Change:
When your kids grow up and move out, it's time to clean out the stuff they do not take with them. Do not feel you should keep your kids' room as a shrine to them. While I understand you want to keep your memories, you don't need to keep sports equipment from high school or every trophy they ever won. Take pictures of the items and remember if it's not important enough for your kids to take with them to their new place, you shouldn't hold onto it either. Offer them the chance to keep what they want, but set a deadline for them to move their things out. You will soon find out that they are not as attached to the items as you may be.
Think of it this way, if you've always wanted a reading room or a place to work on your crafts, now you'll have it. Or, make this into the fancy room your guests will be thrilled to spend the night in. Redecorate, refresh, renovate and make that room your own!
Downsizing Your Living Space:
At some point, as you get older, you may decide your house is too much to keep up and you'll move to a smaller place such as a condo. Now you will absolutely need to decide what to get rid of since storage space will be limited. Once again, your kitchen and closets are the best areas to downsize first. At this point, your lifestyle may also change – you may dine out more often than at home, causing you to need less kitchen gizmos. Consider your new routine and decide what you will no longer need.
You are probably retired at this time as well, so the wardrobe will change and you will no longer need all of the work clothes you once had. Now it's time to live in a more relaxed wardrobe so purge, purge, purge and make your life more manageable.
Take advantage of these major life events to sift through your stuff, get rid of what you will no longer need in your new life, and donate it to someone else who could use it to start their new life. After all, it is the circle of life.
So no matter what stage of life you are in, always take the opportunity to maintain an organized and cozy, comfortable life. You cannot be cozy in chaos and organization breeds chaos. Yes, organize at the beginning of the new year, when spring cleaning, during fall refreshes and summer clearances, but also take advantage of other times as well.
Grove Collaborative/Mrs. Meyers Cleaning Products
If you are wondering when and how to organize your garage, you will enjoy this article.

Don't forget to check out my eBook; Organize Your Life in 21 Days. It is available for download and has a variety of small projects to help you organize your life one small project at a time. Get your copy today.
Never miss another article, tip or project.  Get them delivered directly to your email. Subscribe today! And let's stay connected. 
Thank you guys for all of the support you show to me and my blog. I feel so blessed because of you.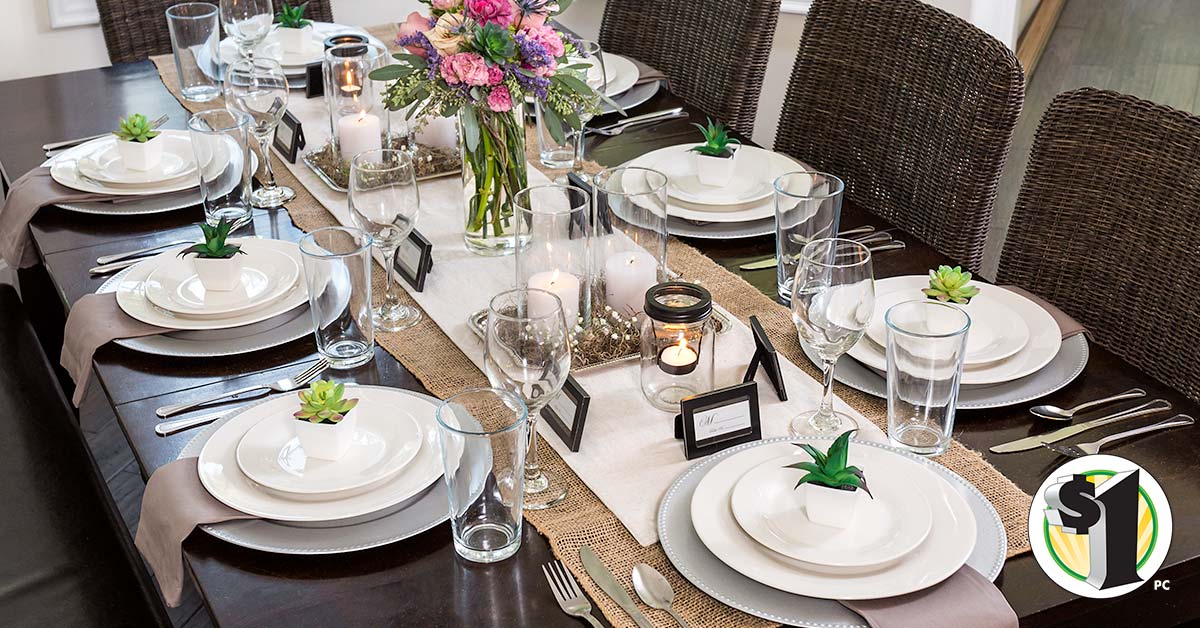 Dollar Tree – Great Bargains and Shipped Directly To Your Home
Until next time…Find And Remain In Your Own Personal Element – God Bless!
You Can Find Me:
Interviewed/Featured:
Homeyou
WPBlogging 360
Hobsess
Share this post with your friends. I greatly appreciate it and I appreciate you.
Leaving You With Hugs & Blessings,