From the Desk of Clearissa Coward's Command Center
What's In Those Boxes?
A Cozy Lifestyle with Clearissa Coward
I enjoy my office/creative space. The color scheme, black and white, works for me. As an organization enthusiast, I have pretty boxes and bins in place and they are all labeled beautifully. One would think that I have it all together…right? Wrong! I have all of the boxes and bins, but I am also a craft supply hoarder. So I was wondering What's In Those Boxes?
This is the overview of the space. It's an okay office/creative space. But take a look at how a couple of the boxes are just out of control.
This box is all about office supplies. Labels, page protectors, binder dividers, etc. But look at how it's stored.
Now the same box is organized. I have separated the different supplies using tabs to separate different supplies. An easy and inexpensive way to organize paper supplies.
I love containers and the fact that the supplies are in the box does not mean I should just throw them in all willy nilly. It really began to bother me.
The storage is much better and now I can find things and even better, I know what is in each container.
This box looks okay…right? Wrong again. Wrong because I have wood crafts/decor items in a couple of boxes. They need to all be in one box so that I will not continue to buy the same pieces or any pieces until I use what I have.
Now that all of the wooden items are combined, the box is filled to the brim. However, I can see what I have and I have a lot. I must use these things before purchasing anything else.
So many to-do projects in this one box. Whoo-Hoo!
The last box of office supplies. Another fine mess I've gotten myself into. 😉
Finally, the last box is organized. The best part about this project is that I found things I had forgotten I owned. I also cleared up some space in the office. And finally, mI will save money because I will not buy what I already have. Organization is a blessing.
There are affiliate links within this post. However, all opinions and ideas are my own. Clicking on and using the links to purchase products does not increase your cost at all. I appreciate your support.
Seeing the boxes organized inspires me to go through the other bins in my office and you know what, I purged lots of stuff which cleared the floor in the closet. This began as a small project but ended as a cleansing experience. My office feels brighter, lighter, and cleaner. I feel like I have a new space.
My Avon Store – Shop Now
Next steps – yard sale. I have never had a yard sale before so this should be an experience. Have you had a yard sale? Are there any tips you want to share with me?
If you want to watch me organize one of the boxes, view it here on my YouTube channel. You will find lots of cleaning motivation and decor tips as well. See you there.
Thank you guys for all of the support you show to me and my blog. I feel so blessed because of you.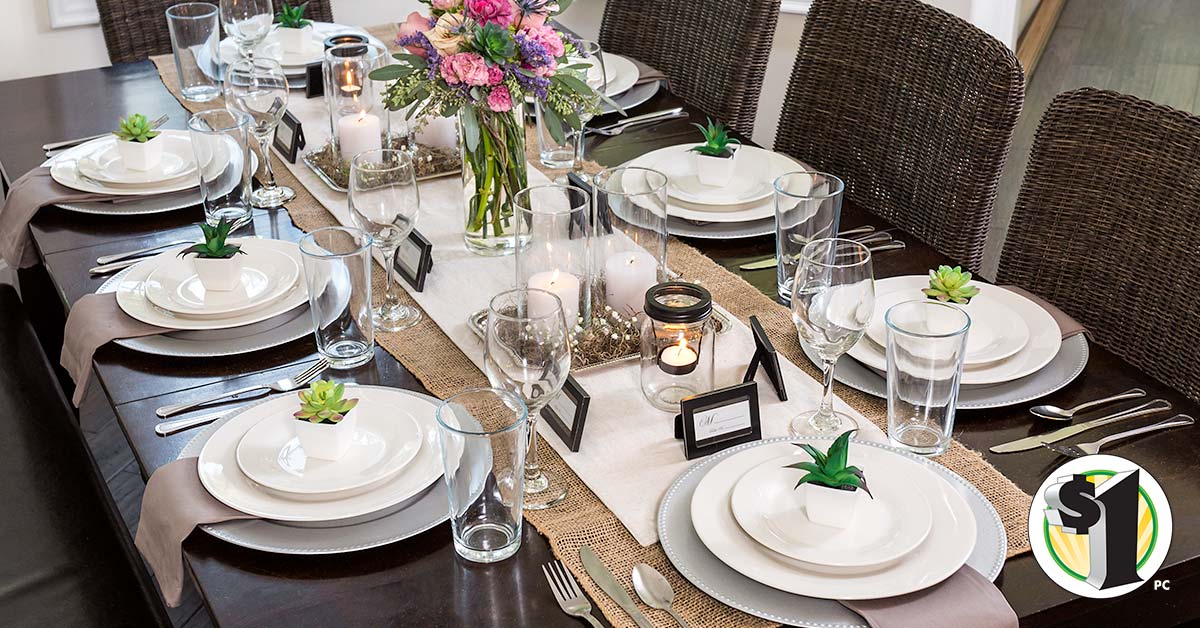 Until next time…I remain in my Element – God Bless!
Published:
Interviewed/Featured:
Don't forget to share this post with your friends & family. I greatly appreciate it.
Hugs & Blessings