Why I Love Pillow Covers And You Should Too
Especially Christmas Pillow Covers
Nothing says cozy like pillows on a bed
Hello friends, I have a confession. I love pillows. I love them on the beds, on the couch, in occasional chairs, and even tossed in a basket or two around the house. No problem…right? Well, there could be especially if you love to change out your pillows seasonally as I do. I have found a way to feed my love of pillows while respecting the size of our space and that solution is pillow covers. Here I am sharing several that I love and have included in my Christmas décor. I am explaining Why I Love Pillow Covers And You Should Too.
You see, as I've said on numerous occasions, my husband and I live in a cozy space and storage is a commodity. However, with pillow covers, I am able to feed my pillow addiction annnnnnnd save space for my husband's shoes. Teehee Teehee.
Now let's get the business out of the way. You all know I am an organization enthusiast; some even say professional. I tried to use vacuum bags to store my decorative pillows and it worked for a while, but you can only add so many vacuum bags under the bed and/or at the top of the closet of both. And besides just knowing they were all under the beds gave me pause because they did not feel organized that way to me. That is part of the reason I have to live organized because if not, it bugs the heck out of me and I feel anxious. But that's another post.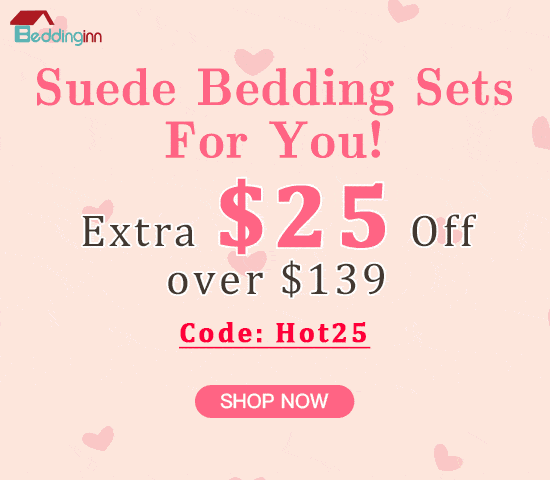 I had to find a way to have all of the pillows I wanted and to keep things organized. I still use the vacuum bags, but the pillow covers are much smaller which means I get more into one bag and I can use smaller bags and take up less space. That's a win win.
There is a tip to using pillow covers. The most important tip is to make sure you choose good pillow inserts. The inserts will allow you to chop your pillow if you like that look or to have soft pliable pillows that look and feel comfy and cozy. I prefer the pliable feel but you may like your pillows stiff and there are inserts for that look as well.
Grove Collaborative/Mrs. Meyers Cleaning Products
After you choose your inserts the sky is the limit. You can be as versatile and daring as you wish with your pillow covers. And the best part of all is that they are an inexpensive décor piece.
Finally, and perhaps the best reason to use pillow covers is that you can remove them and pop them into the washer and dryer. That's a great thing because you do not have to worry about spot-cleaning an expensive pillow and you will not panic if your husband falls asleep on one of your pillows while watching the game. They always fall asleep, don't they? Teehee Teehee. 
Get yourself some pillow covers and change your life.
Don't forget to check out my eBook; Organize Your Life in 21 Days. It is available for download and has a variety of small projects to help you take on and complete organizational projects. Some you may not have even thought of.   Get your copy today.
Thank you guys for all of the support you show to me and my blog. I feel so blessed because of you.
Get Your Cricut Today And Let Your Creativity Shine