From the Desk of Clearissa Coward's Command Center – A Cozy Lifestyle
Company's Coming! Eleven Quick Cleaning Tips to Get Your Home Looking Good Fast
It happens to the best of us. No matter how organized, how cleaning obsessed we may be, sometimes life just gets in the way. And of course…that's when your mother-in-law, one of your husband's co-workers or *insert scream* your judgmental neighbor announces they will be stopping by in just a few minutes. Okay, so you got caught off-guard and you have to have your house looking good – now!
There are affiliate links within this post. However, all opinions and ideas are my own. Clicking on and using the links to purchase products does not increase your cost at all. I appreciate your support.
What do you do? More importantly, what you don't do. I am going to give you some good tips to get you through this unannounced visit and still maintain your status as the housekeeper of the century…well, maybe just a good housekeeper. 🙂 We take what we can get.
Here are some quick cleaning tips to help you get your house ready for unexpected company.
Scrap the Deep Cleaning – There's No Time For That
This is not the time to shampoo the carpets, clean out the garage, purge your coat closet, or wash the windows. Concentrate on the areas where your guests will be hanging out – usually it is the living room, family room, kitchen, and bathroom(s).  But get prepared because there is going to be just as much hiding going on as actual cleaning! 
Clutter – Hide It
Most of us have miscellaneous clutter lying about – on the entertainment center, on the bedroom dresser, bathroom sink, and kitchen counters. Even if it is organized clutter, it will not look organized to your judgmental neighbor. Get clutter out of site fast by assigning a big cardboard box or laundry basket to each room. Dump the clutter from each room into its respective container, label the box or basket if necessary, and stick them in the attic, basement, or closet. Genius…right! Now just don't forget to go back and get the basket or box and purge that clutter once the guests leave. Great time to do that because you have it all corralled.
Paper
We should not have stacks of paper lying around anyway, but just in case you are caught with a few pieces here and there, – bills to pay,  bank statements, mail that you have not gone through…to get it out of sight fast but still leave it in a state that allows you to go through it later, grab file folders, label them ("to read," "bank statements," "misc. mail") and dump the appropriate papers into them. Stick the folders in a file cabinet or drawer out of sight. Viole' now once again, do not forget to go back and pull these folders. You really do not want to ignore your monthly bank statement or bills to be paid. 🙂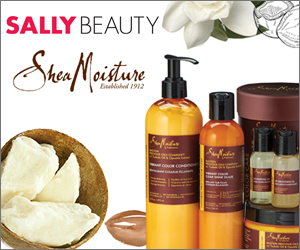 Furniture
Plump up throw pillows and couch cushions. Take ten minutes tops and run the vacuum quickly over the surface of the upholstery to remove dirt or pet hair. Don't forget to run your duster over the hard surfaces, it would be a shame to have someone write their name in the forgotten dust on your tabletops or on your TV screen. Lots of us forget that dang TV screen until the fingerprints and/or dust is looking back at us when the TV is off.
For more ideas on how to avoid dust in your home, check out this article from Glimmr on 10 + 1 Ways to Control Dust in Your Home. This article is chocked full of great ideas to stay ahead of the dust.
Floors
Do not sweat the floors too much. Guests are going to track in dirt and drop crumbs anyway, and they will likely assume that any floor mess was brought in by them! Quickly shake out welcome mats and rugs that lie in the entryway so the first thing guests see is fairly clean. With that said, if you have hard surface floors, it might be a good idea to run your duster under any furniture that you can see under as well. Have you ever been sitting on a couch and happened to glance under the TV stand and there was a pound of dust looking back at you. We do not want that so a quick run of the dust mop will not hurt and will on take a second.
Quick Sweep
Grab the broom and spend five minutes sweeping the porch and steps. Don't worry about the driveway. Nuff said here. That's all it takes
Bathroom
Please, please…make sure there's enough toilet paper. Run the toilet brush around the bowl (I use and love the Clorox toilet bowl wand. It has the built-in cleaner and it only takes a minute to give your bowl a refresh). Use disposable bleach wipes to run over the surface of the toilet seat and bowl. Throw kids' bath toys into a bin and put it in the bathtub and close the shower curtain. Dump the trash can. And make sure to run your quick mop over the floor. Sticky, icky bathroom floors are a no, no.
Close Doors
If there are rooms and closets you just don't want your guests to see and that are not necessary for the party (like your bedroom, laundry room or the basement), feel free to close doors.
Dusting
I know, I know, I have mentioned before, but I thought dusting deserved much more than a mention. It is very important to make a home look and feel clean. Use a feather duster to do a quick go-over of the most obvious areas of the room – the corners of the ceilings you see from the front doorway, for instance, or the top of the coffee table that guests will see and use. Don't worry about the tops of picture frames or mirrors.
Trash Cans
Dump trash cans in the living room or bedroom and especially the kitchen. The worse thing ever is for someone to hit your front door and smell your trash. How embarrassing and as the commercial says, "you could be nose blind" because you're living in it. So to be certain not offend, and empty your trash.
Kitchen
Last but certainly not least. By no means should there be dishes in your sink. Place all of your dirty dishes in the dishwasher. Make sure countertops, cooktop, and table top are all pristine. And do not forget to scrub that kitchen sink out. Crusted food in the sink is not cute. A clean dishcloth and dish towel or two to make everything look pretty, a scented candle or a small pot simmering with cinnamon, lemons and cranberries and the hour or less you spent will look like you've cleaned all day…and smell that way too.
So what do you think? Do you think you could pull this off within an hour? I know you can. It looks like a lot in print but once you get moving, you will pull this off in no time. But here is my suggestion, try not to allow your home to get to a point that you are overwhelmed when someone calls and they are already on the way to your home. Keep it clean. Keep it tight and the less you will have to do to prepare for the unexpected.
Happy cleaning.

Grove Collaborative/Mrs. Meyers Cleaning Products
If you want some tips to get your car road ready for your summer road trip or just for the summer temperature change, check out this article.

Don't forget to check out my eBook; Organize Your Life in 21 Days. It is available for download and has a variety of small projects to help you organize your life one small project at a time. Get your copy today.
Never miss another article, tip or project.  Get them delivered directly to your email. Subscribe today! And let's stay connected. 
Thank you guys for all of the support you show to me and my blog. I feel so blessed because of you.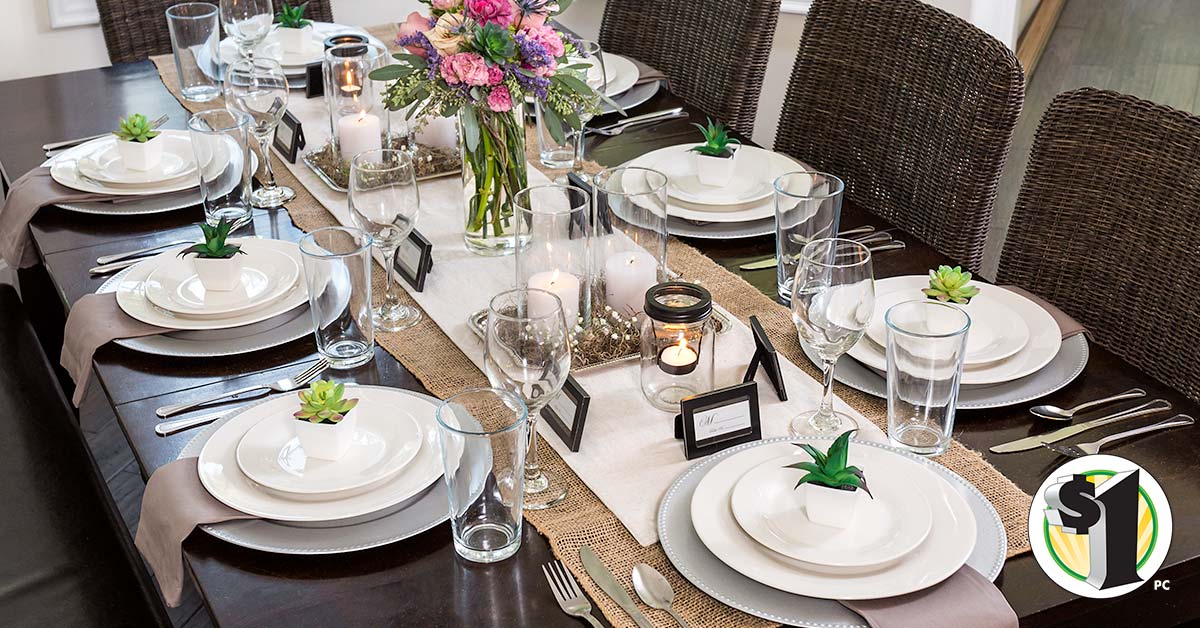 Dollar Tree – Great Bargains and Shipped Directly To Your Home
Until next time…Find And Remain In Your Own Personal Element – God Bless!
You Can Find Me:
Interviewed/Featured:
Homeyou
WPBlogging 360
Hobsess
Share this post with your friends. I greatly appreciate it and I appreciate you.
Leaving You With Hugs & Blessings,