From the Desk of Clearissa Coward's Command Center – A Cozy Lifestyle
Thirteen Easy Decorating Tips When Decorating with Candles
Do you love candles? I absolutely do! I love the fragrance as well as the ambiance they create. Lighting a candle or 4 can really add so much to a room.
Although fragranced candles are my favorite, I really love the battery operated ones with timers as well. Because the element of fire is removed you have so many different options as to where you can place a candle and they can be programmed to come on and go off at a certain time of day every day and shut off at a certain time and you have to nothing but enjoy. That is just awesome.
Wait until you see what a difference candlelight makes when you see this same picture with candles lit below.
There are affiliate links within this post. However, all opinions and ideas are my own. Clicking on and using the links to purchase products does not increase your cost at all. I appreciate your support.
Packaging makes a huge difference to me as well. Today's candles come in so many colors, shapes and scents that there are endless possibilities with decorating a space with candles.
Following are thirteen suggestions for using candles to illuminate your decor:
1. Try tea lights lined up on a shelf to illuminate your prized décor items. What a beautiful site and ordinary decor suddenly becomes something extra special.
2. If space is limited or you have small children in the home, try sconces that hang on the wall. This will keep your shelf and table space open for other items and keep little fingers from getting in the candles. This is also a perfect time to introduce the flameless candles into your decor. Some of them look so real nowadays. They flicker and some even come with sound. Now if they could only get that fragrance in there, but I know it's coming. 🙂
3. When your sconces are empty, you can simply add tea lights, pillars or votives for a new look.
4. Votives should always be placed in appropriate votive holders. Most votives will melt completely as they are burning and you don't want wax running all over the place.
Note: A little trick I use when using votives in votive holders is to add a little water in the bottom of the holder. This way the wax will not stick to the bottom and when the candle burns out you can simply dump it and the remaining water. It's a great hack that keeps you from having to scrub out candle wax.
5. Candles in the bathroom are great for when you want to relax in a nice warm bath. I love to light a candle or two…scented of course, add a little music and my favorite beverage and just be swept away. Several of our senses are soothed by this one simple luxury.
6. Place pillars on a heat-resistant and decorative plate, riser or bowl for a new look. Again, if you use a container that you can add just a little water to the bottom, you will save yourself a lot of clean up time once the candle burns out. And if it turns over there is always the possibility that the water would put the fire out.
7. Add flowers or other decorative elements around your candles. Just ensure that they won't be touched by flame (I only suggest this with flameless candles or if a candle is just for decor and will not be burned).
8. Get creative with floating candles. Fill a decorative bowl with water and create your centerpiece. This makes for a creative and beautiful centerpiece. The candles floating in water surrounded by crystal and china or glassware and pottery plates (fake it till you make it :)) makes your table look elegant and expensive. You don't always have to spend a lot of money for an elegant look. I know that those of you that follow me know that already. 🙂
9. Place colored glass beads or Dollar Tree marbles in a bowl and add tea lights on top. Again, I would also add a little water and what a wonderful display this will make on a side table.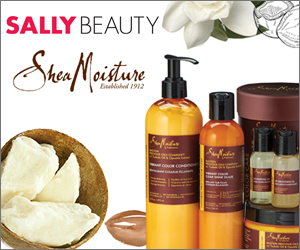 10. Not all candles are created equal, but most candle holders are. For best burning, it's often a good idea to spend a bit of extra money on quality-made candles. Candles from the dollar store may be cheaper but may cost you more in the long run when wicks disappear in the wax or candles don't burn evenly. However, dollar stores are a great resource for unique candle holders or you can even make your own. I love Dollar Tree, and I will add they are stepping up their candle game of late, but I am always buying candles at Homegoods, At Home, TJ Maxx, Bath and Bodyworks, Amazon, and Home Centric. But I do make my own candle holders and candle risers using Dollar Tree products and when you do that, you can be as creative as you like.
11. At your next dinner party, decorate each place setting with a tea light and a festive holder. Then let your guests take one home as a little party favor. If you use fragranced candles, be sure none of your guests are allergic or have asthma or other issues that cannot tolerate candles. You want the experience to be pleasant not bring on some sort of medical reaction. 🙂
12. Try your hand at creating your own candles with unique patterns and colors. Visit your local craft store for pre-made kits or choose your own supplies. I am suggesting this to you and me. Candle making is on my list of crafts to learn. As a matter of fact, it has just moved up the list. Well maybe. 😉
13. Finally, when your fireplace is not in use, create a glow and romantic look by adding a few candles for a beautiful hearth and add a cozy feel to your space.
Whatever your décor or budget, candles can add plenty of color, warmth and wonderful scents to your home. Create a cozier and more beautiful home with candles and enjoy your own special kind of ambiance.
Happy candle shopping.

Grove Collaborative/Mrs. Meyers Cleaning Products
If you want some tips to get your car road ready for your summer road trip or just for the summer temperature change, check out this article.

Don't forget to check out my eBook; Organize Your Life in 21 Days. It is available for download and has a variety of small projects to help you organize your life one small project at a time. Get your copy today.
Never miss another article, tip or project.  Get them delivered directly to your email. Subscribe today! And let's stay connected. 
Thank you guys for all of the support you show to me and my blog. I feel so blessed because of you.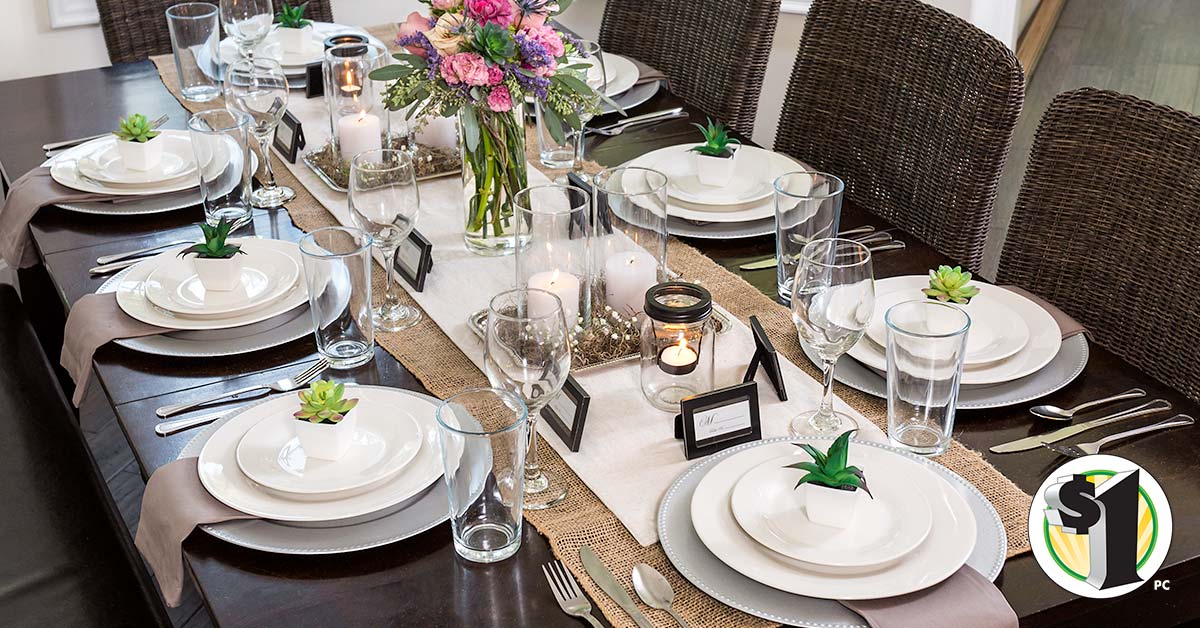 Dollar Tree – Great Bargains and Shipped Directly To Your Home
Until next time…Find And Remain In Your Own Personal Element – God Bless!
You Can Find Me:
Interviewed/Featured:
Homeyou
WPBlogging 360
Hobsess
Share this post with your friends. I greatly appreciate it and I appreciate you.
Leaving You With Hugs & Blessings,