From the Desk of Clearissa Coward's Command Center
Crafting My Stash – DIY Bulletin Boards
A Cozy Lifestyle with Clearissa Coward
Being stuck at home all day can be a wonderful thing, but it can also be a time of realization. When I say realization, I mean when I have time to actually be in my home and actually see my home, I have a tendency to find things that could use an update or refresh. But after organizing closets and purging cabinets, I made it to my crafting supplies and I was amazed at how much crafting and upcycling "stuff" I had tucked away. With that in mind, and because I am shut in and cannot shop for more crafting "stuff", which is a good thing, I have begun crafting my stash. I have begun by pulling out some old picture frames I've had forever and cycling them into something I can use. So today, I am crafting my stash – DIY bulletin boards.
There are affiliate links within this post. However, all opinions and ideas are my own. Clicking on and using the links to purchase products does not increase your cost at all. I appreciate your support.
I began with two 11 x 14 picture frames. I needed both because the wall in my office swallowed one. The wall was just too large for one and it looked lonely and out of place. To fill the wall and to make the boards appear more substantial I put two side-by-side.
I wanted the boards to fit my current decor style so I had to paint the frames first and I chose to paint them black.

Grove Collaborative/Mrs. Meyers Cleaning Products
Again, I am using what I have on hand and I did not have corkboard on hand for the base of the board. But I did have a poster board and it worked out just fine. Improvision…ahhh it is sometimes surprising how resourceful we can be when we need to be.
After painting the frames, using black chalk paint, I cut the poster board to size and covered it with black and white buffalo check fabric that I, once again, had in my crafting stash.
My Avon Store – Shop Now
The best thing about crafting my stash is that I am either using or boxing up to donate items that have taken up space in my life. I am forced to be creative with the stash I do have in-house and I am thinking about something other than the current state of affairs in this country.
For me, I am finding that crafting my stash is good therapy for me. See the video below for a tutorial of how I upcycle picture frames into bulletin boards and get your creative juices flowing. Be well.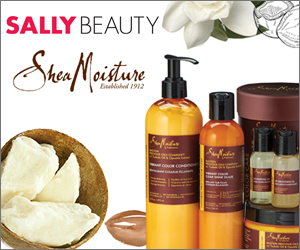 Don't forget to check out my eBook; Organize Your Life in 21 Days. It is available for download and has a variety of small projects to help you take on and complete organizational projects. Some you may not have even thought of.   Get your copy today.
Get Your Cricut Today And Let Your Creativity Shine
Never miss another article, tip, or project.  Get them delivered directly to your email. Subscribe today! And let's stay connected. 
Thank you guys for all of the support you show to me and my blog. I feel so blessed because of you.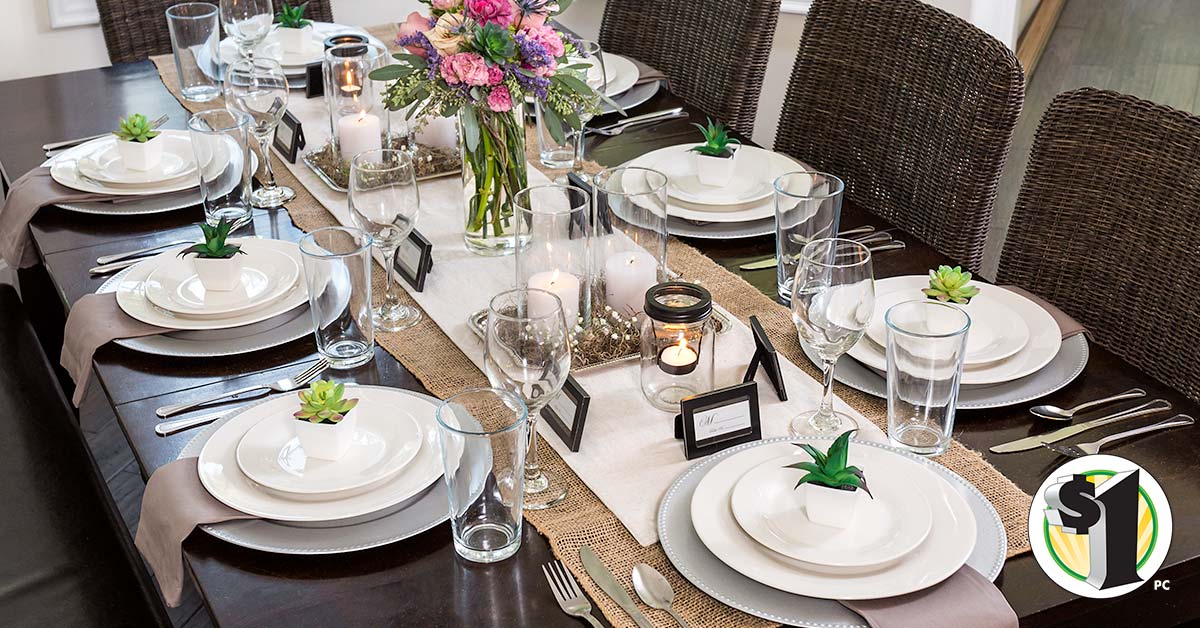 Until next time…I remain in my Element – God Bless!
Published:
Spanx
Interviewed/Featured:
Don't forget to share this post with your friends. I greatly appreciate it.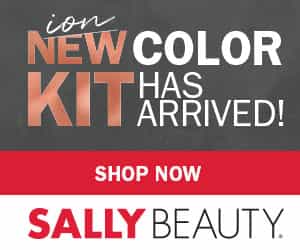 Thank You for Stopping By!
Hugs & Blessings,