From the Desk of Clearissa Coward's Command Center
Decluttering – What Does It Really Entail
A Cozy Lifestyle with Clearissa Coward
Decluttering – What It Entails
The term "decluttering" has been a catchphrase for a number of years. Some think it is simply cleaning a house, but if you have seen television shows about hoarding, organizing, or cleaning, you know it can be much more than that. So, what does it entail?
There are affiliate links within this post. However, all opinions and ideas are my own. Clicking on and using the links to purchase products does not increase your cost at all. I appreciate your support.
The World English Dictionary defines decluttering as the act of getting rid of mess and disorder. This is generally a two-step process:
1. Get rid of the current clutter you have in your home.
2. Avoid letting additional clutter into your home – the really difficult part for me.
You may have heard the old adage, "A place for everything and everything in its place." For those struggling with clutter, this often becomes a mantra or battle cry.

Grove Collaborative/Mrs. Meyers Cleaning Products
I say this to all my clients and I'm saying it again, start small when you begin decluttering. If your home is cluttered, going through and getting rid of things will seem intimidating. Do not bite off more than you can chew. It is easy to become discouraged and overwhelmed. By starting small, even with one single dresser drawer, you see how much you can accomplish in a short amount of time. Quite often, with a small area, you can declutter and clean it in less than 15 minutes. Anyone can do this if is important to them.
Once you complete an area, give treat yourself. It could be a nice salad, or a new book or even an extra 15 minutes of sleep. Whatever it is, make sure to acknowledge the small triumphs. Celebrating small triumphs will be an incentive to finish another area. Trust me, it works.
My Avon Store – Shop Now
Enlist the help of someone you trust. Perhaps your family is full of clutter bugs and they really are not interested in moving out of CHAOS (Can't Have Anyone Over Syndrome). If they will not help you, ask a friend to do it instead. Not only will your friend be there to give encouragement, but they may also be able to help you with the hard decisions that often come up when decluttering.
Get four boxes – Keep (this room), Toss, Donate/Give/Sell, and Keep (store elsewhere) – and place them in the area where you will start. Try to handle each item only once. When you pick something up, decide if you will keep it in the room where it now is; if it is garbage and can be tossed; if you no longer need it and it can be donated or given; or if it is to be kept in a different location. Look at each item and place it in one of the boxes.
When you review each item, try to think about how often you have used it in the last year. Be honest with yourself. If the item has not been used in a year, it is time to let it go – either in the trashcan or into the Donate box so someone else can get use out of it.
Be aware of the things you bring into your home. Quickly go through your mail outside near the garbage can. Important mail goes under your elbow. Everything else is probably junk mail and does not need to enter the house. While you open your mail, write down important dates on a calendar. You can then file the mail if still needed or shred it if it has personal information on it.
You can also introduce a mail station someplace in your home. Near the entrance is best  and the key is to get into the habit of stopping there and separating mail before fully entering the home. It would be great to have a small shredder there…right?
Adopt the one in/one out rule. If you purchase a new item, with this rule, you would also get rid of one item. This item could be something related to what you purchased or something non-related. The point is to get into the habit of removing one item each time a new item comes into the home.
When you have one drawer, stack, corner, or box cleaned out, take a break. If your friend is still there, have a cup of coffee or tea. Then, after your drink is finished, tackle another. Before you know it, you will have a cleaned out a dresser, cabinet and there will be one less pile to look at. Then, do your best to keep that renewed area clean and clear from that point forward.
Do not forget to pat yourself on the back. Congratulations on a job well done!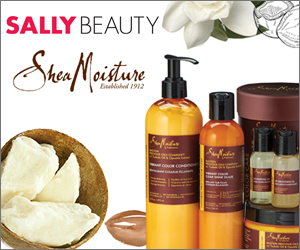 Don't forget to check out my eBook; Organize Your Life in 21 Days. It is available for download and has a variety of small projects to help you take on and complete organizational projects. Some you may not have even thought of.   Get your copy today.
Get Your Cricut Today And Let Your Creativity Shine
Never miss another article, tip, or project.  Get them delivered directly to your email. Subscribe today! And let's stay connected. 
Thank you guys for all of the support you show to me and my blog. I feel so blessed because of you.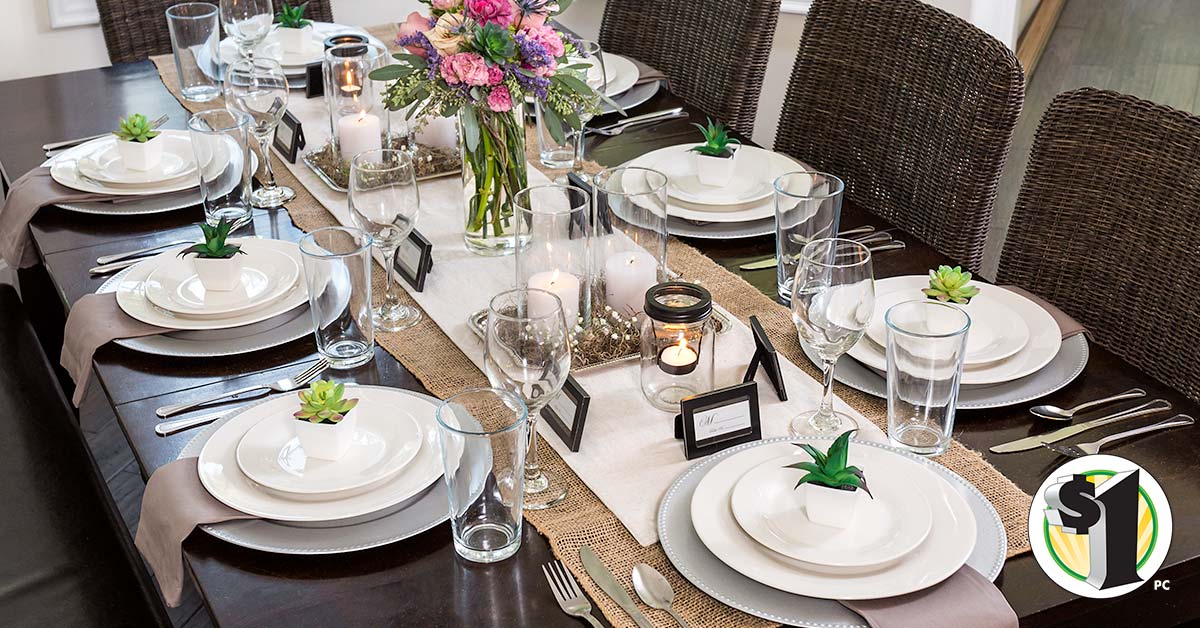 Until next time…I remain in my Element – God Bless!
Published:
Spanx
Interviewed/Featured:
Don't forget to share this post with your friends. I greatly appreciate it.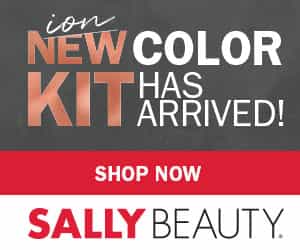 Thank You for Stopping By!
Hugs & Blessings,