From the Desk of

Clearissa

Coward's Command Center – Divinely Organized
Five Reasons To Hire Professionals To Help With Spring Cleaning
This week we are taking our spring cleaning to a different level. Need Help? Nothing at all wrong with that so let go of the guilt of asking for help today!! Whether it's because you are out of steam and just need help with your spring cleaning chores or you need help with the more specialized jobs that you are not equipped to handle, sometimes you just need to hire a professional.  Below are five situations in which you might consider hiring a professional but I realize there are many, many more reasons as well. We will explore five here.
There are affiliate links within this post. However, all opinions and ideas are my own. Clicking on and using the links to purchase products does not increase your cost at all. See my complete policy here. I appreciate your support.
Cleaning Air Ducts
I Googled "how often should one clean air ducts" and The National Air Duct Cleaners Association recommends getting your air ducts cleaned every three to five years. Cleaning your air ducts can possibly help get rid of asthma and allergy symptoms and improve air quality. Professionals who clean air ducts have often found many misplaced objects, from toys to small, dead animals – ewwwww! It is important to be cautious and to thoroughly check out the company who you hire for this job because improper cleaning can at best be unnecessary, and at worst, result in damaged ducts. I like to use word of mouth as recommendations because usually your friends and neighbors will not lead you wrong when recommending a company.
Gutters
Lucky for me, I live in a townhome and my HOA takes care of cleaning the gutters. They contract to have them clean annually. We live in an area with lots of trees which means lots of leaves and our gutters are filled with leaves after the fall season. If I were in a detached home and responsible for cleaning my gutters I would invest in gutter covers because when they are not cleaned properly, clogged gutters can cause water damage to your home which can result in you spending a large amount of money in the future. Debris left to the point of decay can also draw insects, including mosquitoes, to your property ewwwww!  Try to have gutters cleaned at least once a year but preferably twice.
Note: If it is possible to delay this part of your spring cleaning, you can sometimes get a discount on services by hiring a professional in their offseason. Just like shopping for clothing and household items it is always wise to shop during the offseason to save a little money.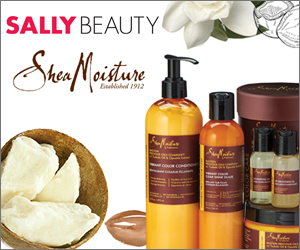 Furnace Diagnostic Checkup
Unless you are a trained HVAC technician, this certainly is one of those jobs that will require a professional. A build-up of dirt in your furnace will make it less efficient and will also waste fuel and/or energy. By hiring a professional to take care of this important task, you will know that it is done and done right. Done right is important for your furnace checkup. Once again to find a reputable service provider, ask your friends and family who they use and trust. Once I found a company I trusted and liked, I contracted for them to service my unit twice a year. They come out at the beginning of winter and the beginning of summer and service the unit. I don't have to think about it and I like it that way.
Painting
Sometimes spring cleaning involves a facelift for your home on the outside as well as the inside. A fresh coat of paint can work wonders to your home inside and out. Of course, you can paint a room or two yourself, but if you have very high ceilings inside or are not comfortable on a ladder, perhaps a professional should be called. And if you need to have the outside of your home painted, I would surely suggest calling a pro. We wouldn't want you to fall from a ladder and injure yourself when a professional could complete a normal job in a couple of days. You can find a good painter by word of mouth, through local advertising, and even by finding companies run by university students looking for a way to pay their way through college. Don't be afraid to try out someone new, but be sure to ask for references, and be sure to check them. I would also take a look at some of the work they have already done at other locations. You don't want to be disappointed. But I think that once you find a good contractor, you should stick with that contractor and recommend that contractor to friends and family to build a loyal relationship.
General Housecleaning and Home Organizers
I wrote a post a while back on when to hire a housekeeper. You can find that article here. And I believe that if you have the means and are feeling overwhelmed, there is nothing wrong with hiring a professional to help you with your spring cleaning and organizing. If your spring cleaning is simply too much to handle, you may want to call a professional housekeeper and/or a professional organizer. Having someone else complete the less personal tasks, such as dusting, washing walls, blinds, and woodwork, can save you time that you can spend sorting through papers and personal items. This may be the boost you need to make this the year you become fully organized.
Also, let say there is a difference between a housekeeper and an organizer. And with that said, if you need both cleaning and organizing, I would suggest to have things cleaned and once cleaned, that is when you want to call in the professional organizer to organize your space in a way to help you keep it clean and organized. From organizing your closets to organizing your complete kitchen, a professional organizer can put your space into a totally different mood and trust me, your mood will be uplifted as well. Do not be overwhelmed when you do not have to be. Ask for help when you need it. It is okay!
Spring cleaning is a necessary yet time-consuming undertaking. When you hire a professional to help you get the job done, you are more likely to complete everything you need to do. By finding the right person to assist with each specific task involved, your home will be organized, feeling fresh, and will become a place you love living in once again. Don't be afraid to call a professional. You do not have to do it all yourself!
Don't forget to check out my eBook; Organize Your Life in 21 Days. It is available for download and has a variety of small projects to help you take on and complete organizational projects. Some you may not have even thought of.   Get your copy today.
Never miss another article, tip or project.  Get them delivered directly to your email. Subscribe today! And let's stay connected. 
Thank you guys for all of the support you show to me and my blog. I feel so blessed because of you.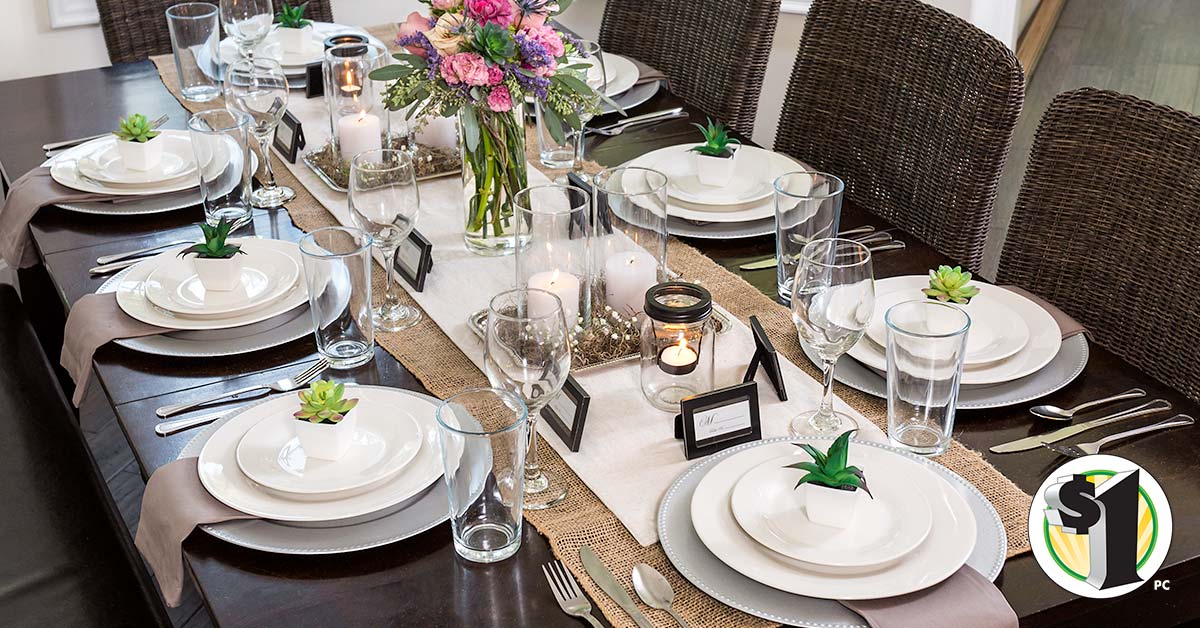 Until next time…I remain in my Element – God Bless!
Published:
Don't forget to share this post with your friends. I greatly appreciate it.
Thank You for Stopping By!
XOXO,