From the Desk of Clearissa Coward's Command Center
Heated Apparel For Winter – The Best Heated Gloves
A Cozy Lifestyle with Clearissa Coward
I don't know about you, but I have had a wonderful summer. Long hot days, linen slacks, tank tops, sundresses, and my favorite…flip flops. WhooHoo! It was hot and sunny most of the summer. However, fall is here and winter is soon upon us. Don't get me wrong, I am a winter girl. I love the colder temperatures and snowy days as well. Let's face it, I love the change of seasons. 🙂
There are affiliate links within this post. However, all opinions and ideas are my own. Clicking on and using the links to purchase products does not increase your cost at all. I appreciate your support.
While summer is relaxed, less rushed, less stressed and for most, less clothing, the thought of winter brings thoughts of comfort food, warm sweaters, cozy slippers, crackling fires, and cuddle time on the couch. And although all of these winter scenes sound inviting, there is also the biting wind, and sometimes large amounts of snow and in some areas, even ice and below freezing temperatures. Not so inviting…right?
My Avon Boutique…Shop Now!
We can maneuver the colder temperatures and harsh winter weather if we are prepared. Proper preparation will make the winter months much easier to withstand. If you have the proper outerwear, you have won half the battle. Personally, I hate having cold hands and feet and I have found a site and company that has products to keep your hands and feet warm, no matter the weather.
Let me say, it is an investment, however, it is an investment that will last for years to come and will be well worth it on those cold days when you are outside in freezing temperatures be it for necessity (shoveling snow, traveling to and fro) or for fun, like participating in winter sports.
Get Your Cricut Today And Let Your Creativity Shine
Cozy Winters is a company that specializes in heated clothing such as the best heated gloves, mittens and hand warmers. Can you imagine wearing a pair of battery-operated heated gloves while playing in the snow, skiing, or scraping ice or snow from your car windshield? What a gift that would be. And it's a gift you can give yourself or someone you love.
These heated gloves and mittens come in many different styles. From industrial to classy styles, there is something for everyone.  And although I am focusing on the gloves, mittens and hand warmers, you should check out the site for heated socks, and other heated apparel. If you are the outdoorsy type, this is definitely a site and company you should have saved in your favorites.
Check out Cozy Winters and let me know if you think they have the best heated gloves and other apparel. I would love to know what you think of styles they offer as well.
Happy Winter.
Get Your Cricut Today And Let Your Creativity Shine
Get more winter tips here.
Don't forget to check out my eBook; Organize Your Life in 21 Days. It is available for download and has a variety of small projects to help you organize your life one small project at a time. Get your copy today.
Never miss another article, tip or project.  Get them delivered directly to your email. Subscribe today! And let's stay connected. 
Thank you guys for all of the support you show to me and my blog. I feel so blessed because of you.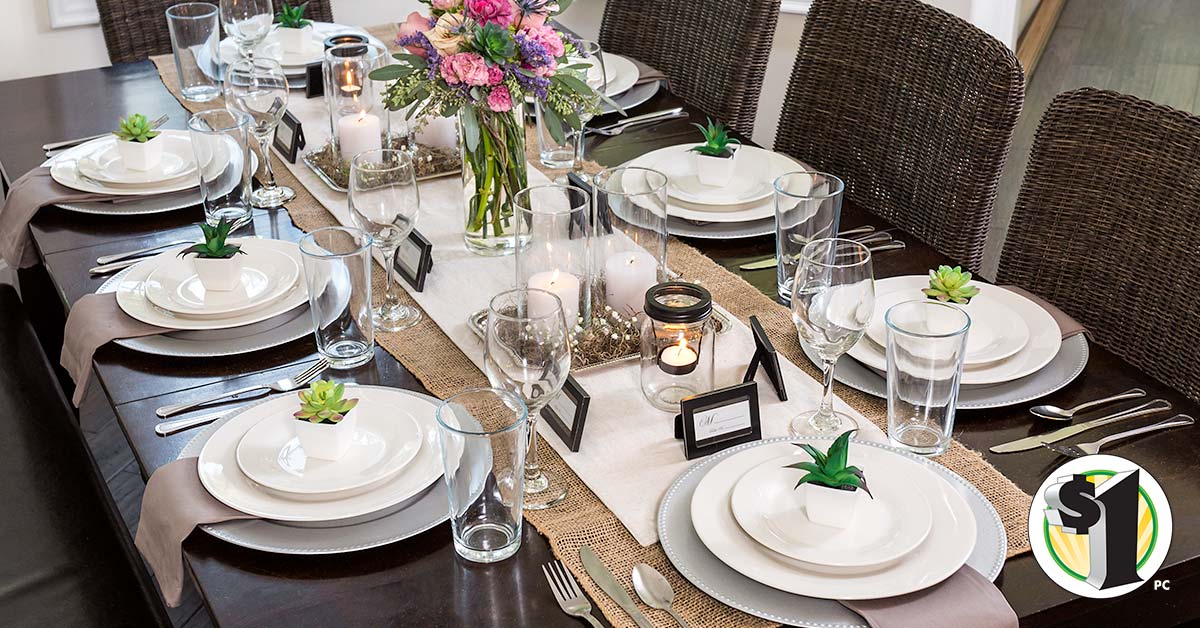 Dollar Tree – Great Bargains and Shipped Directly To Your Home
Until next time…Find And Remain In Your Own Personal Element – God Bless!
You Can Find Me:
Interviewed/Featured:
Homeyou
WPBlogging 360
Hobsess
Share this post with your friends. I greatly appreciate it and I appreciate you.
Leaving You With Hugs & Blessings,