From the Desk of Clearissa Coward's Command Center
How To Clean Your Diffuser
A Cozy Lifestyle with Clearissa Coward
I have a little extra time on my hands 🙂  and while I do, I am finding little places and things in my home that have been neglected. One of those things, or several in my case, is my diffuser(s). I use natural oil diffusers in several rooms of my home to help with my asthma symptoms. A couple of them I use daily. So I decided to share How To Clean Your Diffuser with you. It was relaxing and rewarding and I feel better when I turn them on because there is no more crud in the air.
There are affiliate links within this post. However, all opinions and ideas are my own. Clicking on and using the links to purchase products does not increase your cost at all. I appreciate your support.
I noticed in one of them a little crud gathering in the bottom and decided to clean them all. After all, it defeats the purpose of cleaning and purifying the air if I am using a not so clean device.
Grove Collaborative/Mrs. Meyers Cleaning Products
Check out my latest video while I share with you how to clean your diffusers. It's an important item that can be forgotten but requires attention.
My Avon Store – Shop Now
Remember I am thinking of and praying for you all during this time. We will get through this. Hugs.
It's a great time to feel renewed. What things are you cleaning that you would normally forgo? What things are you doing to stay busy and productive during this time? I am praying for you all. Hugs & Blessings to you all.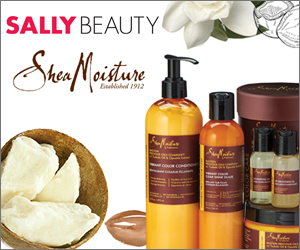 Don't forget to check out my eBook; Organize Your Life in 21 Days. It is available for download and has a variety of small projects to help you take on and complete organizational projects. Some you may not have even thought of.   Get your copy today.
Get Your Cricut Today And Let Your Creativity Shine
Never miss another article, tip or project.  Get them delivered directly to your email. Subscribe today! And let's stay connected. 
Thank you guys for all of the support you show to me and my blog. I feel so blessed because of you.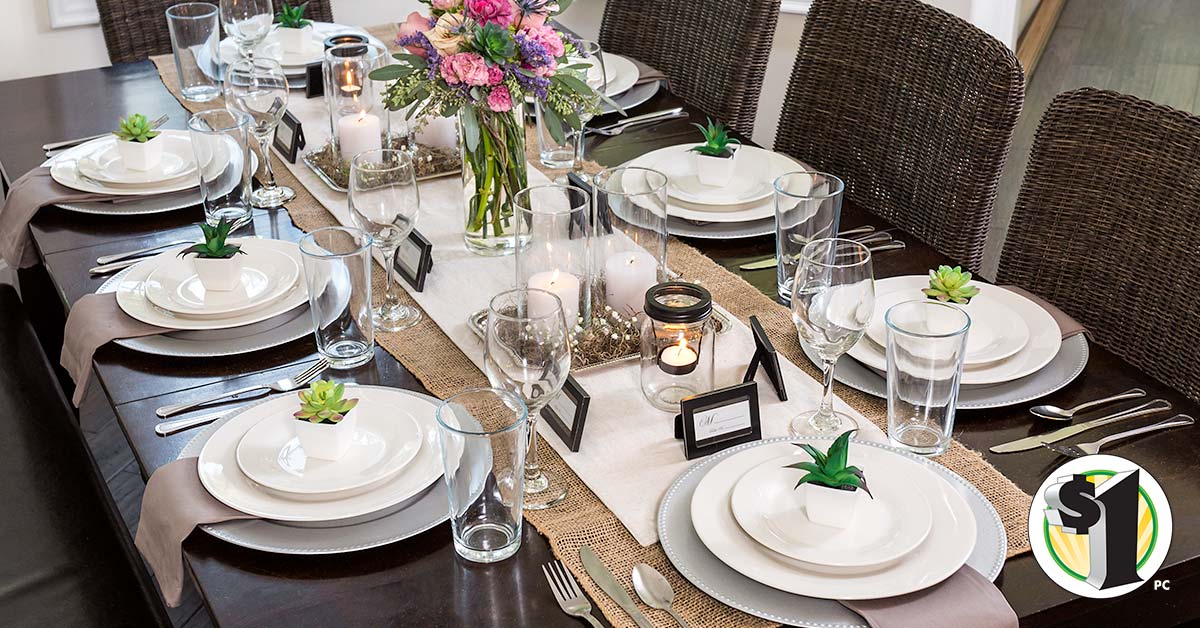 Until next time…I remain in my Element – God Bless!
Published:
Spanx
Interviewed/Featured:
Don't forget to share this post with your friends. I greatly appreciate it.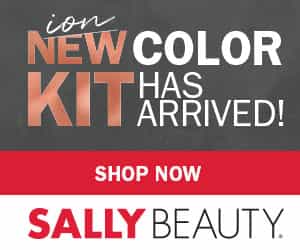 Thank You for Stopping By!
Hugs & Blessings,