From the Desk of Clearissa Coward's Command Center
Remaining Positive While Coping With COVID-19
A Cozy Lifestyle with Clearissa Coward
I have been in my house, for the most part, since March 11 with no end in sight. I have not hugged my grandchildren or my daughter since that date as well. It's difficult. There are not any children in the house and the silence can be disorienting sometimes. Until last week, my husband was still working which meant I spent my days alone except for an occasional virtual meeting with co-workers, and yet I am Remaining Positive While Coping With COVID-19 and you can too.
I have not hugged my daughter or grands since March 9 and I have not seen my mom since the last week in February. It has been difficult. It is not that I do not know how to entertain myself, I'm an only child and I am used to being alone sometimes. But this is different. This alone time comes with the anxiety of worrying about my family getting sick, worrying about me getting sick, watching others suffer and even die. The numbers of those getting sick are constantly rising and it is unsettling.
There are affiliate links within this post. However, all opinions and ideas are my own. Clicking on and using the links to purchase products does not increase your cost at all. I appreciate your support.
Not only that, but folks are out of work and there is panic in the air. It's thick and almost palpable. With everything going on no wonder we are all feeling stressed. There is no meeting a friend for lunch, no overnights with the grands, no popping into @Marshalls, @Pier 1, @homecentric, @homegoods, etc. There is no eating out or driving to the beach. It's like life has suddenly stopped. At least life as we know it.
With all of this going on, we must still find ways to cope. We must lower our anxiety level, we must continue to be positive and live our lives, lest we become overwhelmed.
Grove Collaborative/Mrs. Meyers Cleaning Products
I have found ways to keep busy during this time and to do my best to remain connected to my loved ones.
Crafting:
I haven't shopped for craft supplies but I have a craft stash and I have been using what I have to work on craft projects. Some may end up in my c4 Creations Boutique and/or my Etsy shop.  But whether I use them, sell them, gift them or donate them, creating them brings me joy and takes my mind off the current situation. Crafting helps me with my goal of Remaining Positive While Coping With COVID-19. Not a crafter? No worries. There are other projects you can take on.
Organizing:
There were/are some places in my home that could use some undivided attention and I thought this would be a good time for that.
So far, I have organized or refreshed my vanity, an office desk drawer, and my craft closet. I still have other areas to get to. But the organization process is another way to remain busy and to free my mind, if only for a few hours. Also, when organizing, it is often physical and you can get some exercise in as well. Choose a space and let it rip. You'll be glad you did.
Cleaning
I am certain we have all be cleaning a bit more lately in an effort to ensure the virus does not get invade our homes. I am wiping down countertops, light switch plates, doorknobs, and all other services that I feel need a good cleaning and disinfecting.
My Avon Store – Shop Now
I am also washing towels 3 times a week instead of 2 times, wiping down all packaging brought in from outside, including grocery item packaging.
I have also cleaned my diffusers to make sure that whatever floats into the air is clean. After all, the purpose of diffusers is to purify the air or to make the air smell fresh and clean. I am an asthmatic and I use oils that promote clean air. I have a step by step video tutorial showing what I used to clean my diffusers and how I cleaned them. I cleaned several different types and brands of diffusers in this video. Be sure to clean your diffusers too.
Cooking:
I realize we need to be watching what we eat during confinement but comfort food is also helpful during this time. Everything in moderation…right? I have taken this opportunity to shop and cook from my freezer and pantry. Everything from banana bread using over-ripened bananas (saved instead of throwing out), to a turkey that was gifted to us back in November that we grill and pulled to make turkey BBQ, baby-back ribs and steamed crab legs that had been in the freezer for a while, all found their way to our kitchen.
We chopped the turkey and made turkey BBQ. Of course, I've shared with my daughter and her family but the process of cooking for my family brought me joy and I got to think about something other than the virus which is another way of Remaining Positive While Coping With COVID-19.
Try cooking from your freezer and pantry. It will save you money, stop waste, and give you something positive to do. And if you can share your dishes with family and friends, you will feel even better. My family has dubbed this "good food drive-bys". 😊 My granddaughter came up with that.
Gardening:
The weather has been accommodating to the quarantine.  It is warm enough to plant flowers and cool enough not to get over-heated while working in the garden and on the deck. To enjoy this perfect weather, I did, with mask and gloves on, drop into Lowes while out for groceries. I did not go inside the store. I went directly to the garden center, picked out a few plants. Working in the garden is good for the mind, body, and soul.
I also cleaned and filled my hummingbird feeders. If you want to feel good, just sit quietly and watch hummingbirds feed. Oh my, they are just gorgeous, and it is so relaxing to watch them.
Stay In Touch:
It is possible to stay in touch while being separated. I face-time with my daughter and grands every other day. I attend zoom meetings with my coworkers at least twice a week. I also ordered 2 sets of assorted Thinking Of You Cards, and I send my mother a card every week. I have also sent my church friends, my pastor, other friends, and my grandson cards. My grandson is 8 and he thinks it is so cool to receive snail mail addressed to him.
Those little cards have brightened the days of my friends and family and made me feel good as well. Believe it or not, a couple of my girlfriends have even returned the favor and sent me a card as well. I have received a few.
Keep The Faith:
I gain great strength and remain grounded by attending church service on Sunday mornings and Bible study on Wednesday evenings. My faith sustains me and makes everything else in my life work. Of course, it is different attending church online, but it is still rewarding. I am grateful to still spend time with my church family albeit virtually. I look forward to these services each week.
Those are a few of the things I am doing to remain sane during this time. I hope you will be inspired by my list and will find ways to add joy to your life during these trying times. If you try something from my list, please tag me so I can see what you are doing. If you have any other ideas for staying sane during this time, please leave me a comment. Be well and be happy and find joy where you can!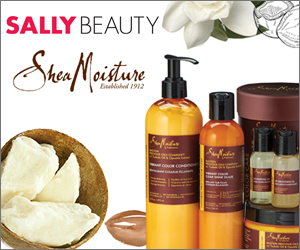 Don't forget to check out my eBook; Organize Your Life in 21 Days. It is available for download and has a variety of small projects to help you take on and complete organizational projects. Some you may not have even thought of.   Get your copy today.
Get Your Cricut Today And Let Your Creativity Shine
Never miss another article, tip or project.  Get them delivered directly to your email. Subscribe today! And let's stay connected. 
Thank you guys for all of the support you show to me and my blog. I feel so blessed because of you.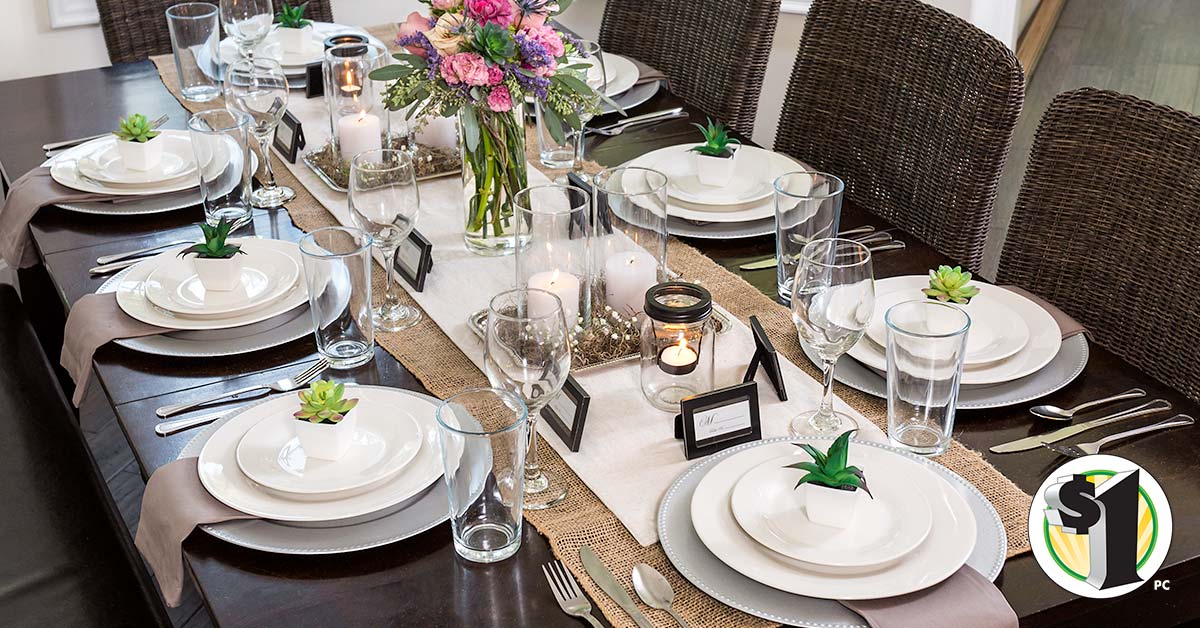 Until next time…I remain in my Element – God Bless!
Published:
Spanx
Interviewed/Featured:
Don't forget to share this post with your friends. I greatly appreciate it.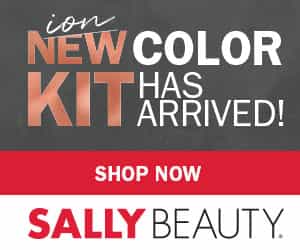 Thank You for Stopping By!
Hugs & Blessings,