How To Decorate A Coffee Table With A Spring Flare
A Cozy Lifestyle with Clearissa Coward
Decorating a coffee table with a spring flare can be a fun and easy way to refresh your home decor. Here I am sharing eight tips to help you create a lovely spring-inspired coffee table display: I hope you will enjoy How To Decorate A Coffee Table With A Spring Flare.
Start with a clean slate: Clear off everything from your coffee table to start fresh.
Choose a color scheme: Select a color scheme that reflects the fresh, bright colors of spring. Popular choices include pastels, bright greens, and yellows. Personally, I also love neutrals as well.
Add a tray: Use a tray as a base for your display. This will help to anchor your items and give them a cohesive look. I love trays!
4.  Use natural elements: Spring is the perfect time to incorporate natural elements into your decor. Use flowers, branches, and greenery to bring the outdoors
5. Mix and match textures: Experiment with different textures to add depth and interest to your display. Consider using woven baskets, ceramic vases, or glass jars.
My Avon Boutique…Shop Now!
6. Layer your items: Create depth and dimension by layering your items on top of each other. Use varying heights and sizes to create visual interest. Books also add interest and are great for adding height.
7. Add a personal touch: Incorporate personal items such as books, photos, or sentimental objects into your display. This will make your coffee table feel more personalized and unique.
8. Don't overcrowd: Remember to leave enough space on your coffee table for drinks and other essentials. Avoid overcrowding your display by keeping it simple and streamlined.
9. Bonus: Add a candle or candles, either faux or real to add the perfect flicker and warmth to your vignette. Remember to never leave a real candle unattended when lit.
With these tips, you can create a beautiful coffee table display that reflects the freshness and beauty of spring.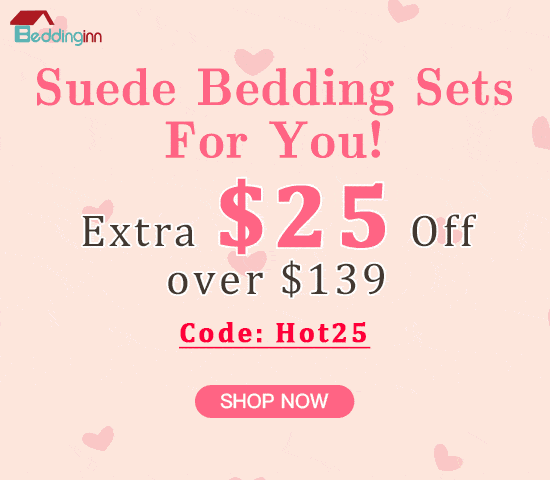 Thank you guys for all of the support you show to me and my blog. I feel so blessed because of you.
Don't forget to check out my eBook; Organize Your Life in 21 Days. It is available for download and has a variety of small projects to help you take on and complete organizational projects. Some you may not have even thought of.   Get your copy today.
Until next time…I remain in my Element – God Bless!