Thirteen Fall Decorating Ideas
A Cozy Lifestyle with Clearissa Coward
Fall is my favorite season. I love the chill in the air and cozy sweaters and throw blankets. I especially love a rainy fall day. Decorating for early fall is a wonderful way to embrace the changing season and create a cozy atmosphere in your home. Here I am sharing a whopping 13 ideas for early fall decor:
Autumn Wreaths: Hang a fall-inspired wreath on your front door or around your home. Consider using elements like dried leaves, mini pumpkins, pinecones, and berries.
Warm Color Palette: Incorporate warm and rich colors such as deep oranges, burgundies, browns, and yellows into your decor. These colors evoke the feeling of autumn.
Pumpkins and Gourds: Display a variety of pumpkins and gourds in different shapes, sizes, and colors on your porch, mantel, or dining table.
Cozy Textiles: Swap out lightweight summer fabrics for cozier options like knitted blankets, plaid throws, and textured cushions.
Candles and Lanterns: Place candles in autumn scents like cinnamon, apple, or pumpkin spice. Lanterns with flickering candles can add a warm and inviting touch.
Harvest Centerpieces: Create centerpieces using a combination of seasonal elements like dried corn, wheat stalks, acorns, and mini pumpkins in rustic containers.
Nature-Inspired Decor: Incorporate natural elements like branches, leaves, and pinecones into your decor. You can arrange them in vases or use them as table scatter.
Seasonal Artwork: Swap out your regular artwork for fall-themed pieces. You could hang prints of landscapes with changing leaves or autumnal scenes.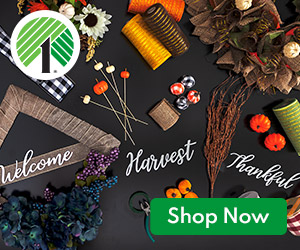 Fall Foliage: If you're fortunate to have trees with changing leaves nearby, gather some colorful leaves and use them to create a fall-themed display or incorporate them into your existing decor.
Table Settings: Set your dining table with autumn-themed placemats, napkins, and dishes. Consider using rustic elements like wooden chargers or burlap runners.
Scarecrows and Hay Bales: Add a touch of the countryside with scarecrows, hay bales, and even a small bale of hay as part of your decor.
Front Porch Display: Arrange pumpkins, potted mums, and other fall foliage on your front porch for a warm and inviting entryway.
Fall-Scented Potpourri: Place bowls of potpourri filled with dried spices, pinecones, and autumn-scented essential oils to fill your home with a cozy aroma.
DIY Crafts: Get creative with DIY projects like crafting your own fall-themed garlands, wreaths, or decorative signs.
Seasonal Rugs: Consider switching out your rugs for ones that have fall colors or patterns like leaves, acorns, or plaid.
Remember, the key to early fall decor is to create a warm and welcoming atmosphere that captures the essence of the season. Mix and match these ideas to create a personalized and cozy environment in your home.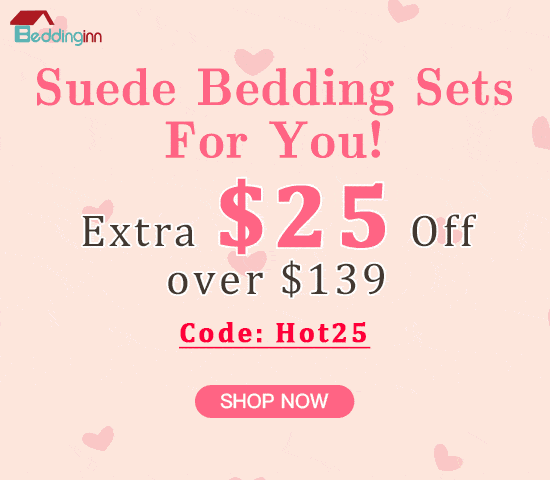 Comfy & Cozy Bedding
Thank you guys for all of the support you show to me and my blog. I feel so blessed because of you.
Don't forget to check out my eBook; Organize Your Life in 21 Days. It is available for download and has a variety of small projects to help you take on and complete organizational projects. Some you may not have even thought of. Get your copy today.
Until next time…I remain in my Element – God Bless!