From the Desk of Clearissa Coward's Command Center – A Cozy Lifestyle
How To Decorate/Organize Your Home Office On A Budget
A Cozy Lifestyle with Clearissa Coward
First, I would like to say, I've missed you guys. I have taken a week and a half off due to the passing of my mother-in-law, but I am back and trying to get back into the swing of things. I want to thank of you that reached out with kind words and prayers during this time. Thank you so much. I am so grateful to have you guys on my team.
We have one more hurdle to face in that my husband is having knee replacement surgery on Thursday so please keep us on your thoughts and prayers. Now on to our organization subject for today.
There are affiliate links within this post. However, all opinions and ideas are my own. Clicking on and using the links to purchase products does not increase your cost at all. I appreciate your support.
How To Start Decorating Your Home Office On A Budget
How you decorate your home office will certainly depend on the amount of space you have and your budget. The most important thing is to keep function and style in mind to make the most of your workspace. In my case, I do not have the space for a dedicated "office" space. My office space is also my craft room and there is a daybed in the office as well. And the space is not that large. My office has to serve several purposes and I have had to find a way to make it all work.
Before you invest in any office furniture, measure your floor space and make a solid plan. You want to make sure there is plenty of room to walk around, pull out draws and push chairs back. There is nothing worse than working in a cramped office. After all, you have to do WORK and in my case, CRAFT there. You need to make sure you are as comfortable as possible so that you'll be motivated to stay and get your work done!
If you are on a budget, there is one thing you really should not skimp on and that is your desk chair. If you sit at your desk for any length of time, you want to ensure your back is properly supported. A kitchen chair will just not do if you are spending a couple of hours or more at your desk each day. Visit your local office supply shop and get the run-down on all the available chairs. You do not have to choose the most expensive model with all the bells and whistles, but you do want to make sure you have the proper support you need.

Grove Collaborative/Mrs. Meyers Cleaning Products
You also want to make sure your desk is ergonomically suited to your computer. You might need to get a monitor stand or adjust the keyboard tray. In my case, I need to craft on the same table that I work so to make the desk/table conducive to both. In order to do this and to work within my space constraints, I went old school and used two, two-drawer file cabinets as the base and a door cut to width as my desk. It is larger than an average desktop and it works great for both work and crafting. With this particular set up,  I have file space and an oversized desktop. The top of your monitor should be about 2″-3″ above your eye-level. You might need a monitor stand if you need to adjust the level.
Ensure you have proper space for your printer, crafting machines, and other equipment for your room. In fact, make a list of everything that must be in your office, so you can plan your furniture around that. If you are working with limited space, an upright shelf or cabinet might serve well to store all your equipment in one place. Taller furniture can store just as much as wider, shorter furniture, but it takes up less floor space.
You might also choose overhead cabinets above your desk. That way, things are easy to reach and it will leave more floor space for added comfort in your office.
My Avon Store – Shop Now
Try to keep other unnecessary items out of your office. If you have children, you might set them up with a little desk to work beside you, but other than that, avoid littering your office with toys and other distractions. In addition, forgo the television and other adult distractions (total transparency – I have a TV in my office and it is not distracting. It is great background noise). If you work well with music, there is no harm to music for easy listening while you work.
A home office can be a great thing, but try to keep it as uncluttered as possible and keep your space dedicated to working/crafting only. That will help you be most productive during your work time.
How do you have your home office set up? Does your office serve dual purposes?
Don't forget to check out my eBook; Organize Your Life in 21 Days. It is available for download and has a variety of small projects to help you take on and complete organizational projects. Some you may not have even thought of.   Get your copy today.
Get Your Cricut Today And Let Your Creativity Shine
Never miss another article, tip, or project.  Get them delivered directly to your email. Subscribe today! And let's stay connected. 
Thank you guys for all of the support you show to me and my blog. I feel so blessed because of you.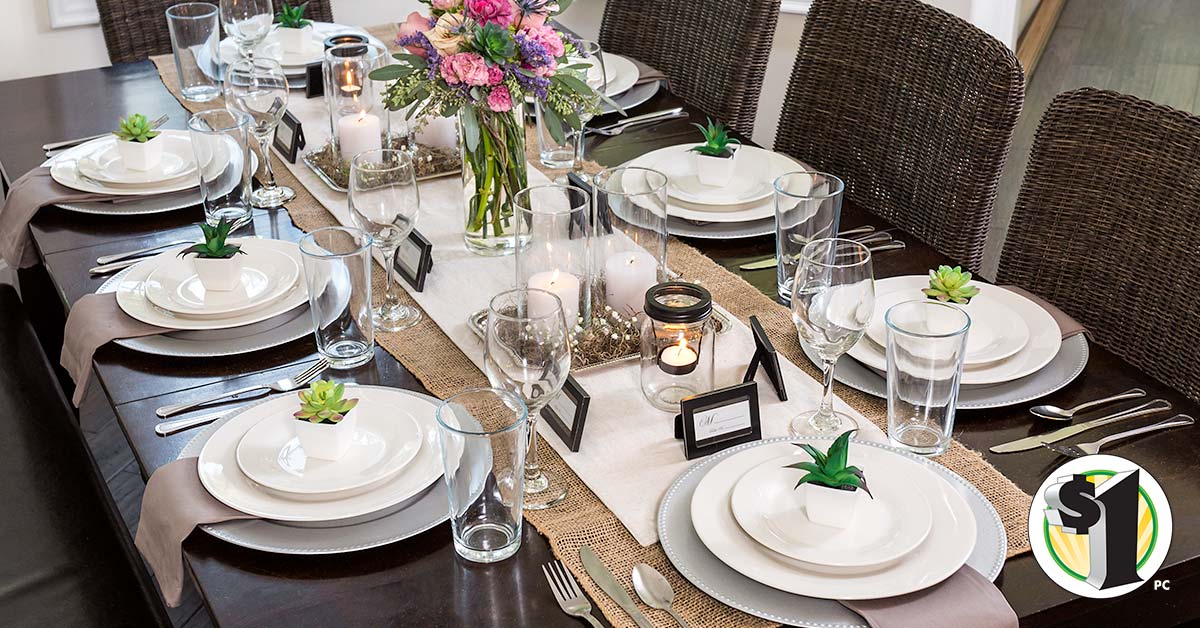 Until next time…I remain in my Element – God Bless!
Published:
Spanx
Interviewed/Featured:
Don't forget to share this post with your friends. I greatly appreciate it.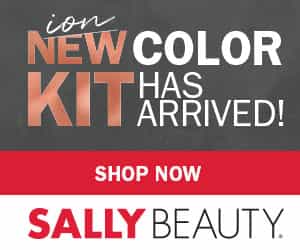 Sally Beauty
Thank You for Stopping By!
Hugs & Blessings,