From the Desk of Clearissa Coward's Command Center – A Cozy Lifestyle
Closet Organization Decisions
A Cozy Lifestyle with Clearissa Coward
Getting your closet organized in a way that is going to continually serve you takes time. The success of your endeavor is going to depend on the system you devise to keep your closet organized. Most of us have never stopped to consider all the open space in our closet. Well, maybe we have considered it. The key to being successful is to find a way to turn that space into something you can work with. We are not all blessed with a walk-in closet the size of a large room, but we can make room and make our smaller closet space accessible and organized if we make the right closet organization decisions.
There are affiliate links within this post. However, all opinions and ideas are my own. Clicking on and using the links to purchase products does not increase your cost at all. I appreciate your support.
The best way to organize your closet is not the way that someone else chooses to do theirs. Remember that everyone has a different organization style as well as different sizes of closets. Your closet organization system should be customized to what you have to store in your closet, your organization style, and most importantly, the amount of space you have to work with.
There are some wonderful closet organization kits and systems out there, but only purchase one if the set up is right for you. Do not rearrange your set up to match what is available unless you are sure you will be satisfied with the results. And whenever possible, use organizational hacks to save yourself a little money.
It is to your advantage to design your own customized closet organization system. This can be done in many ways, including purchasing individual closet organization products to come up with your own design. This can be tricky though when you are trying to get everything to fit properly. If you choose this option, try to select closet organization products that are all made from the same manufacturer. You should always measure your closet space and the products twice to get the best fit.

Grove Collaborative/Mrs. Meyers Cleaning Products
A much easier way to get the closet organized the way you need it to be is to design your own closet organization kit. While this is similar to purchasing each piece, it is much cheaper. It involves working with a manufacturer who offers design your own closet organizer kits. This works in one of two ways.
The first is you email them the layout you want for the closet size you have.
The other way is you email them with the dimensions and a few photos of your closet. They come up with some good layouts for you based on the information you provide. Once you select one that is right for you, they manufacture it. It is shipped to you for installation.
My Avon Store – Shop Now
Keep in mind that proper installation of a closet organization system is essential. You want to work with a manufacturer that offers step by step instructions. The more pre-assembled the closet organization kit is, the better. You will want to consider your level of comfort with following directions and installing the custom closet organization kit that is designed for you. You do have the option of having a friend, family member, or professional install it for you as well.
If you want the closet organization process to be as easy as possible, consider hiring a consultant to do it for you. Keep in mind this will be more expensive than the other options, but certainly worth saving you the time and the worry of installing it correctly. They can come to your home and discuss everything with you including what you are interested in accomplishing with your closet organization makeover. They will offer you several different options for layouts and materials.
Once you decide on the layout and the materials that are right for your custom closet organization system, they will have it professionally installed for you. Then you can simply organize your clothing and accessories in your new space. Oh, what a happy day that will be…right?
Closet organization does come with many decisions, but the end result will be something you are going to enjoy using for a very long time. You will be very glad that you invested your time and money in a custom closet organization system regardless of the method you choose for designing it, the materials you select, or who installs it. With so many closet organization options available, there is no reason why you should have to settle for anything other than exactly what works well for you.
Do you have customized closets? If so, were they professionally done?
Don't forget to check out my eBook; Organize Your Life in 21 Days. It is available for download and has a variety of small projects to help you take on and complete organizational projects. Some you may not have even thought of.   Get your copy today.
Get Your Cricut Today And Let Your Creativity Shine
Never miss another article, tip, or project.  Get them delivered directly to your email. Subscribe today! And let's stay connected. 
Thank you guys for all of the support you show to me and my blog. I feel so blessed because of you.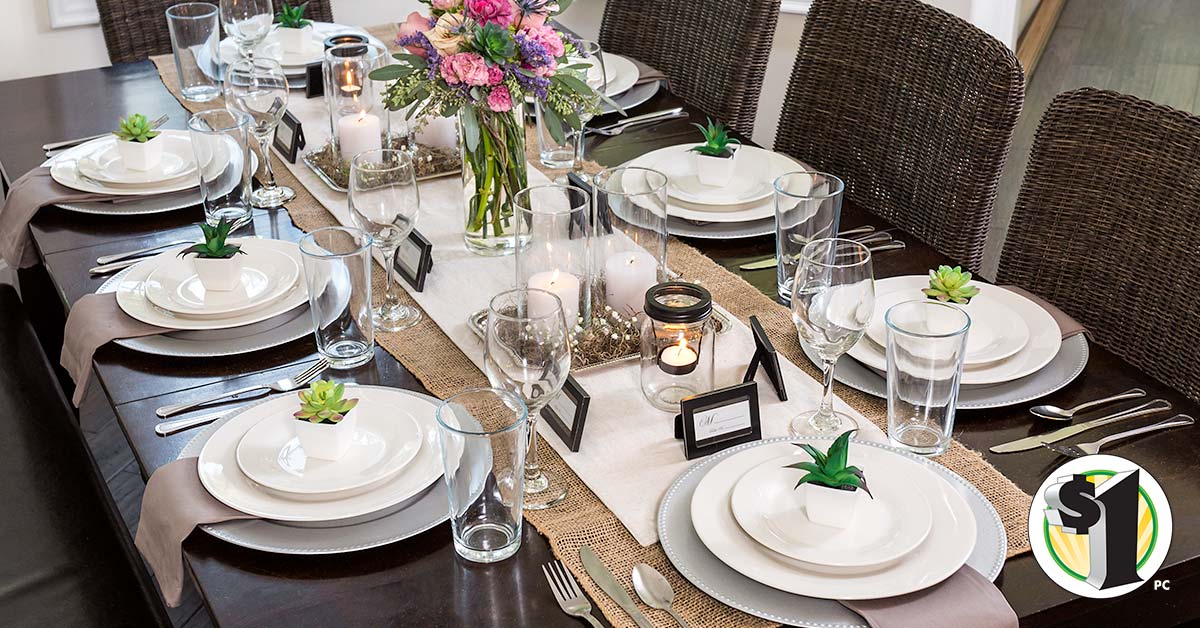 Until next time…I remain in my Element – God Bless!
Published:
Spanx
Interviewed/Featured:
Don't forget to share this post with your friends. I greatly appreciate it.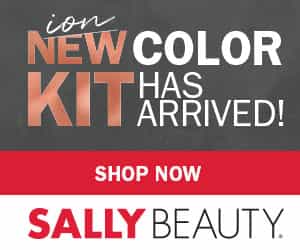 Sally Beauty
Thank You for Stopping By!
Hugs & Blessings,