How To Organize And Store Seasonal Decor
For me, the most difficult part of changing seasonal decor is packing it up after the season is over. However, this year I am "reviving" my system. Like most people, when the season is over, I  hurriedly put the decor away without any rhyme or reason. But not this year. This year when I put my seasonal decor away, I will have a plan…starting with my fall decor. In this article, I will share my plan and share tips on how to organize and store your seasonal decor.
My seasonal decor is stored in storage tubs like the one below. They are great for most things. But my problem is that I did not do my due diligence. I have all sorts of decor in each bin and for Christmas, I have 8 or more tubs and for fall I have an oversized one that is truly too large to be easily moved. Which means I need help moving it around. What will I do differently this time? This time I will figure out how to organize and store your seasonal decor.
My plan for organizing my fall decor follows:
The Purge
First, I will go through the items I did not use for the current season and purge the ones I do not feel I will use again. There is no need to keep decor that is no longer my style, is broken, or just does not feel right to me any longer.
Once the tubs are emptied and wiped out. I will bubble-wrap fragile items in preparation for storing them.
I will make a list of each item going back into the tub.
I will place smaller items in smaller storage bins within the larger ones. This may sound like overkill but I think it will make life a lot easier next seasob. And prevent damage to smaller items. Remember to label each bin and make your list as well.
Packing
Dollar Tree
Group like items together; for example, store small delicate items together in a small storage bin within the larger one to keep them all together and safe.
Pack items tight in the tub so they will not move around but not tight enough to crush each other. If they are packed tightly they are less likely to move around and break.
Once the bin is packed, add the list of stored decor in the tub.
Each tub will have a list of items that are stored in it.
Label the outside of the tub in a general manner. For instance, the outside of the large tub will be labeled Christmas decor and when I open the tub next year, there will be a list of which Christmas items are stored in this particular tub. How great is that?
Storage
If you can, use uniform storage containers. And I would suggest using the clear see-through ones. If they are clear/see-through, you can tape your list of items on the inside of the container facing outward. That way you can see what is in the container without opening it.
If possible, you can also use color-coded containers. Red lids for Christmas decor, orange lids for fall, and yellow or white lids for spring decor. You get the picture. Since I already have quite a few tubs already (unfortunately not color-coded), it will take me a while to get to that level because I will need to purchase and replace containers.  But slowly but surely, I will get there. It's a goal and going on my vision board. It will be easier if you are just starting out.
Store the bins most often used in an easier location to reach than the bins you only use once a year.
Most importantly, be careful and thorough when putting decor away. Spend a few more minutes to do the things on my list and it will save you time when you need to use the decor again. It will be worth the extra steps, I promise.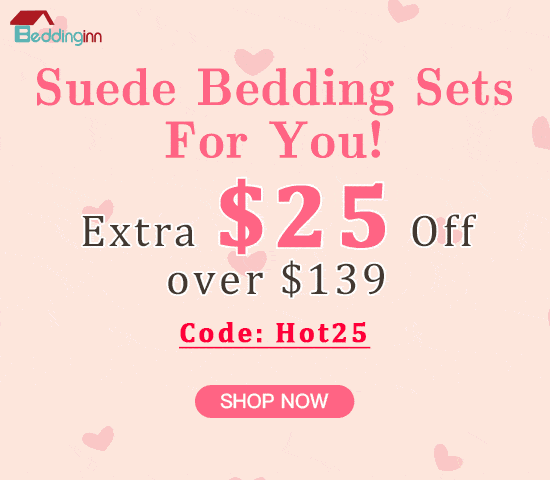 How do you store your decor? Do you have a process that works for you? Do you believe that an organized process will make seasonal decorating less troublesome and thusly, more fun?
Don't forget to check out my eBook; Organize Your Life in 21 Days. It is available for download and has a variety of small projects to help you take on and complete organizational projects. Some you may not have even thought of.   Get your copy today.
Thank you guys for all of the support you show to me and my blog. I feel so blessed because of you. If you enjoyed this article, please Pin it.
Until next time…I remain in my Element – God Bless!
Don't forget to share this post with your family & friends. I greatly appreciate it.
TikTok: a_cozy_lifestyle_cc
Hugs & Blessings,