Is It Fall Yet?
Like most other people, I am generally happy to see the long days of summer arrive. However, I live in the Carolinas, and it is a hot, humid, and miserable climate during the months of summer. Because of the heat and devasting humidity, I am very happy to see the end of summer and the beginning of my favorite season…which is fall. Because of the long hot summers, by the time August and September roll around, I am so ready for a seasonal change. "is it fall yet"? Are you ready for fall?
Because by this time every year I am yearning for sweater and jean weather.
I think Carolina Mother Nature is a bit confused or she has a sense of humor and enjoys teasing us. She is teasing us because the leaves are beginning to fall. However, my roses are still blooming like it's May or June. Also, the temperature is still hitting 90 plus degrees; however, the air feels different. I cannot quite put my finger on it, but I do feel that the air is not quite as heavy as it was in July. Is it fall yet?
Fall means different things to different people but for me, fall means color. Lots of color. I love the bold colors of gold, burgundy, orange, yellow, and brown as the leaves turn. I also love to mimic those colors in my fall décor.
I enjoy the fragrances of fall as well. The aromas of cinnamon, cloves, oranges, and apples simmering or in a baked apple or pumpkin pie, make a home feel and smell cozy and warm.
In our area fall also means the state fair is on the way. We look forward to candied apples, corn on the cobb, hotdogs, cotton candy as well as the many carnival rides at the state fair.
At our house, we are also looking forward to warm cozy socks and smores. For those who are blessed to have them, there is also the inviting sounds and smells of a crackling fire in the fireplace. Now we are getting really comfy and cozy.
Fall is my favorite season of all because it has so much to offer. A cup of cinnamon tea tastes better during the fall season, A cup of pumpkin spiced coffee is better during the fall season. And least we forget with fall comes football season. I love a good football game when the weather is chilly. And a thermos of hot chocolate and a blanket makes the game even better. Is it fall yet?
Dollar Tree
Finally, I love walking through the neighborhood during the fall season and witnessing the porches decked out with pumpkins, gourds, and mums. The welcome signs draped in colorful leaf garlands, and the porch rockers draped with warm cozy throws are so inviting.
Is it fall yet? In my head and heart, it is. So, I am going to fix my mind on a chilly fall evening, light my Leaves Bath and Bodyworks fragranced candle and cuddle up to watch a movie. Is it fall yet? You bet it is.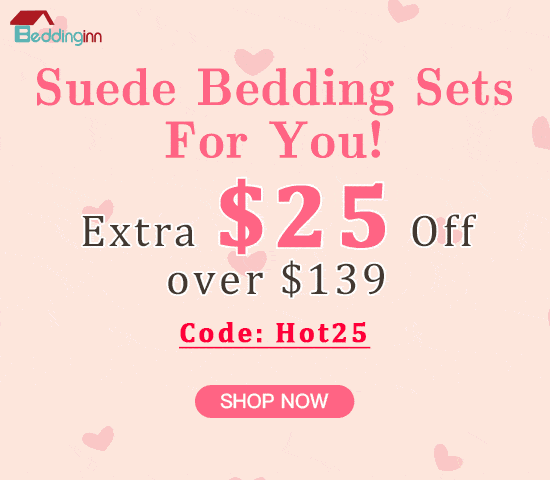 Are you looking forward to fall or dreading the end of summer? Leave me a comment below and let me know.
Don't forget to check out my eBook; Organize Your Life in 21 Days. It is available for download and has a variety of small projects to help you take on and complete organizational projects. Some you may not have even thought of.   Get your copy today.
Thank you guys for all of the support you show to me and my blog. I feel so blessed because of you. If you enjoyed this article, please Pin it.
Until next time…I remain in my Element – God Bless!
Don't forget to share this post with your family & friends. I greatly appreciate it.
My Linktree: https://linktr.ee/Clearissa
My YouTube Channel: https://www.youtube.com/c/ACozyLifestyleWithClearissaCoward
Hugs & Blessings,