Just Because
It stands to reason that when one has a lot of quiet, they reflect.  At least that is what has happened to me these past few weeks. I have given my life a lot of thought over the past few weeks. And I have come up with a few revelations that I thought were worth sharing. I am calling my newfound peace the "Just Because" scenario.
Like a flash of lightning, it dawned on me that my husband and I have weathered a lot of storms over the past three years. Two years ago, we lost my mother-in-law. Last year we lost my mother, and this year we lost my father-in-law. And I lost my job. However, in the grand scheme of things, losing the job was just a drizzle in an otherwise stormy life.
In my quiet moments, I realized both my husband and I are orphans. It is strange to be our age and feel orphaned. Or is it strange? I am in a place in my life where I no longer feel the need to grieve as expected. Therefore "just because" I am still grieving and feeling orphaned does not mean I am overreacting. I am giving myself grace…"just because".
While giving myself permission to just breathe and be me. I realized that we should all give ourselves permission to just be and react as our spirit dictates. Following are a few of my most recent "Just because" revelations.
Dollar Tree
Just because I do not cry when you think I should, does not mean I do not feel pain.
Just because I do not cuss you out when you make me angry does not mean my anger is less than yours.
Just because I am quiet when you break my heart does not mean that my pain is not real.
Just because I do not make a scene when my boss treats me differently than the rest of team because I am different from the rest of the team, does not mean I am not aware or worthy.
Just because I choose to pray instead of pout does not mean I am weird.
Just because I am a rule follower does not mean I am lame.
Just because I believe in God does not make me gullible.
As you can see there are many "just because" moments and we all have them. The key is giving ourselves permission to be who we truly are and accepting of our own personal "just becauses".
While sitting in a quiet hospital or hospice room watching as a loved one comes to the end of their life, you realize that all of the posturing and self-righteousness, or clamoring to the top of a career simply does not matter. That's right, none of those things will matter when it's our turn to transition. What matters is that we have lived a life of caring for others. A life where we did the right thing even if it meant doing things differently than the majority. What truly matters is that we respected and honored our personal "just because" moments.
My question to you is are you conscious of your "just because" moments? Do you listen to your inner spirit voice, or do you drown it out as you struggle to be just like those around you?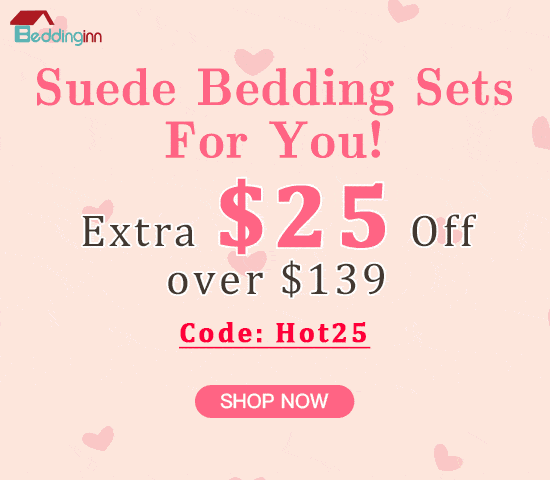 Give yourself some grace and take heart in being who you are truly meant to be.  Be you, "just because".
Don't forget to check out my eBook; Organize Your Life in 21 Days. It is available for download and has a variety of small projects to help you take on and complete organizational projects. Some you may not have even thought of.   Get your copy today.
Thank you guys for all of the support you show to me and my blog. I feel so blessed because of you. If you enjoyed this article, please Pin it.
Until next time…I remain in my Element – God Bless!
Don't forget to share this post with your family & friends. I greatly appreciate it.
My Linktree: https://linktr.ee/Clearissa
My YouTube Channel: https://www.youtube.com/c/ACozyLifestyleWithClearissaCoward
Hugs & Blessings,