From the Desk of Clearissa Coward's Command Center
Make Re-Painting a Room Easier With These Simple Steps
A Cozy Lifestyle with Clearissa Coward
Painting can produce a dramatic change to the look and feel of a room. Many homes are painted with neutrals while others are painted with more saturated colors ad there are even bright neon colors that some may choose as well. In this post, I will share how to make re-painting a room easier with these simple steps.
There are affiliate links within this post. However, all opinions and ideas are my own. Clicking on and using the links to purchase products does not increase your cost at all. I appreciate your support.
It is all a personal choice unless one is preparing a home for resale. It that is the case, neutral is the way to go. But if you are not in the selling market, by all means, choose paint to fit your style and preferences. Go ahead, add some color and personality to your room, but before you jump, you should know how to make painting a room easy.
Here is a list of some of the supplies you'll need:
* Flat brush
* Small angled Brush
* Roller & rolling Tray
* Painter's tape to prevent mistakes
* Extensions for your roller to reach high places
* Drop cloths or tarps to cover floor and furniture
* Spackle to fill cracks and wall damage
* Putty knife
* Sandpaper
*Flat corner pieces for painting against frames and in corners without taping (some people hate them and others love them)
Consult your local paint store for the type of paint that will best suit your particular job and lifestyle. Be sure to take the room measurements before you go to the paint store, so you will know how much paint you will need. Once you have chosen your color and purchased your paint, you are ready to get started.
My Avon Store – Shop Now
I do have one more suggestion to add to the pre-prep list and that is, once you think you have chosen your paint color, purchase a sample jar. You can usually get it for around $5.00. This is a great way to determine if you truly love the color and texture of the paint. You can paint a large square on the wall in the room that you intend to paint and live with it for a couple of days. This will give you a chance to live with your paint choice for a couple of days. It will also allow you to see the paint in serval different lighting scenarios and to see it with your flooring and  current
Here's what to do next:
* Remove the furniture from the room or at least move it to the middle of the room and cover it completely to protect it from paint splatter.
* Remove all objects, include outlet and switch covers, from the wall.
* Cover the floor with the drop cloths or tarps.
* Wash the walls thoroughly and make sure to remove all soap.
* Use the sandpaper to remove loose paint.
* Patch holes, cracks, and other damage with the spackle using the putty knife.
* Once putty is dried, sand again to smooth out completely.
* Use painter's tape at the ceiling, around windows, etc. to ensure paint only goes where you want it.
* Apply paint with a flat brush in the corners and close to the ceiling.
* Very quickly after, add paint to the roller pan and start painting the rest of the wall.
* Repeat the process for another coat or two.
Tips to keep in mind:
* Make sure you have proper ventilation in the room
* Don't put too much paint in the rolling pan or it will dry out.
* Try to get as close to the corners as you can with your roller to make a smooth finish.
* Spend extra time filling holes and sanding. The end result will be worth it.
* Keep a rag handy for spills.
Painting is a fairly simple process, but it does take some time and patience. Follow the steps above and you will be well on your way to a successful painting project.
Don't forget to check out my eBook; Organize Your Life in 21 Days. It is available for download and has a variety of small projects to help you take on and complete organizational projects. Some you may not have even thought of.   Get your copy today.
Get Your Cricut Today And Let Your Creativity Shine
Never miss another article, tip, or project.  Get them delivered directly to your email. Subscribe today! And let's stay connected. 
Thank you guys for all of the support you show to me and my blog. I feel so blessed because of you.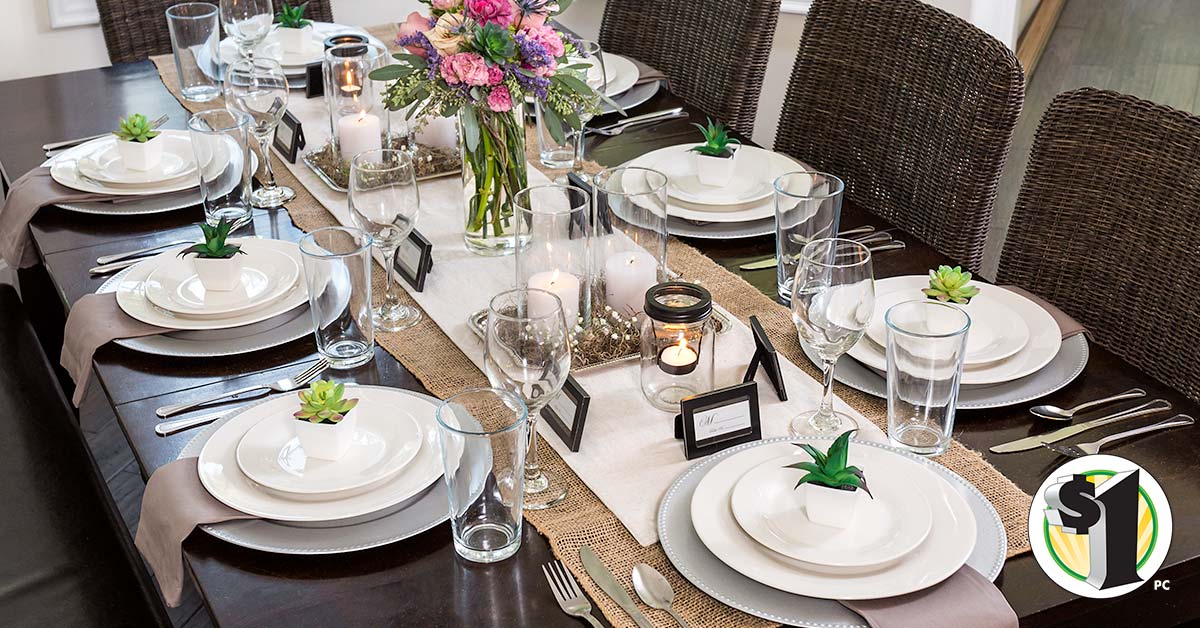 Until next time…I remain in my Element – God Bless!
Published:
Interviewed/Featured:
Don't forget to share this post with your friends. I greatly appreciate it.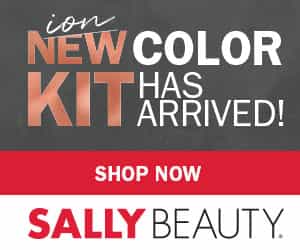 Sally Beauty
Thank You for Stopping By!
Hugs & Blessings,