From the Desk of Clearissa Coward's Command Center
Natural versus Store Bought Disinfectants
A Cozy Lifestyle with Clearissa Coward
There is so much disinfecting and cleaning going on right now. We are all being extra careful. And while we MUST disinfect our homes, especially now,  we want the best product for the job, right? That is understandable and necessary. However, do you have to run to the store and pick up the first chemically-loaded disinfectant that you come across, or are there alternatives that are natural and safe for your home and family? In this article, we will explore alternative options as we explore natural versus store-bought disinfectants.
There are affiliate links within this post. However, all opinions and ideas are my own. Clicking on and using the links to purchase products does not increase your cost at all. I appreciate your support.
When most people think of a common disinfectant, they probably think of Clorox® or Lysol®.  But they are not the be-all and end-all of disinfectives? But what we must do is compare availability, price, and effectiveness?

Grove Collaborative/Mrs. Meyers Cleaning Products
Clorox® Bleach has been available commercially since 1913. They have created numerous cleaning products in the ensuing years. Their products range from plain Clorox® Bleach to aid in whitening clothes to cloths to help clean and disinfect hard surfaces around your home and a disinfecting floor and surface cleaner.
While Clorox® is well known for disinfecting, the products are not entirely safe if not used exactly as indicated. I know this first hand because as a newlywed in my 20's I almost affixated myself when I mixed Clorox® with another highly effective disinfectant. It was awful. We were in Illinois at the time in the dead of winter and I had to throw open the windows in temperatures 30 below zero.
As a new wife, I was not aware of the hazardous ingredients in many of the Clorox®. Nor did I realize how dangerous it is to mix chemicals. I surely learned my lesson.
My Avon Store – Shop Now
The Lysol® products have been in production a year longer than Clorox® Bleach. However, they are not any less hazardous. Lysol® also lists dimethyl benzyl ammonium chloride 0.08% and dimethyl benzyl ammonium chloride 0.02% in their ingredients.
So, if you want to disinfect your home, but do not want to subject your family to the chemicals in these well-known products, what options do you have?  Nowadays, there are several companies that specialize in all-natural cleaning products.
Pine oil (a phenolic disinfectant) is an essential oil used in cleaning products such as Pine-Sol and similar products. You can use Pine-Sol (which is a Clorox® product), but you can also purchase pine oil from various sources online as well as many local health food stores. By doing this, you are able to control the ingredients in your cleaner and disinfectant.
Other eco-friendly essential oils you can use to disinfect are tea tree oil and thyme. These essential oils are interchangeable when used in homemade all-purpose cleaners or disinfectants.
To make this homemade recipe, combine two tablespoons of borax (easily found in the laundry aisle of any grocery store) and one-fourth cup of lemon juice and two cups of hot water in a spray bottle. Cover the bottle and shake until the borax is dissolved. Add twenty drops of either tea tree oil or thyme essential oil. Shake again and then use it as you would any commercial product.
Another homemade recipe, especially good for disinfecting toilets is a combination of vinegar and essential oils. Mix two cups of white distilled vinegar with three drops of tea tree, thyme, eucalyptus, or pine essential oils. Spray in the toilet and then clean as usual. I use white vinegar in several ways around the house. From unclogging pipes to cleaning glass tables. Vinegar is a cleaning staple in our home. When making homemade cleaning products, please make sure to label the bottles.
While it may be easier to find commercially made cleaners and disinfectants, homemade cleaners and disinfectants can be made for pennies on the dollar. You can pronounce all of the ingredients that you add to them, and you can rest assured that what you use will not be hazardous to your family.
With all of that said I must be totally transparent. Although vinegar and baking soda are my go-to for all-natural cleaners, I do still use Clorox®, and Clorox® wipes (when I can find them). I have also purchased Lysol® spray for the hotel where we stayed when my mother-in-law passed last month.  I had really gotten away from using aerosols before the pandemic and I only used the Lysol® spray because we were in a hotel.
But only using Clorox® is a far cry from where I used to be in reference to using toxic disinfectants. Things do not happen overnight. But I am definitely doing better. How about you? What is your go-to disinfectant? And remember, vinegar is your friend.
Don't forget to check out my eBook; Organize Your Life in 21 Days. It is available for download and has a variety of small projects to help you take on and complete organizational projects. Some you may not have even thought of.   Get your copy today.
Cricut
Never miss another article, tip, or project.  Get them delivered directly to your email. Subscribe today! And let's stay connected. 
Thank you guys for all of the support you show to me and my blog. I feel so blessed because of you.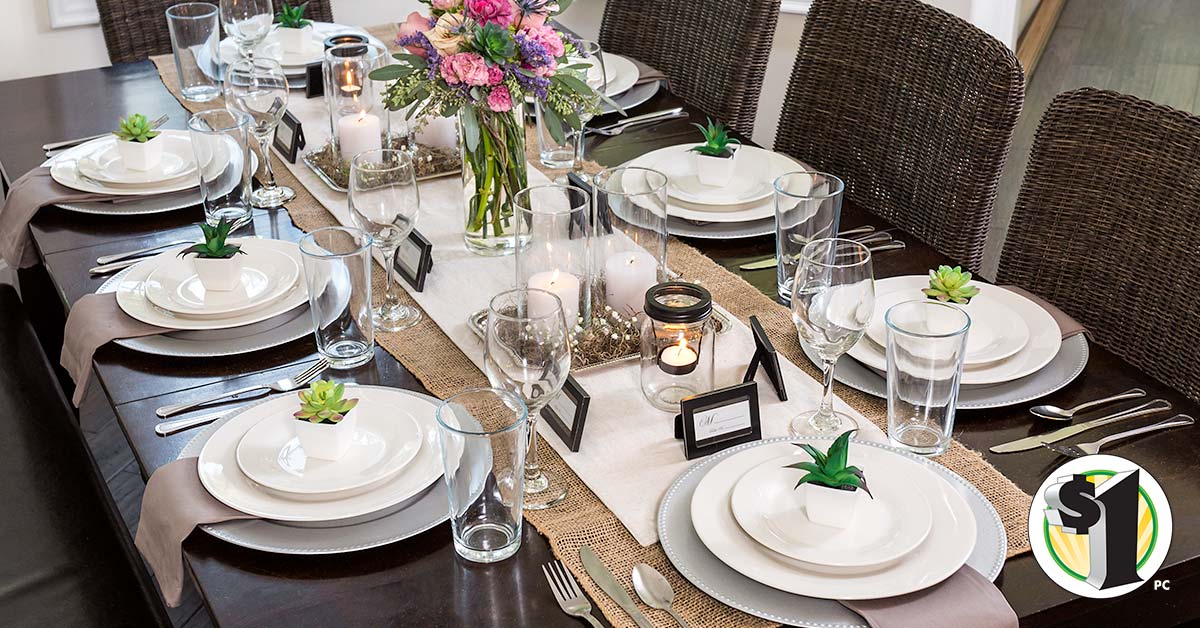 Dollar Tree
Until next time…I remain in my Element – God Bless!
Published:
Spanx
Interviewed/Featured:
Don't forget to share this post with your friends. I greatly appreciate it.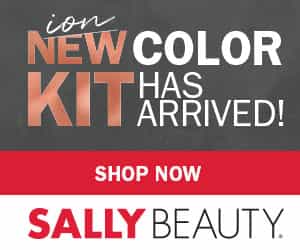 Sally Beauty
Thank You for Stopping By!
Hugs & Blessings,