This is a throwback but one worth resharing. If you are looking for inspiration to decorate your front porch for fall, this is the place to be. I have found some beautiful front porches. They were beautiful back when I first posted this article and they are still relevant and beautiful today. Be inspired and enjoy Nine Fall Porches To Get Your Creative Juices Flowing.
It's a wonderfully colorful time of year but sometimes we are uninspired as to how to bring some of that color into our own spaces. For this post, I have gathered several porches that are decorated for fall, autumn, and Halloween.
There are affiliate links within this post. However, all opinions and ideas are my own. Clicking on and using the links to purchase products does not increase your cost at all. I appreciate your support.
I am not really into Halloween. That is really not my thing, but I absolutely love, love autumn/fall decorations. I may even add my little porch or as I lovingly call the space, my "wide steps". 😊 I do not have a lot of space so my outdoor decorations are few. Also, in my area, we are just getting into the chilly weather so my mums and bale of hay are sharing the scene with my roses that are still in bloom. Go figure. I had to cut the ones closest to my "wide steps" back so that the mums and pumpkins could be seen.  But some of the porches that I am bringing to you are really exciting so get yourself a cup of something good and let's view some exciting fall/autumn outdoor areas.
Dollar Tree
Let's get started.
This gorgeous, yet muted in color porch is so welcoming. I love all of the white against the navy blue door. And the attention to detail with the crock on the porch with the navy blue stripe. So pretty.
Oh my, this rustic farmhouse porch is just what the autumn doctor ordered. I love, love this and it has inspired me to maybe add a little more "wide steps". The use of the shutter and all of the metal elements are so pretty. And the black and white just scream farmhouse style. Not overly done…just right.
This is another subdued color porch. I rarely see white mums and I thought these were so very pretty. They look like little cotton balls. Very welcoming indeed.
Isn't this the perfect porch to wrap up with a cup of cocoa and wait for the little trick or treaters? Yes, yes it is. While I decorate for fall and not for Halloween if I did decorate for Halloween and if I had a large porch, this would be my style. 😊 The little ghouls and goblins will love this house.
What do think of the mixed colors of the mums? I absolutely love it. It reminds me of all the different colors of turning and falling leaves. This little porch is simply cuter than cute.
This is such a beautiful and traditional fall porch design. The double doors are beautiful and grand and the magnolia wreaths are the perfect touch. I love the farm basket filled with pumpkins and what looks like pansies. And all the pumpkins are the finishing touches. Beautifully executed and very welcoming.
There is a lot going on on this porch. So much so that I had to add two pictures. There is even more than I did not get so be sure to check it out. It looks like a comfy cozy living room. The buffalo checked throw really did it for me.
Finally, I've added my little fall "wide steps" fall décor. I wish I had a cover but we work with what we have…right? 😊 I kept mine simple because of space and added pumpkins, a bale of hay, and mums. The wreath is homemade/DIY'd. The leaves you see falling all around are real-life fall leaves falling. 🙂 I could have blown them off but I thought…why should I? This is what fall is all about, right? 🙂 My lantana and roses won't let go, but I am chomping at the bit to replace the Lantana with pansies soon. What are you doing for your front porch or if you're like me, steps this season? I would love to see your pictures in the comments section below
I hope you have enjoyed this group of fall porches. They have provided a lot of inspiration for me and I hope for you as well. There are just so many different ideas and decorating styles, porch sizes, and color schemes. Something for everyone I hope. Until next time… Enjoy some fall outdoor fun if you can. Hugs.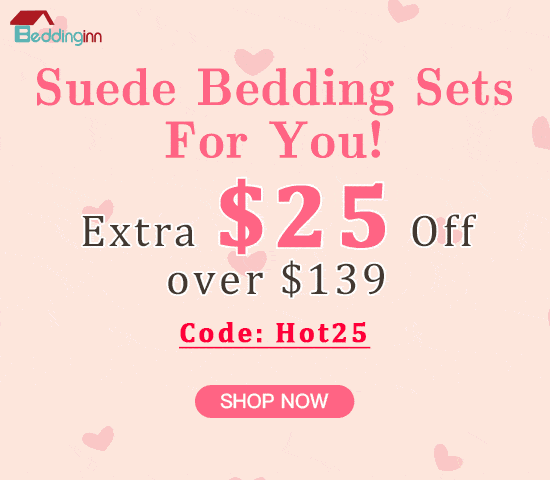 Never miss another article, tip, real-life experience, or project.  Get them delivered directly to your email. Subscribe today! And let's stay connected.
Don't forget to check out my eBook; Organize Your Life in 21 Days. It is available for download and has a variety of small projects to help you take on and complete organizational projects. Some you may not have even thought of.   Get your copy today.
Thank you guys for all of the support you show to me and my blog. I feel so blessed because of you. If you enjoyed this article, please Pin it.
Until next time…I remain in my Element – God Bless!
Don't forget to share this post with your family & friends. I greatly appreciate it.
TikTok: a_cozy_lifestyle_cc
Hugs & Blessings,