Perfect Plants For A Thriving Fall Garden
Are you planning a fall garden? If so, I am here to help you plan. I have pulled together five perfect plants that will thrive in the cool and sunny days of fall. This list has the perfect plants for a thriving fall garden.
Chrysanthemums (Mums)
No matter where you shop this time of year, you can generally find mums. They are at grocery stores, garden centers, big box stores, and just about out front of all other stores as well. There are several reasons why the mum is such a sought-after plant and cost has a lot to do with it. In my area, you can usually pick up a large mum for $12.00 – $15.00.
Another reason for the popularity of mums is the brilliance and variety of colors. You can find a mum to accentuate almost any color scheme and garden variety. And finally, mums are an easy care perennial. My mother had a very colorful mum garden. It was a pretty good size and you could see it from the street when it was in full bloom. She would add a couple of pumpkins and viola her garden was transformed.
Tip: Trim them back once they get straggly and the weather warms and they will give you a show next fall as well.
Balloon Plant
These beautiful flowers are not so common in our area. A friend of mine gave me one as a gift a couple of years ago and I fell madly in love. These flowers are only found in shades of blue, white, and pink. I am blessed to have a couple of white and a couple of blue. I am on the hunt for a pink one.
If you are wondering why they are called balloon plants, it is because before the flower opens, the buds resemble hot-air balloons.
They do well with full sun, but they can also thrive in partial shade. I have my plants in pots because of space, but I'm certain they would be spectacular planted in the ground as well.
Dollar Tree
Tip: To get them to continuously bloom, deadhead your flowers after they blossom.
Pansies
Pansies look so dainty but they are very hearty. Hearty enough to live from fall all the way into the heat of summer. They look so sweet peaking through snow and blowing in a winter wind. But they thrive through it all.
If you plant pansies at the end of summer they will live through the winter and they show their smiling faces again in the spring. But when the weather gets warm, they will give up the fight. Pansies come in every color under the sun and some are variegated to be two or three colors on one plant. Some also say they are eatable.
Tip: Deadheading helps the blooms to replenish and helps the plant to spread instead of get long-legged.
Verbena
There are two variations of verbena. One is an annual and there is also a heritage variety that is perennial and spreads. The perennial variety can be intrusive so be careful where you plant it.  Both varieties will bloom profusely until the first frost. Because they are trailing and flowing plants, they are perfect for beds, borders, and hanging baskets.
Although verbena thrives in full sun, it can thrive in partial shade. I love them because they are hearty and can tolerate the hot, dry summer days in the South where I live. They also come in almost every color under the sun. The verbena is hearty and beautiful.
Dahlias
Dahlias are beautiful and colorful. Like most perennials, there are several varieties and some are hearty enough to continue to bloom into late fall. You can choose colors for the particular season and in this case, the orange and/or red varieties would be perfect for fall. Pick orange- and red-tinted varieties for autumn bouquets, however, Dahlias are another plant that comes in as many colors as you can imagine.
I have added five of my favorite flowers that I think are perfect plants for a thriving fall garden. These are also plants that thrive in my area. It will only take a few minutes of research or talking with a friend who is into gardening, to learn which flowers would work best for your area.
Spring is not the only time of year to plant a pretty garden. Fall is a perfect time as well. So what do you think? Will you be planting a fall garden this year?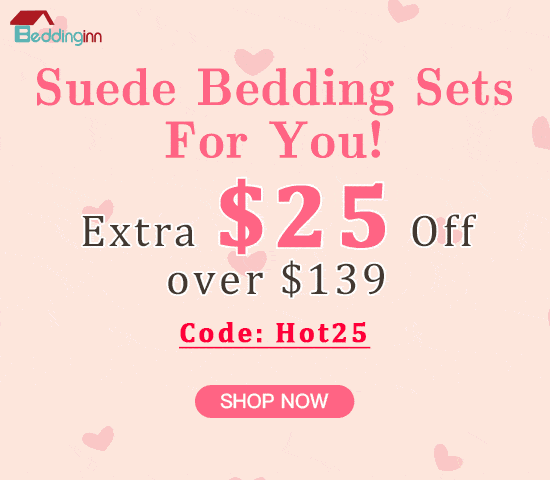 Don't forget to check out my eBook; Organize Your Life in 21 Days. It is available for download and has a variety of small projects to help you take on and complete organizational projects. Some you may not have even thought of.   Get your copy today.
Thank you guys for all of the support you show to me and my blog. I feel so blessed because of you. If you enjoyed this article, please Pin it.
Until next time…I remain in my Element – God Bless!
Don't forget to share this post with your family & friends. I greatly appreciate it.
TikTok: a_cozy_lifestyle_cc
Hugs & Blessings,