From the Desk of Clearissa Coward's Command Center – A Cozy Lifestyle
Spring House Tour 2019 -Lower Level
I needed to write this post today. For you of course, but also for me. I needed to focus on something other than my current family matters for just a little while. Not to bring anyone down, but to ask for your positive thoughts and prayers for my family.
There are affiliate links within this post. However, all opinions and ideas are my own. Clicking on and using the links to purchase products does not increase your cost at all. I appreciate your support.
My mother is currently hospitalized with pneumonia for the fourth time in 6 months and while there, x-rays are showing a mass on one of her lungs. My mom is a frail eighty-five pound who is also eighty-four years old.  So while we wait for the pneumonia to be treated, I am praying the mass will go away as well.  She is simply too frail for an invasive treatment.
So now you know why I needed to share with you guys today. I needed to get my mind clear and settled before making some really heavy decisions.
Today I am sharing my spring house tour.  I am going to take you through the entry, living, dining rooms and my kitchen.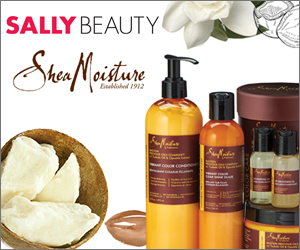 On with the reason for this post. 😉 If you follow me on Instagram or my YouTube channel you have seen little teasers of my spring look. I am curious to see if you notice any of the DIYs or shopping haul items I've shared over the past couple of months on my YouTube channel and my Instagram. I will point some of them out, but if you see anything you have questions about, please leave your questions in the comments section.
Let's begin with my entryway. If you have followed for a while you will notice how much brighter the entryway looks. That is because we had the entire house painted. Well, all except two rooms. One I love the way it is, my tiny powder room and the other on the list for the next project, my kitchen. Otherwise, the entire house has had a paint facelift. 🙂
This is the wreath on the outside of the front door. I bought the grapevine wreath but I personalized it by adding the yellow flowers and the black and white bow.
Grove Collaborative/Mrs. Meyers Cleaning Products
This is the flower basket on the inside of my front door in the entryway. Flowers from #Dollar Tree, Tin Basket from #hobbylobby, the black and white ribbon from #Amazon.
My entryway table is an upcycle. It has had several paint colors over the years. All four candelabras are upcycles/DIYs. The two on the end I put together using light covers from an old light fixture and two old candelabras. I spray painted the candle holders as well. The white ones were black and I painted them white. The glass vase in the middle has twinkle lights in the base and lights up at night. The flowers are from #DollarTree
The dining room is all decked out for spring. I switched out the curtains and pillows and added spring flowers as well. The centerpiece is filled with a battery operated candle on a timer and speckled eggs. There are several other angles and to see the tour in its entirety, visit my YouTube channel for the full tour.
See the kitchen, powder room and all angles of the space check in the video below. Happy Spring!
© Clearissa Coward Command Center
Don't forget to check out my eBook; Organize Your Life in 21 Days. It is available for download and has a variety of small projects to help you take on and complete organizational projects. Some you may not have even thought of.   Get your copy today.
Never miss another article, tip or project.  Get them delivered directly to your email. Subscribe today! And let's stay connected. 
Thank you guys for all of the support you show to me and my blog. I feel so blessed because of you.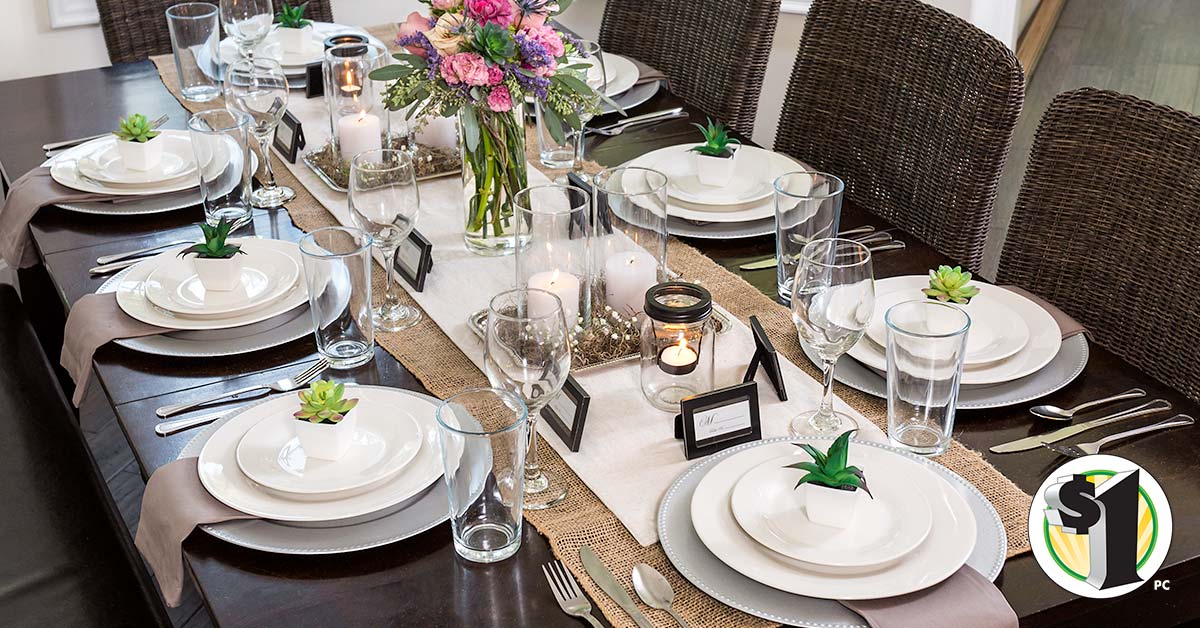 Never miss another article, tip, real-life experience or project.  Get them delivered directly to your email. Subscribe today! And let's stay connected.
Until next time…Find And Remain In Your Own Personal Element – God Bless!
You Can Find Me Or I Am Published :
Interviewed/Featured:
Homeyou
WPBlogging 360
Hobsess
Share this post with your friends. I greatly appreciate it.
Hugs & Blessings,