From the Desk of Clearissa Coward's Command Center
Spring Kitchen Vignette-Friday's Quick Tip Week #7
A Cozy Lifestyle with Clearissa Coward
When decorating, it is a good and cost-effective idea to use small groupings of objects that create a focal point. These inexpensive groupings add life to a space and help to make a space feel like home. These small groupings are called vignettes and this vignette is a spring kitchen vignette.
There are affiliate links within this post. However, all opinions and ideas are my own. Clicking on and using the links to purchase products does not increase your cost at all. I appreciate your support.
In this article, I am sharing a vignette is a small grouping of objects that creates a pleasing focal point and "tells a story". I love vignettes because they are an affordable way to bring charm, character, and life to any space. Not to mention, vignettes personalize an area as well.
The spring kitchen vignette  I put together is built on a two-tiered tray that is easily moved. The ability to move the tray around is also a plus because in the kitchen if I need to use the counter space as a prep area I can just pick up the tray and place it someplace else. That is a definite plus when dealing with a cozy kitchen.
Grove Collaborative/Mrs. Meyers Cleaning Products
To add spring to my two-tiered tray, I, of course, added a few florals. The florals also add a pop of color and bring the vignette to life. I also included bunnies in the vignette to add a bit of whimsy.
There are little items with sentimental verbiage as well as other small items that make me smile and that is what a vignette is all about. I also added a DIY to the grouping in the little white box. It was a simple $1.00 item that I painted and added the word grow on one side and flowers on the other. I cut the lettering with my vinyl cutting machine. It was a fun project.
My Avon Store – Shop Now
As a bit of pizazz, I added two Rae Dunn pieces, one in black and the other in white which continues the black and white theme. The buffalo checked dish towel and canister set add to the look. Using yellow as the pop of color and to offset the black and white, gives the little tray and the corner of the kitchen where it sits the modern farmhouse touch I am going for.
As I said before, a vignette does not have to cost a lot. I used items I already had and that cost very little to personalize the grouping. I think the only thing I purchased with this vignette in mind was the buffalo checked easter egg and it was only $4.99 and I can use it for years to come and I can use it in different vignettes.
I love vignettes and the way they lighten up and add personality to a room. How about you? Do you use vignettes in your decor? Do you find it easy and cost-effective to use vignettes? I would love to see pictures of your spring vignettes.
Never miss another article, tip, real-life experience or project.  Get them delivered directly to your email. Subscribe today! And let's stay connected.
Dollar Tree – Great Bargains and Shipped Directly To Your Home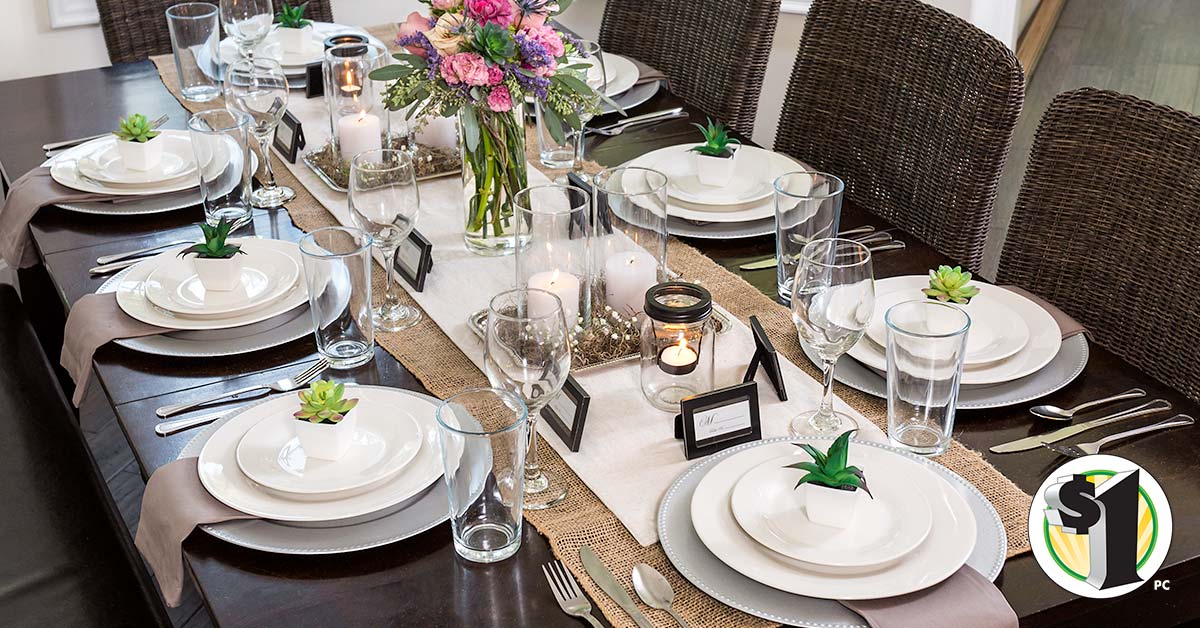 Dollar Tree – Great Bargains and Shipped Directly To Your Home
Share this post with your friends. I greatly appreciate it.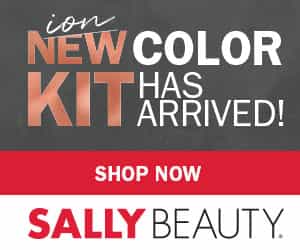 If you enjoyed this post, you may also enjoy this article. 
Get Your Cricut Today And Let Your Creativity Shine
Until next time…Find And Remain In Your Own Personal Element – Hugs & Blessings!
You Can Find Me:
Interviewed/Featured:
Homeyou
WPBlogging 360
Hobsess
Spanx
Hugs & Blessings