Ten Tips For Preparing Your Home For Fall
A Cozy Lifestyle with Clearissa Coward
Ten Tips For Preparing Your Home For Fall
"Fall preparation" can refer to various activities and strategies related to organizing and preparing for the autumn and upcoming winter seasons. You do not have to tackle everything on the list below. Instead, I would suggest you choose one or two tasks at a time to complete to avoid feeling overwhelmed. Below are Ten Tips For Preparing Your Home For Fall.
 1.  Home Organization:
Fall Cleaning: Many people and I am one, engage in a thorough cleaning of their homes during the fall, similar to spring cleaning. This can include decluttering, deep cleaning, and organizing different areas of the house. This type of purging and organizing my home is a way of prepping my home for fall and the colder months to come.
Seasonal Decor: Organizing and storing summer decor while bringing out and arranging fall decorations like pumpkins, wreaths, and cozy blankets.
2. Wardrobe Organization:
Clothing Swap: Switching out your summer wardrobe for fall clothing. This may involve organizing your closet to make your fall clothes more accessible.
Seasonal Accessories: Bringing out scarves, gloves, and other cold-weather accessories and organizing them for easy access
3. Fall Activities Planning:
Calendar Planning: Organize your schedule for fall activities like apple picking, hiking, pumpkin carving, and Halloween parties.
Meal Planning: Planning fall-inspired meals and organizing your pantry with seasonal ingredients.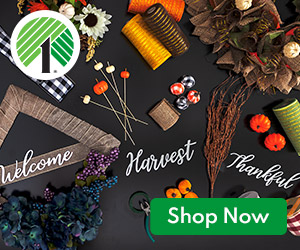 4. Gardening and Yard Maintenance:
Lawn Care: Preparing your lawn for the fall season by raking leaves, aerating, and fertilizing.
Garden Cleanup: Cleaning up and organizing your garden by removing spent plants and preparing for winter.
5. Home Maintenance:
Heating System: Checking and organizing the maintenance of your heating system before the cold weather sets in.
Gutter Cleaning: Cleaning and organizing your gutters to prevent clogs from leaves and debris.
6. Fall Cleaning Supplies:
Stocking Up: Organizing and restocking cleaning supplies that are specific to fall cleaning tasks, such as window cleaning, chimney maintenance, and outdoor equipment. And while prepping for fall, you can also stock up for the upcoming winter months.
7. Emergency Preparedness:
Storm Preparedness: Organizing emergency supplies and plans in case of fall storms, power outages, or other weather-related emergencies.
8. Holiday Planning:
Thanksgiving and Christmas: Organizing and planning for fall and winter holidays, including meal preparation, gift shopping, and decorating.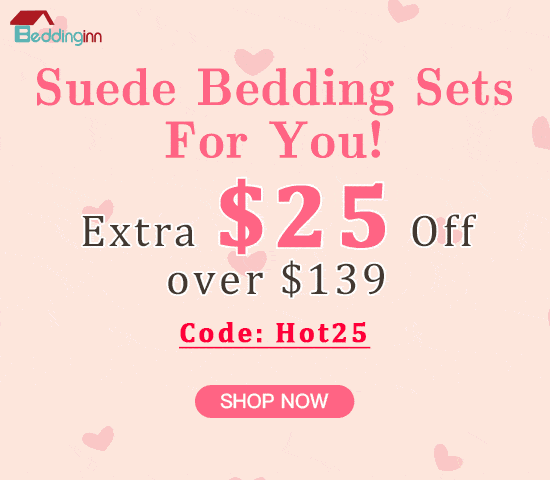 Comfy & Cozy Bedding
9. Personal Organization:
Time Management: Organizing your daily and weekly schedules to accommodate changes in daylight and weather.
Health and Fitness: Planning fall exercise routines and adjusting your diet to include seasonal foods.
10. Storage Solutions:
Seasonal Storage: Organizing and labeling storage areas for seasonal items like holiday decorations and winter gear.
Fall organization/preparation can help you make the most of the season and prepare for the colder months ahead, ensuring that your home and life are ready for the changing weather and activities that autumn brings. I hope the Ten Tips For Preparing Your Home For Fall shared here will inspire you to get your home cozy, organized, and prepared for the colder seasons.
Thank you guys for all of the support you show to me and my blog. I feel so blessed because of you.
Don't forget to check out my eBook; Organize Your Life in 21 Days. It is available for download and has a variety of small projects to help you take on and complete organizational projects. Some you may not have even thought of. Get your copy today.
Until next time…I remain in my Element – God Bless!