Ten Flower Options For Your Fall Garden
A Cozy Lifestyle with Clearissa Coward
North Carolina experiences a diverse range of climates, from the mountains in the west to the coastal regions in the east. Therefore, the choice of outdoor fall flowers in North Carolina, and I'm sure in your area as well, can vary depending on your specific location within the state. However, there are several beautiful fall flowers that tend to thrive in many parts of North Carolina during the autumn season. Here I am sharing ten flower options for your fall garden.
Chrysanthemums (Mums): Mums are a classic choice for fall gardens. They come in various colors and sizes, making them versatile for landscaping. Plant them in well-draining soil and ensure they receive plenty of sunlight.
2. Asters: Asters produce daisy-like flowers in shades of purple, blue, and pink. They add a pop of color to your garden and attract pollinators like bees and butterflies.
3. Goldenrod: Goldenrod is a native North Carolina plant with bright yellow, plume-like flowers. It's excellent for attracting pollinators and adds a touch of golden beauty to your fall garden.
4. Helenium (Sneezeweed): Helenium produces striking daisy-like flowers in shades of red, orange, and yellow. They are great for adding warm, autumn colors to your garden.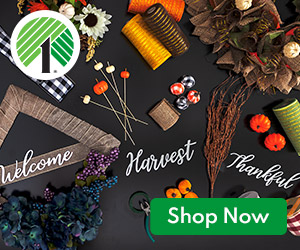 5. Russian Sage: Russian sage is a perennial with fragrant, silvery-gray foliage and spikes of lavender-blue flowers. It's drought-tolerant and can add an elegant touch to your fall garden.
6. Japanese Anemone: Japanese anemones offer delicate pink or white flowers and are excellent for adding a touch of elegance to your garden. They prefer partial shade and well-drained soil.
7. Toad Lily (Tricyrtis): Toad lilies have unique orchid-like blooms in shades of purple, pink, or white. They thrive in shaded areas and can add a unique flair to your fall garden.
8. Sedum: Sedums, also known as stonecrops, are drought-tolerant succulents that often display pink, red, or white flowers in the fall. They're low-maintenance and work well in rock gardens or as ground cover.
9. Beautyberry (Callicarpa): Beautyberry shrubs produce clusters of bright purple berries in the fall, which provide both color and food for birds. The berries are complemented by small pink or white flowers earlier in the season.
10. Coreopsis (Tickseed): Coreopsis varieties come in a range of colors, including yellow, orange, and red. They are hardy perennials and can brighten up your fall garden.
Remember to consider your specific USDA hardiness zone within North Carolina when selecting plants, as this can greatly affect their ability to thrive. Also, pay attention to the particular growing conditions and sunlight requirements of each plant to ensure they flourish in your garden and in your USDA plant hardiness zone. The Ten Flower Options For Your Fall Garden that I have suggested are rated healthy in zones 7a – 8a, which is my zone. You can also check to find out if they are healthy in your zone as well.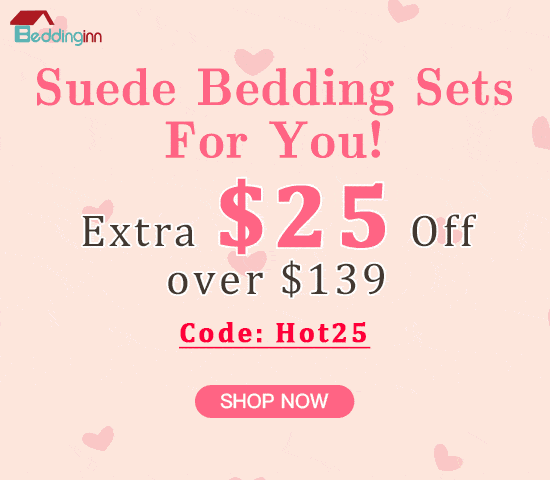 Comfy & Cozy Bedding
Thank you guys for all of the support you show to me and my blog. I feel so blessed because of you.
Don't forget to check out my eBook; Organize Your Life in 21 Days. It is available for download and has a variety of small projects to help you take on and complete organizational projects. Some you may not have even thought of. Get your copy today.
Until next time…I remain in my Element – God Bless!